Gabriel & Silvia's Honeymoon
As most of you know, our son Gabriel joined the Peace Corps & has been serving in Paraguay. Recently he has become engaged to the lovely Silvia Veronica Pintos, they will be celebrating their wedding June 25th in Paraguay.
Many of you, our friends & family have asked how you can contribute to their future together.....Since they would like nothing better than the means to enjoy a truly magical Honeymoon , we put together this non-traditional Honeymoon registry.
Everything will add up. Let's help them make this a reality!!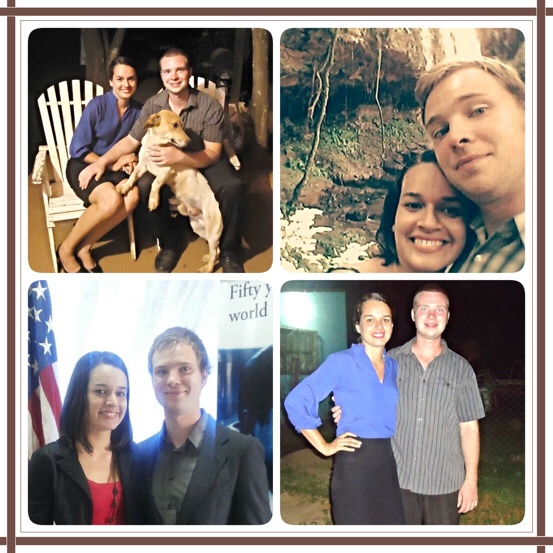 Organizer and beneficiary
Shellena Connolly
Organizer
Shrewsbury, MA
Gabriel Connolly
Beneficiary