Broke art kid entering a contest
My name is Ken Shin. 
I'm currently a university student in Los Angeles.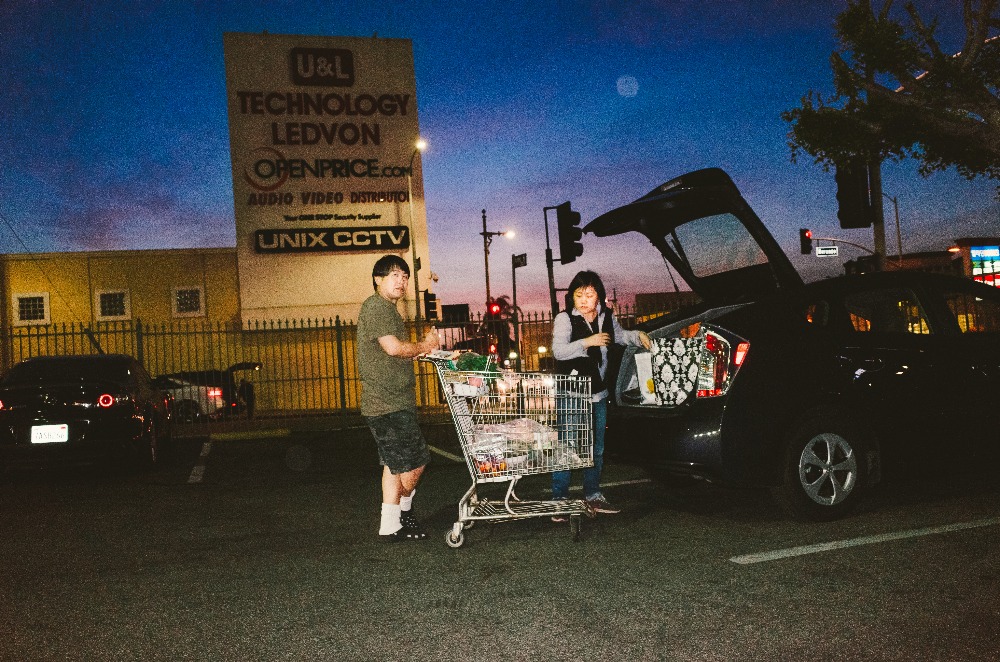 I like to take pictures, but I'm poor. For most of my high school life, I was living in a white Ford Econoline molester van. I showered in my neighbor's bathroom and cooked in their garage.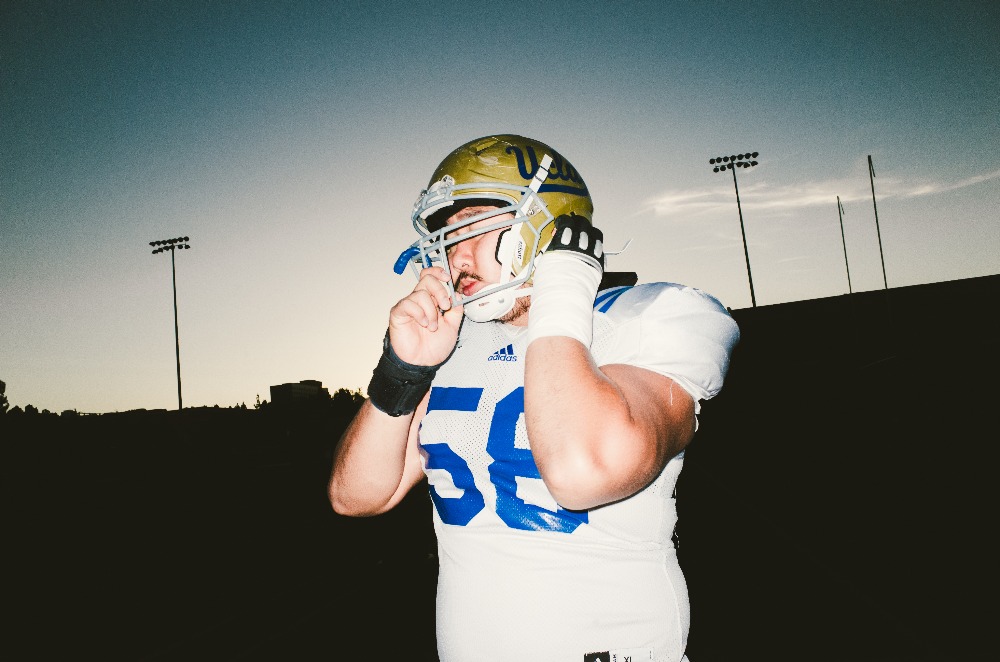 I want to enter a photography contest, but I can't afford to pay the entry fee, since even with two jobs I am still struggling to keep up with my tuition.
A good result from a contest would not only help me break into a saturated industry, but it would also reduce the financial stress or keeping up with tuition.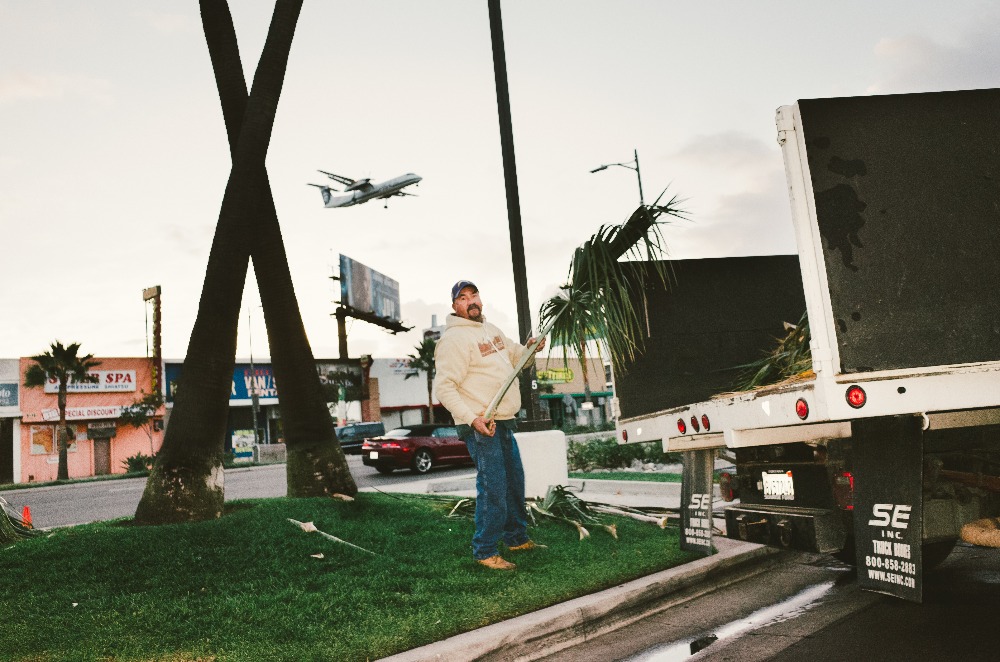 Winning would mean I could maybe think about buying a real camera instead of using a point-and-shoot.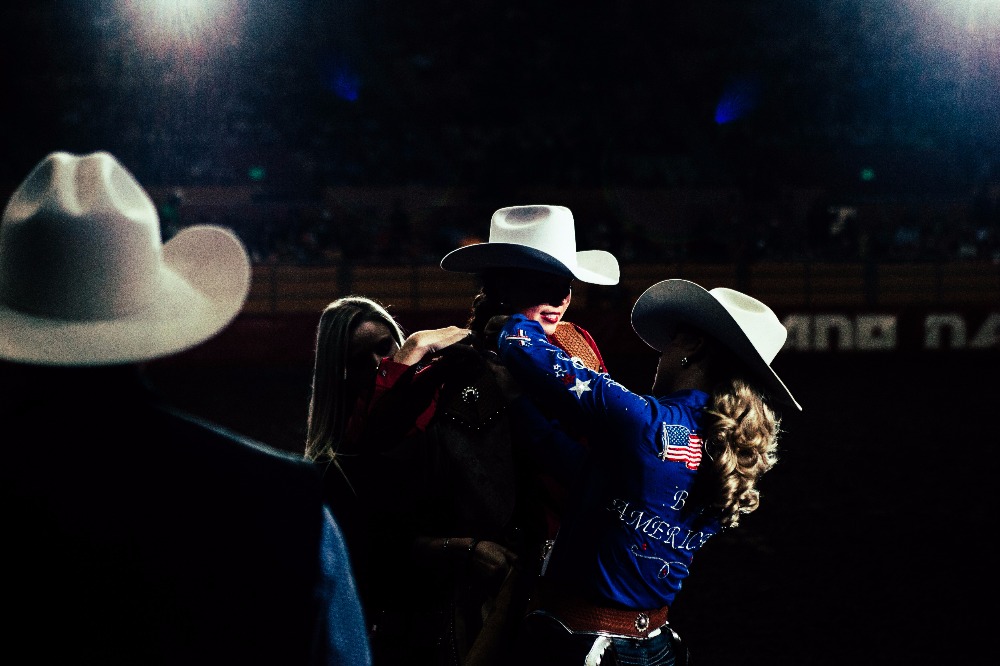 Anything will help. 
Thank you.
Organizer
Jaehoon Shin
Organizer
Los Angeles, CA