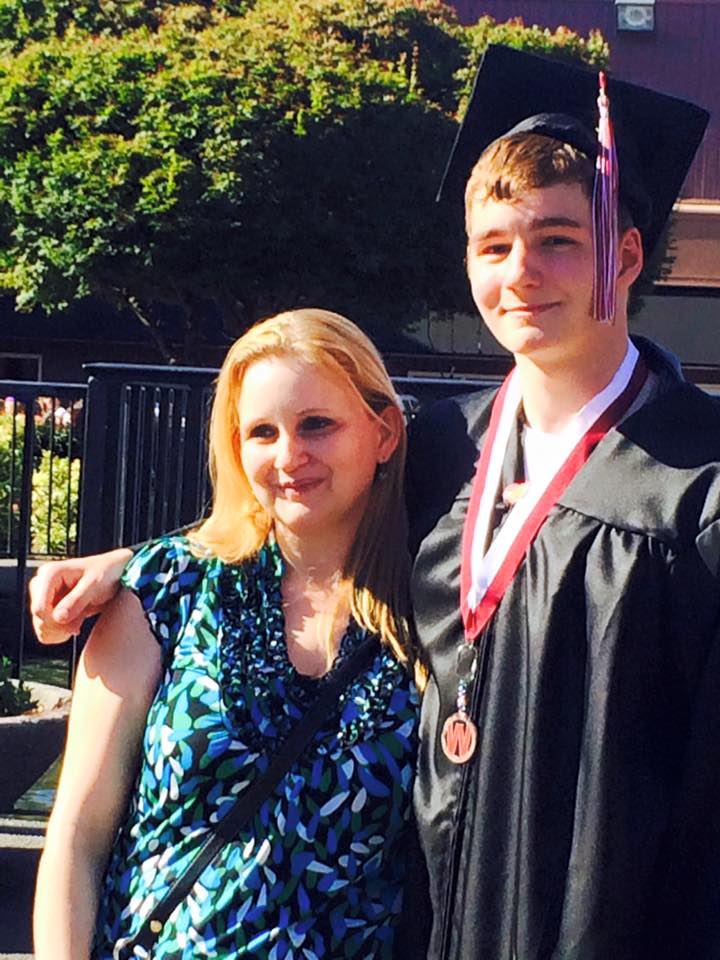 I am creating this page for the one of the strongest, bravest woman I know. Christina Williams is a single mother of four amazing childern. Michelle, who could help you with any anime questions you could ever have. Michael, good humored outdoorsman. Cassandra, who is the super fashionable girlie girl. Aiyana, the next olympic speed skater. Christina works tirelessly to take care of them and always put them first. She is an amazing mom, a loyal friend, and an inspiration to us all. Whatever hard thing she has come her way she always puts on a happy face and does what needs to be done.
This Monday her world came crashing down. The day after mothers day Michael, her only son, was killed in an accident. He was only 18.
Being the only boy in a house of girls could not have been easy for Michael. But he knew he was the man of the house. He was bright, funny, and loved the outdoors. He would tease his sisters but could always bring the family toghter with his amazing sense of humor. He had such a great future that was stolen from him and he will be forever missed.
As you can imagine the family is devasted and can hardly breath, let alone take care of daily tasks like eating. We are trying to raise money for them while she is not working. Funerals are very expensive but there are also all the other things that add up to such as Rent, groceries, gas, ect. Please donate what you can, every little bit helps. I would like to try and take some of the stress away, even though I can't take any of the pain away for them. She needs this as soon as possible because Christina cannot work right now and the family needs the support.
Thank you so much for taking the time to read this and we are so greatful for anything you can give

Organizer and beneficiary
Laurissa Naidu
Organizer
DesMoines, WA
Christina Williams
Beneficiary