Severely anemic puppy needs help!
Kenya will be 3 months old on May 8.  I adopted her as Molly's "little sister" a month ago. She's been really sick fighting high fevers for a week and her vet just told me that to give her a fighting chance she needs a blood transfusion in order to determine if she has something curable. All I know now is that she's anemic and has a low white cell count. Her red blood cell count is at 15% (normal for puppies is 35%). I cannot fathom the unthinkable without exhausting all resources first.
The cost of specialized veterinary care is extremely high, and to make matters worse- the person I adopted her from disconnected his phone. Please help me give this innocent angel a fighting chance!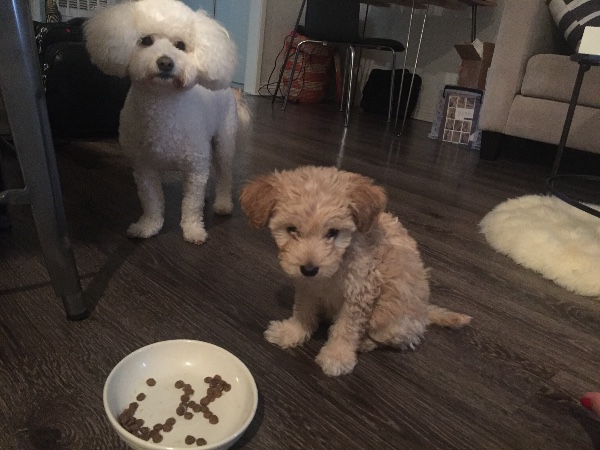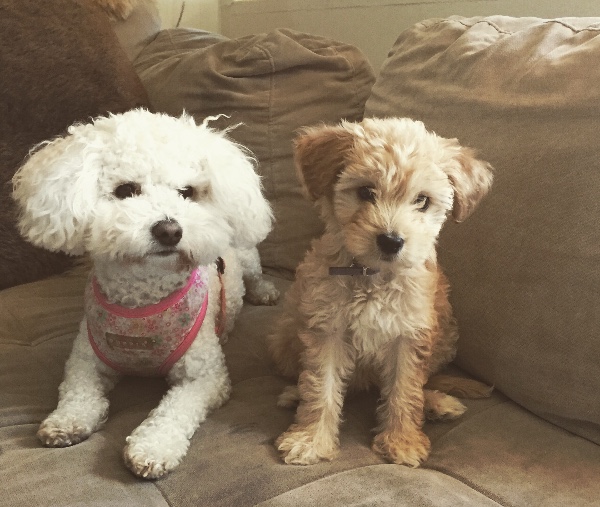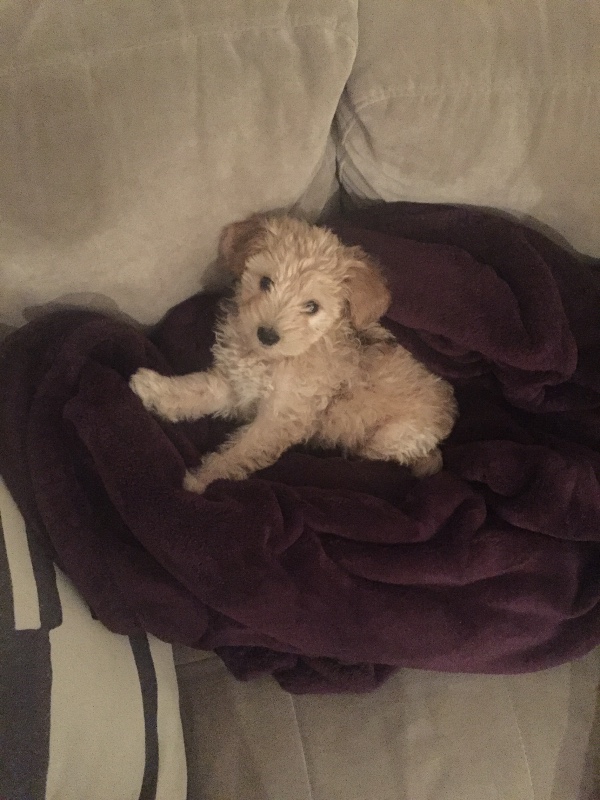 Organizer
Andrea Fernandez 
Organizer
Redondo Beach, CA