Events Fundraising: Make a Difference TODAY!
157 results found for women's march
#1 for various Event fundraising.
Crowdfund Your Event
Sometimes it takes a village to make it happen. Start a GoFundMe campaign to help fund your next big event, birthday party, or retirement party.
Wedding Showers
Whether it's a bridal shower or a baby shower, turn to your friends and family for help in making this celebration a memorable success.
Dances & Proms
It can be a challenge to pay for dances, proms, fashion shows, and other events. Make it easy on yourself and start a GoFundMe campaign instead.
Why GoFundMe?
Start crowdfunding for events and parties in minutes
No incentives or rewards required
Safest, most trusted fundraising platform
Faster and easier than traditional fundraisers
Expert advice, 24/7
Start a GoFundMe
"We were able to surprise my parents with a retirement party and nest egg of over $4000. We are amazed by how many kind and generous friends expressed their gratitude using GoFundMe."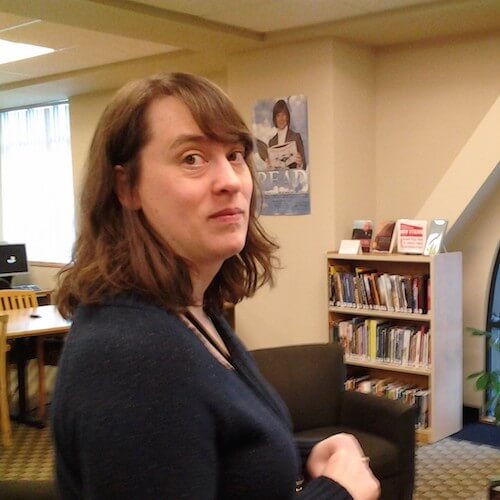 Mary S. raised $4,600
on GoFundMe