Stop Asian Hate Australia
COVID-related racism against the Asian and Asian Australian community is on the rise. Latest figures from the Asian Australian Alliance (AAA) show 540 reports of hate crimes against Asians and Asian Australians in the past year.
It's time for Australia to act. AAA is calling on Australians to step up and help them tackle COVID-19-related racism. By funding legal action, advocacy and awareness, we can end the pandemic of racism.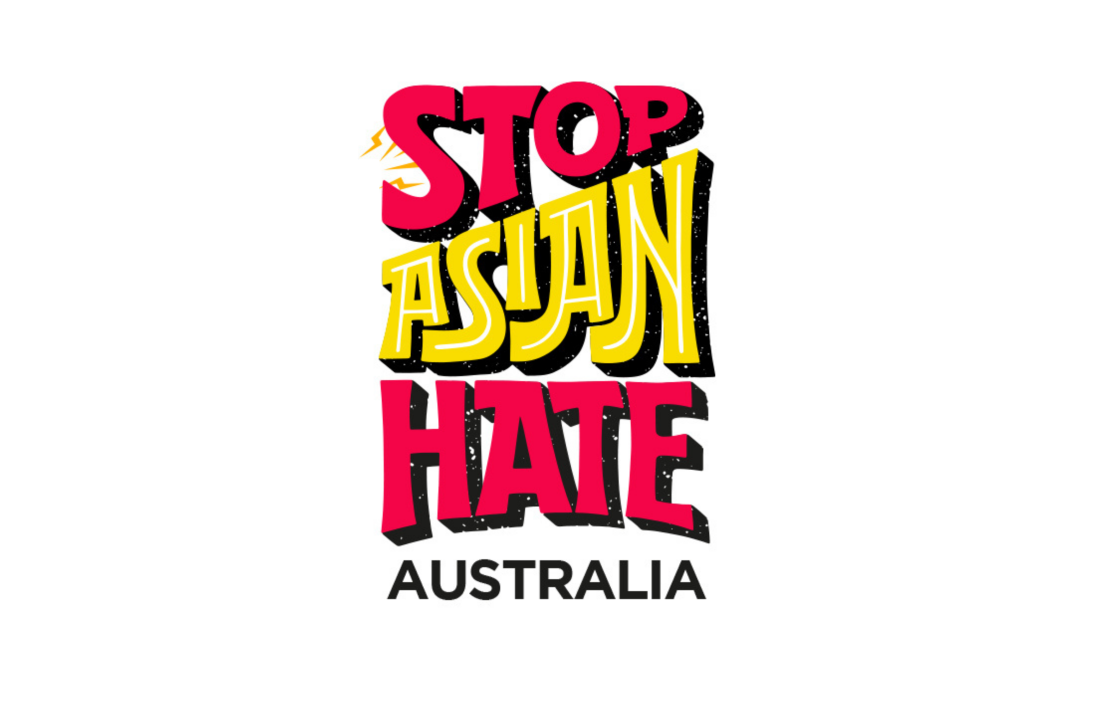 Have you experienced or witnessed an incident of racism or hate crime?
Responses to this reporting mechanism will be used for analytical purposes by the Asian Australian Alliance as well as help in creating campaigns in raising the voices for Asians and Asian Australians in Australia.
End The Pandemic of Racism: Asian/Asian Australian Fighting Fund
The Asian Australian Alliance is the beneficiary of this fund and is dedicated to ending the pandemic of COVID racism.
By supporting the Stop Asian Hate Australia movement, you will be funding:
Legal support for those facing discrimination.
AAA working closely with state and federal politicians to encourage the government to condemn racism, strengthen anti-racism laws and protections, and roll out compulsory anti-racism education.
Ongoing advocacy and awareness campaigns to shift Australian behaviour towards Asian/Asian Australian communities.
The organisation of events, workshops, mentoring programs.
The organisation of national vigils.
Support for Indian-Australians attempting to return home after recent travel bans.
All donations will be managed by the Asian Australian Alliance in a centralised fund and will be used for the sole purpose of ending racism against Asian and Asian Australian communities in Australia.
#StopAsianHate social toolkit
Share these resources on social media to raise awareness
Resources supporting the Asian/Asian Australian community