46
2
Volunteering in the slums of Uganda
€3,045
of €3,000 goal
Raised by
48
people in 10 months
Hi,
My name is Rabea and I am volunteering for 4 weeks in Uganda, in an organization calls ESHE.
ESHE( meaning LIFE) has been founded by Jackie Nakato in 2011, a social worker from Kampala. She is empowering teenage mothers in need, in Kireka Banda, a slum area on the outskirts of Kampala city.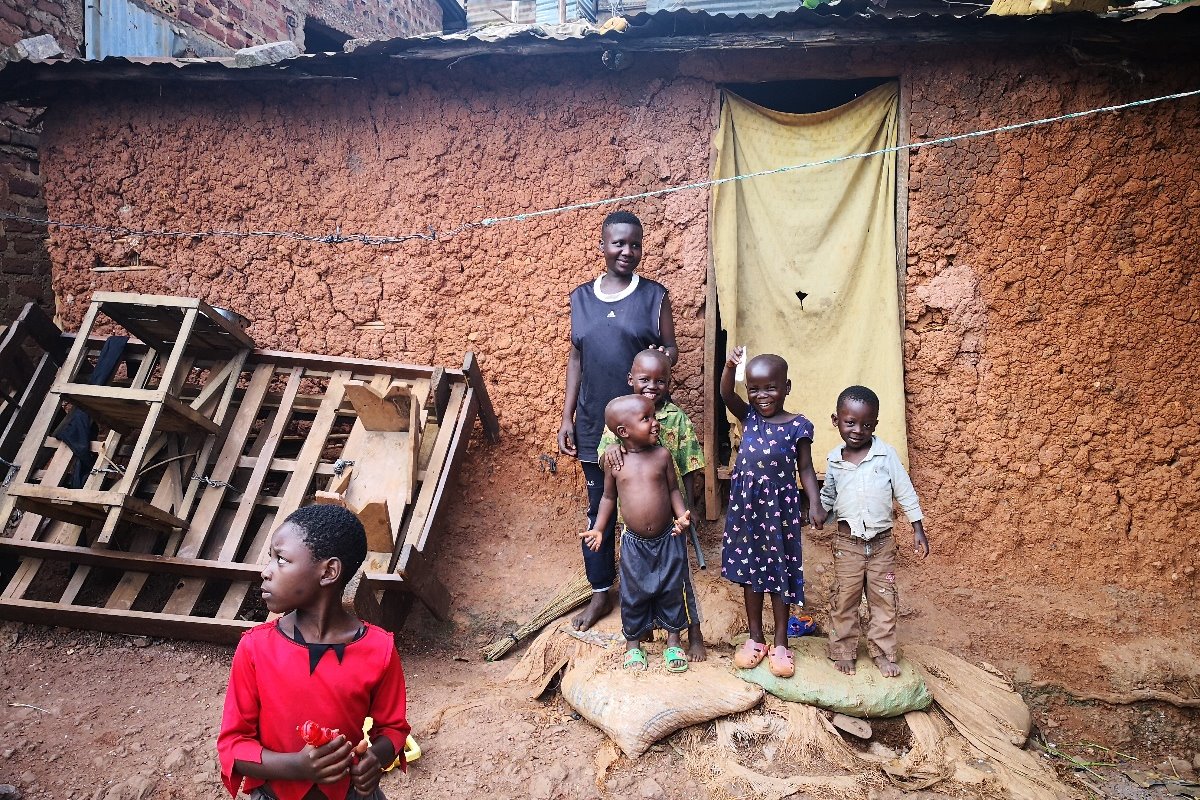 Life in Uganda is very difficult for teenage moms, there is no help, no work, no money for medical care,  poor living conditions, no water or electricity and domestic violence seems to be acceptable.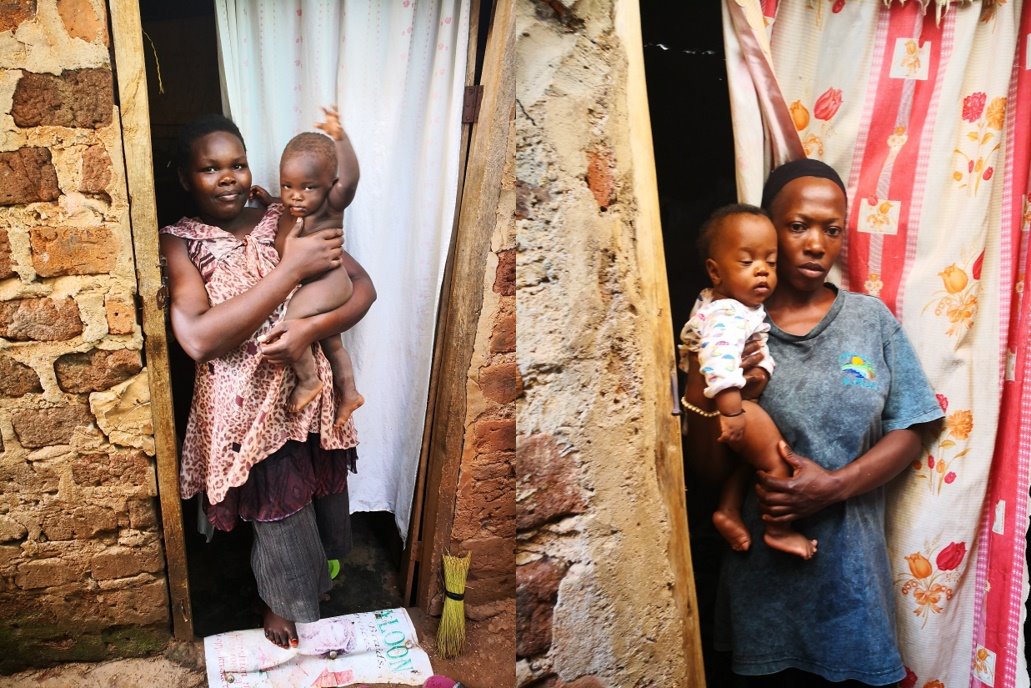 ESHE envisions to empower mothers to nurture life and their mission is to equip young girls with the appropriate knowledge and life skills that will enable them to break the vicious cycle of poverty.
At the moment there is an urgent need for following things :
6 month rent for a house
, which will be used as a community centre, daycare, to work and to socialize- 
300€2 sewing machines and fabrics- 300€
- to get some girls to work
Mosquito nets
to prevent Malaria,
new mattresses
blankets
 – 3
00€
gardening supplies-100€
to build a vegetable garden
I am aware that this fundraising target is incredibly ambitious, Nonetheless, any donation, no matter how small, would be greatly appreciated
Thank you for your time and support. It already means a lot for us.  
Regards Rabea
+ Read More
Update 2
4 months ago
Share
Dear all,
With the help and generosity of our families, friends and colleagues we raised an amazing amount of 2400€, which we sent to Uganda this week.
As promised the donations will go towards ESHE´s very own school project, the money will be spend as follows:
€1500 for the teacher´s salary for the next 10 months
€450 for fixing the school room (flooring, furniture, school material, blackboard etc.)
€400 for breakfast for the next 8 month for our school kids, as this might be the only healthy meal they get a day)
€50 for gas cooker, cups etc.
To ensure the school project has a future, we will continue raising money for ongoing costs eg the payment of the teacher, rental of the community center and meals..
Thanks again for your trust and support!
Dany & Rabea
For updates check :
https://www.facebook.com/ESHE-2030003220353188/
+ Read More
Update 1
6 months ago
Share
Hi,
Thanks to all of you, I have raised €1200 which the project ESHE received already end of October.
I am back in Uganda for a 2 week holidays with my friend Dany. We were welcomed with the opening party of the community center, which rent was paid for from our donations.
Most of my goals below have been archived.
- 8 months rent of the community center
- 2 sewing machines and materials.
- mattresses, mosquito nets, soap, medicine and other essentials
Now being back, we identified 5 things we would like to raise money for
- €450 for a teacher, who will be teaching in the Community Center to allow 20-25 kids to go to school for free - (3 month/ 1 term),
(1 kid school fee €30 per month / 5 kids school fee €150 per month vs. 1 teacher onsite €150 for teaching 20-25 kids per month)
- €200 for supplies for school
eg. table and benches, black board, teaching material, paper & pencils
- €200 for flooring parts of the house so kids can sit on the floor.
A little part is done but the rest of the house is sandy.
- €150 for 3 months worth of food for the school kids
eg. porridge, as this might be the only nutritious meal for the kids
- €100 for a gas cooker, pots, cups and plates
There is much more to do and we will take it step by step.
I am aware that this fundraising target is ambitious, nonetheless every donation, no matter how small, will change the life of the teenage mothers and their kids.
Thanks so much for your time and support, it means a lot.
Kind regards Dany & Rabea
Fore more Information, also check ESHE´s Facebook page:
https://www.facebook.com/ESHE-2030003220353188/
+ Read More
Read a Previous Update