Egyptian Chick Magazine Fundraiser
$2,000
goal
Campaign created
23 months
ago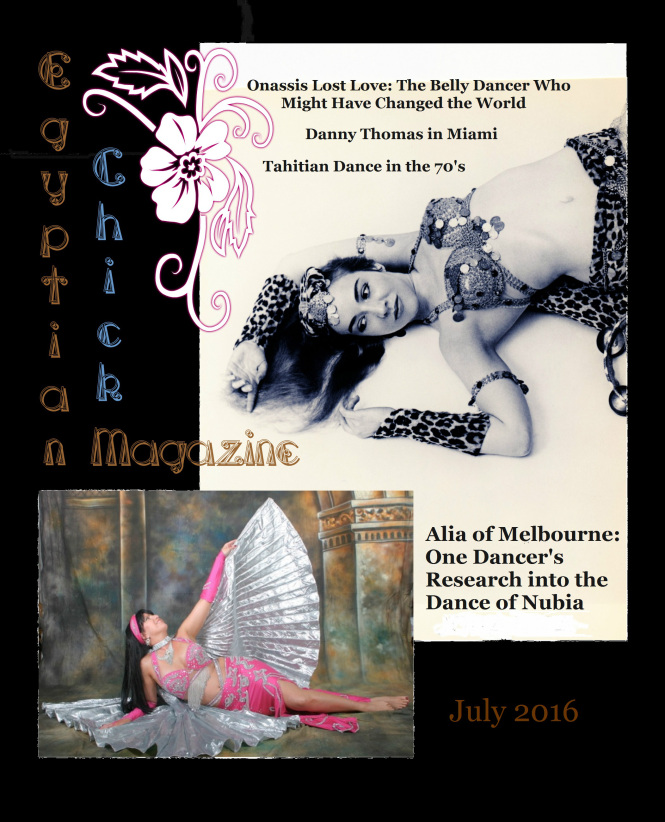 This is a fundraiser to keep
"Egyptian Chick Magazine"
going- a small budget for the year. The magazine is being enjoyed by many for it's professional layout and content and has been a joy to create-hours and hours of work go into the publication.  Funds are needed right away to keep up the good work. The site needs an upgrade so it can be monetized. We have virtually no budget now-having even a small budget will enable us to plan fashion shoots, location shoots and interviews, and have access to advanced SEO tools.
The magazine is for women who enjoy the exotic in fashion, in cerebral pursuits like archeology and ancient history, home decor, social causes and worldwide women's/human rights.
Having a magazine that is a combination of "Vanity Fair," "National Geographic," "Life" and "Ms." has been very exciting and I would like it to grow.
+ Read More
Update 2
4 months ago
Share
For my birthday I'm wanting my friends to donate what they can to my "Egyptian Chick Magazine" fund because I want to do so much more with it that I'm unable to now. I want to be able to cover more stories and take more pictures for publication. My birthday is next week I would really like your help with this as my "wish."
+ Read More
Update 1
20 months ago
Share
Hi! Have enjoyed so much positive feedback on this publication. Now I would like to upgrade the site on WordPress and be able to do even more in-depth reporting. I'm unable to take it any further without support from a benefactor or benefactors.
+ Read More
Read a Previous Update
Be the first to leave a comment on this campaign.