Save the #drivehouse!
$13,026
of $5,000 goal
Raised by
257
people in 48 months
2 years ago my family decided we wanted to set off on journey, which we called the Drivehouse.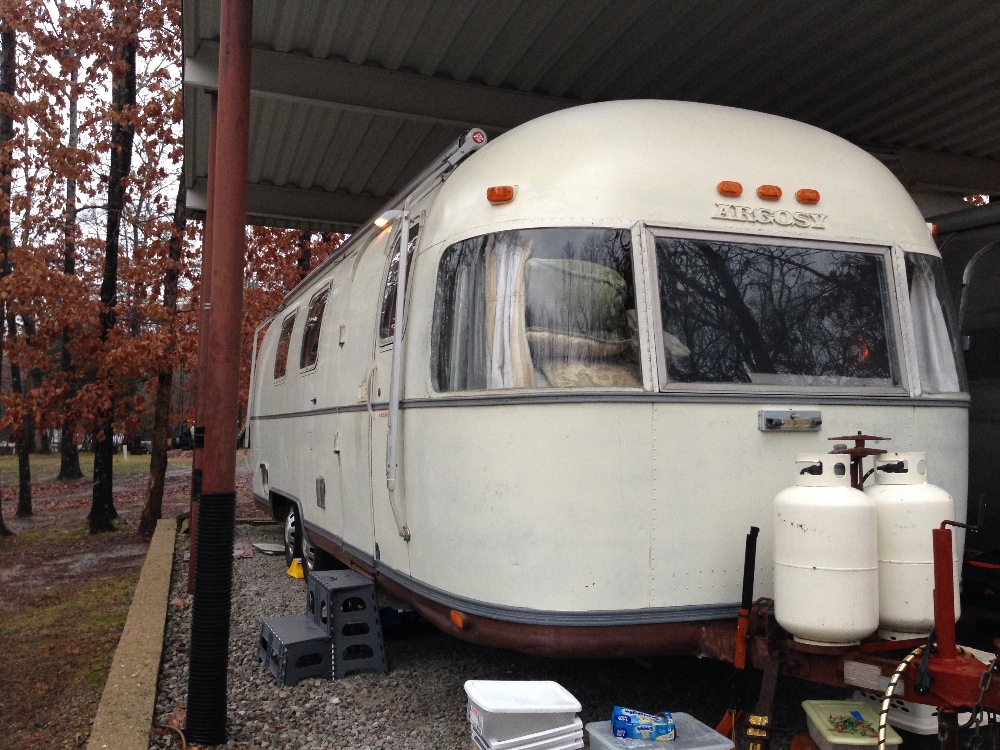 We would travel with my husbands
band
, while homeschooling across the United States.
After spending most of the last 8 years apart, me at home with the (3) kids and him (Eddie Spaghetti of the Supersuckers) on the road with his band, we decided we had to do something drastic in order to be together. 
We worked tirelessly.  Ridding our lives of most of our possesions, we were prepared to take this year and really live. To be together, with the world at our feet.
We put everything we had into our 1975 Airstream and last night, I crashed it.
If you know our story, you know the devistation we are feeling. If you are new to the
Spaghetti Family
- this was everything. This was a wild idea that we wanted so bad. We wanted adventure and most of all we wanted to be together.
We are not a lost cause. We will not fold our cards and quit but we are definitely in a pickle. Insurance is doing their thing and we are thankful no one was hurt. We are so lucky.
We decided as a family, it wouldn't hurt to reach out for help. We will need to relocate the family, as we are stuck in Tulsa, OK waititng for the longest weekend in the world to be over. Eddie must finish this leg of the tour, he is flying to Denver tomorrow (solo) and somehow, someway we all must get ourselves back on track. 
Honestly, I don't know how that looks yet. I'm heartbroken, I have no words. 
I don't know how to pick up the pieces and I don't know what to tell the kids other than we are all okay, we will figure it out.
Anything helps.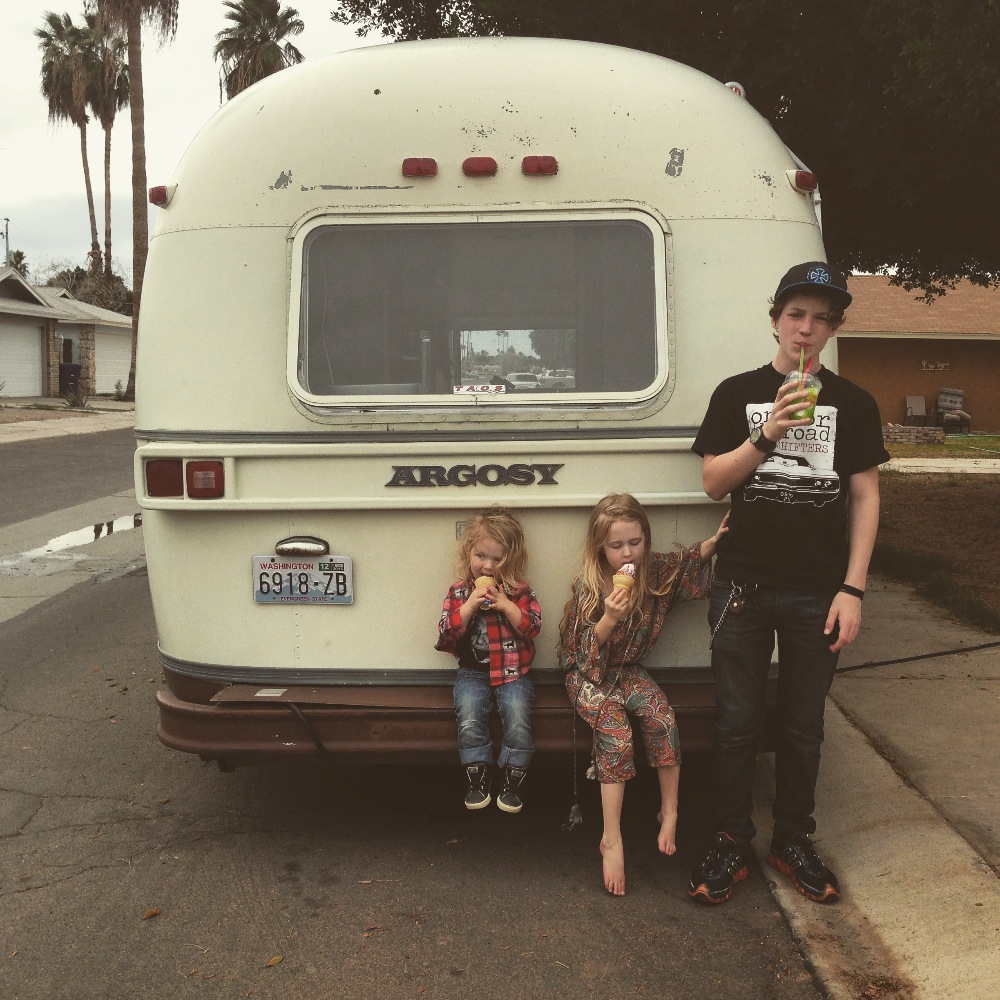 + Read More