Puppy Adoption: India to Halifax!
$1,854
of $2,100 goal
Raised by
26
people in 1 month
Hi everyone! My name is Jenna and I am trying to raise money to adopt two puppies—CK and Camus—from Dharamsala, India, and ship them to Canada. The money is for the crates, transport costs, and the necessary documentation (rabies vaccination cards, health certificates, and so on). We would like to adopt them soon, because they are homeless at the moment, living in a field in a village.
This (above) is Camus. He was born in a field beside a set of stairs, with five brothers and sisters. He was orphaned by his mother, and left to the kindness of local strangers. As a small puppy, he was taken into a local household for a few weeks, but then he was (strangely) returned, skinnier than ever, and a bit sick. The local animal rescue service (
Dharamsala Animal Rescue,
or DAR) gave him shots and food, and brought him back to health. He is now a healthy stray who lives in a field, with his aunts and uncles (other strays) who keep an eye on him. But he is not safe: four of his five siblings have died as a result of illness and violence. He has been socialized, and loves people. He is very playful, happy, and a bit shy (no surprise!). 
This (the white one above) is CK. She is from the same litter as Camus. They are sister and brother. :) She was also orphaned by her mother. As a puppy she was very skinny, and contracted parvovirus. John and Tiina took her in, kept her warm, and fed her liquid food with a syringe. DAR came every day to give her shots, and even put her on an IV drip! Soon she got better, and was returned to her field. But she liked the house of John and Tiina so much that—whenever it rains, or gets cold—she always comes back for a visit.  
CK is now a very friendly, people-loving puppy. She is outgoing, adventurous, full of mischief and love!
Now they are both a few months older.
Their experiences have filled them with love and trust in people. I can't wait to have them as a part of my house.
I am a single mother of two boys. We are a family who tend to take things a day at a time, as one of my sons has a disability which has impacted his health since birth. Dealing with this has made us very close as a family: our bond is strong, and we have humour and tenacity that have helped us through! As such we are sensitive to the suffering but tenacity of other creatures. This is why these dogs, who have suffered so much already in their young lives, would be a perfect fit for our little family.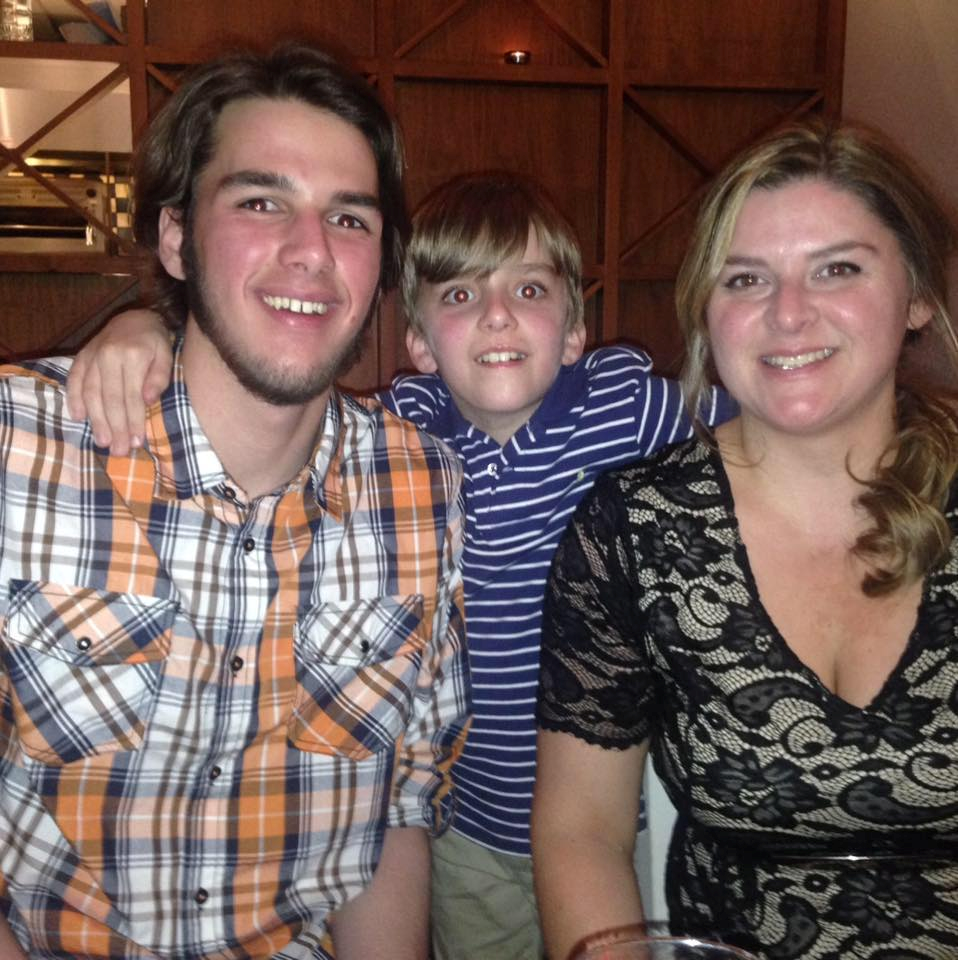 Thanks so much for any donations! The money will be put to good use (any money not going toward bringing Camus and CK to Canada will be donated to DAR, to help other strays). These dogs are suffering, where they are. We would love to give them a good home. For some reason the flights for animals are not as cheap as they once were (we're using
AirPets
, which is very handy: they say the estimated total cost—all told, depending on the airline—to fly two puppies is between $2000-3000 USD). But if we put our minds and pocketbooks together, we can make this happen! :)
Thanks very very much!!
+ Read More
Be the first to leave a comment on this campaign.