Help Diane White Get Surgery
$3,925
of $20,000 goal
Raised by
50
people in 49 months
Allow me to begin by telling you about my mother, Diane Marie White. I could tell you that she has, for the entire 27 years of my life, been the one person I know I can without a doubt count on. I could tell you that she is the mother of three boys, all of whom try their very best each and every day to make her proud. I could tell you that she has been happily married to my father for more than thirty years now, and has one of the most stable and loving relationships I've ever known. But Diane White is a lot more than just a mother, a wife, and a daughter.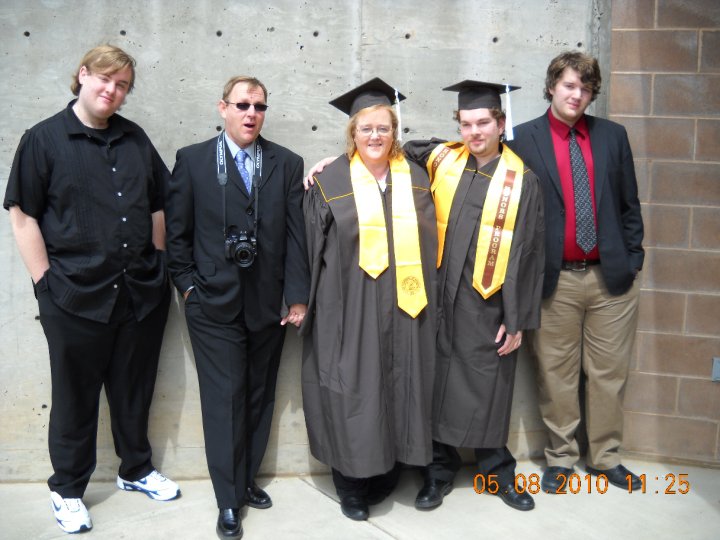 My mother, for as long as I can remember, has been one of the most charitable and caring people who I or anyone will ever have the honor of meeting. Even growing up in a trailer park with very little, she would make sure to give every year to those in need. Not once has she turned away from her home a family member or a friend of a friend if they were in need. My mother has spent her life being the best person she can be, never speaking ill of others and never turning her back when she knew she could make a difference. And through it all, she never asks for anything in return. She helps because its in her nature to do so.
Today, my mother needs your help.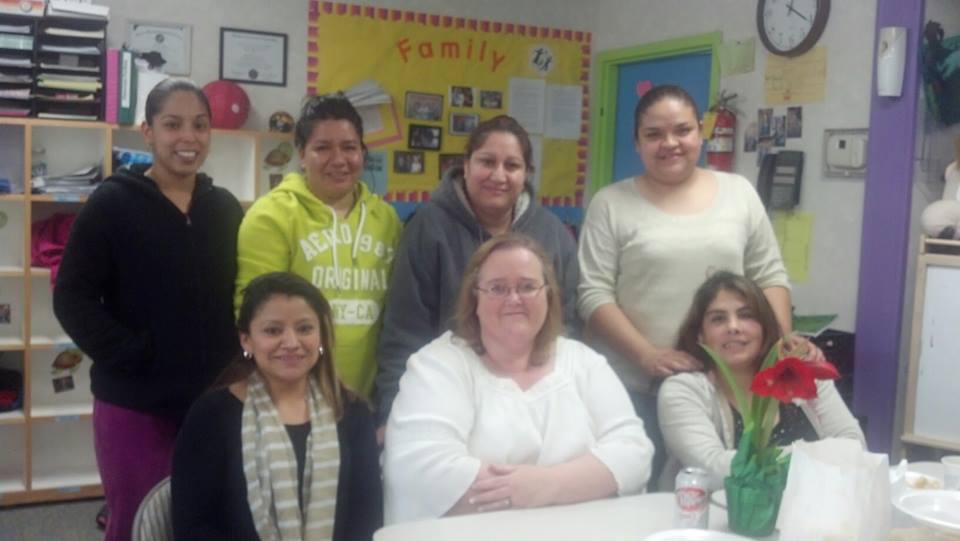 About the condition as told by my Mother:
On Christmas day 2013 I fell down our stairs. I had severe leg cramps brought on by an auto-immune issue and down I went. I knew I was hurt but tried to push on through it. In January 2014 the MRI showed my lower spine was collapsed, and fused, and I was not a candidate for surgery. I'm used to living with pain so I did that, until the year continued and I could see I was getting worse. I finally sought another opinion and it was then I was told the situation was worse than I'd imagined. At the rate I was failing, the Doctor felt I'd be confined to bed within two years, and likely wouldn't live long afterwards.  I had one hope- surgery. It was a slim hope, but it was something. But I needed another surgery first. Being overweight also made the possibility of surgery impossible. My lower spine needs to be reconstructed, so I need to be in the best health possible. At the moment- my time is running out. I have a small window of time to get this surgery done- to give me a chance at any level of recovery. I am not one to ever ask for anything from anyone- but I'm not ready to give up yet. I love my family, my job, my friends all too much to stop. So I became willing to let my son ask for help for me. I appreciate any and all help that is available. - Diane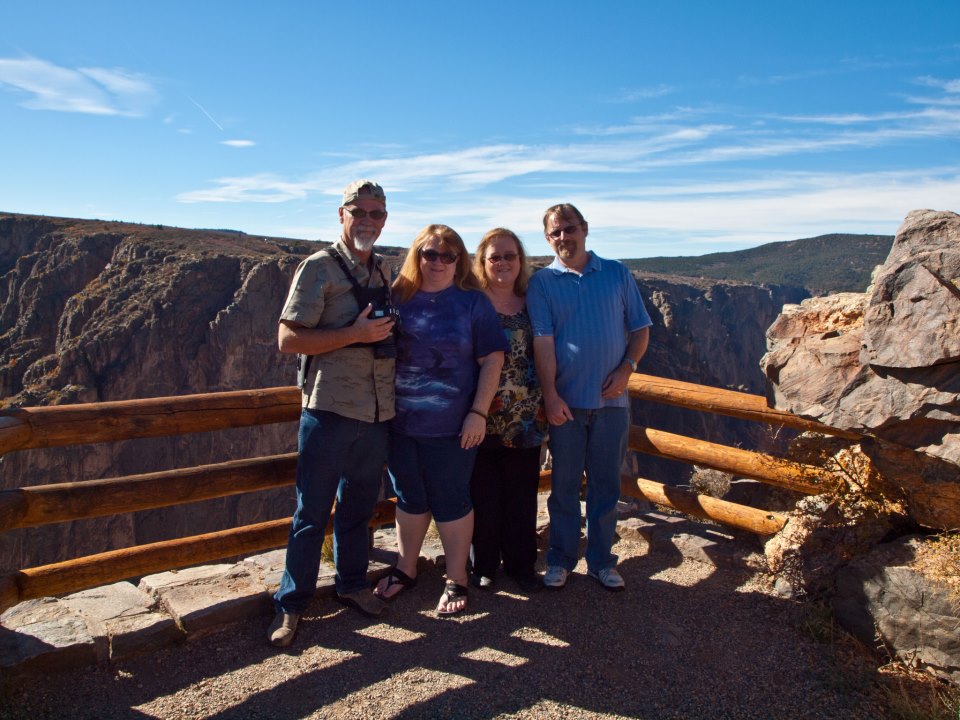 We have a lot of traditions in my household, especially around Christmastime. Each year, my mother and I try to make a point of watching the movie It's A Wonderful Life together. It is a movie she grew up with, and it remains one of my personal favorite movies of all time. The most emotionally powerful part of that movie is at the end, where a renewed George Bailey returns home to see that, without even being asked, all the people who he means so much have rallied to help. All they needed to know was that it was George Bailey who needed help, and they were happy to do it.
Even in this dark hour, I feel confident that this is the reaction others will have when they know that it's Diane White who needs help. She means so much to so many people, and I believe the world is a better place with her as a part of it. If a person is only worth what they mean to others, I believe my mother is one of the wealthiest people in Evanston. Anything and everything you can give is deeply appreciated, from the bottom of my heart, and the hearts of every person whose lives she's impacted in a positive way.
Thank you again for your time, consideration, and support!
+ Read More
Be the first to leave a comment on this campaign.