Join the Fight for Mr. Geason
$21,320
of $21,000 goal
Raised by
320
people in 51 months
John Geason
, my uncle, is one of the best men I have ever known. He's been a public high school teacher in the state of Connecticut for more than 20 years. A superlative educator universally beloved by his pupils and colleagues, John has dedicated his life to helping others better themselves. And he has succeeded, but when sweeping education reforms seemed to cue his retirement, he was given an etched glass bowl by the board of education.
Then he was diagnosed with cancer
. John has always been a fit and healthy person and we have no family history of the disease. John exercises regularly, has always eaten well, laughed, loved and been happy. Still, chance has dropped a heavy hammer...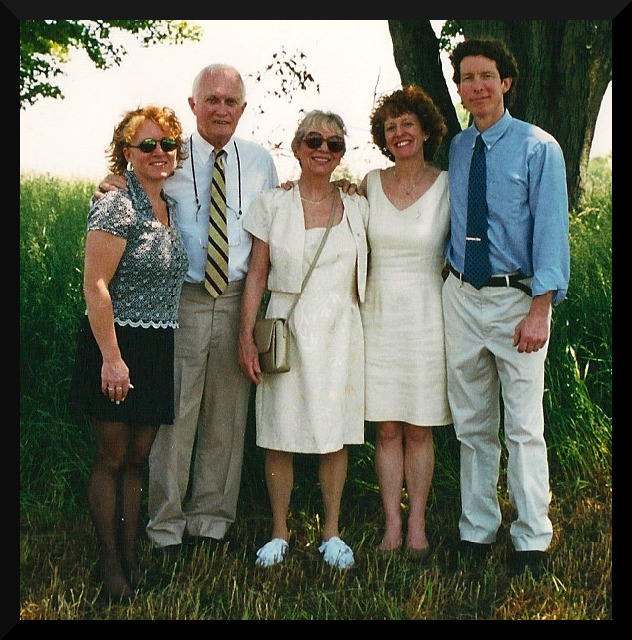 During a routine colonoscopy, doctors found cancerous polyps, though the disease seemed localized. However, tests following the routine polypectomy revealed that the cancer had metastasized in some of John's lymph nodes. Faced with the possibility of a blood-borne disease, multiple physicians advised rigorous chemotherapy and radiation treatment. Now John's long-deserved, well-earned west-bound retirement with his wife,
Ann
, has been all but annihilated by medical expenses. His retirement package barely covers a fraction of the initial costs of his treatment. Coverage through his wife's employer is now the less financially debilitating option, though the deductible is staggering.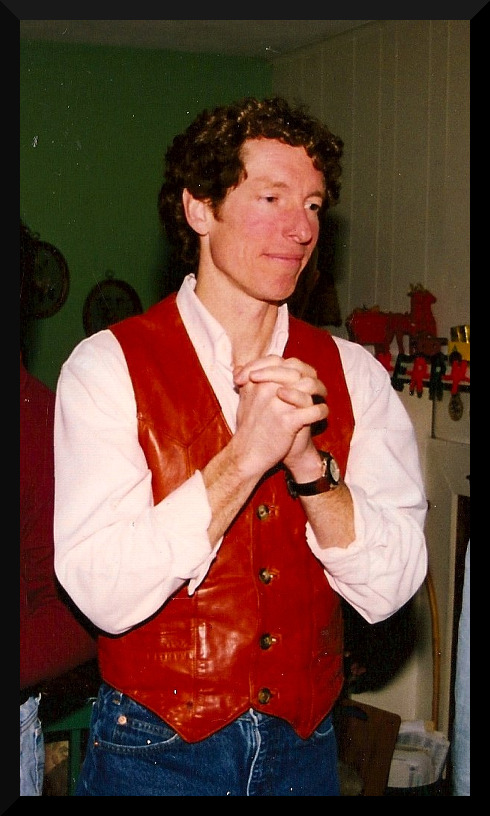 My Uncle -- one of the most significantly positive influences in my life, a man to whom I owe some of the best aspects of my identity as a husband, father, artist, and human being -- is in danger of being denied the quiet retired years he so wholly deserves. I'm writing this now, starting this
GoFundMe
account in order to
help
him. I want to help my Uncle land on his feet after what promises to be the most daunting struggle of his life. He's done nothing but help me, my wife, my children, his family, friends, colleagues and students these past so many years, and now we'd like to try and return all those selfless favors.
Maybe you'd like to help us do that
...
Please donate if you can.
Any amount would mean more than we can express.
+ Read More