Amity's Dragonfly Village
$2,075
of $500k goal
Raised by
26
people in 29 months
Amity Foundationorg
for Amity Foundation Inc
TUCSON, AZ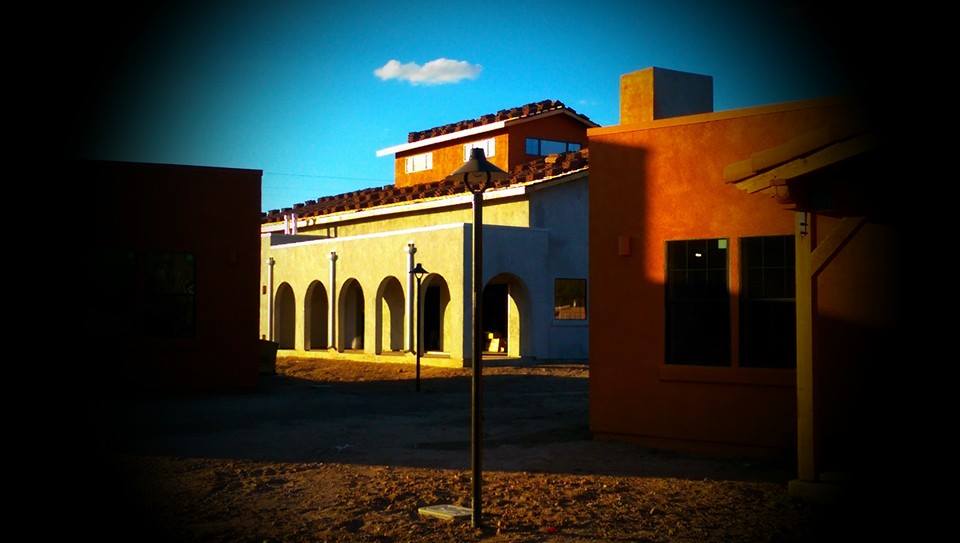 Dragonfly Village provides quality, affordable transitional housing for homeless and low-income individuals and families.  Applicants must be committed to transitioning from Dragonfly Village to independent living and permanent housing (in 12, 18 or 24 months).  All applicants for residency will be processed in accordance with the Federal Department of Housing and Urban Development (HUD)/HOME program guidelines in Pima County, Arizona.

In a majestic setting, Dragonfly Village will offer 30 furnished rental apartments in a gated community. The utilities are included with studio, 1, 2, 3 and 4 bedroom apartments.  Subsidies and housing vouchers are welcome. 

The following services will be offered at Dragonfly Village Community Center:

Dragonfly Village supportive housing  services, case management and an array of outpatient services. Additionally, other services (such as day care, parenting classes and before/after school care)  may be provided based on need and the availability of funding. Residents will seek out these services and their participation is voluntary.

Dragonfly Village and Community Center is sponsored by Amity Foundation in cooperation with a host of donors, funding sources and other contributors. 

Dragonfly will be extra special for children. We know that restoring families will help ensure that society will spend less on welfare, foster care, medical care,  incarceration, and other services that drain local, state and federal budgets.
More articles on Dragonfly Village:

Arizona Daily Star 12/5/2014 -- Tim Steller: Dragonfly 'retreat' gives homeless roofs, services

Tucson News 12/5/2014 -- Bud Foster: Dragonfly fills a gap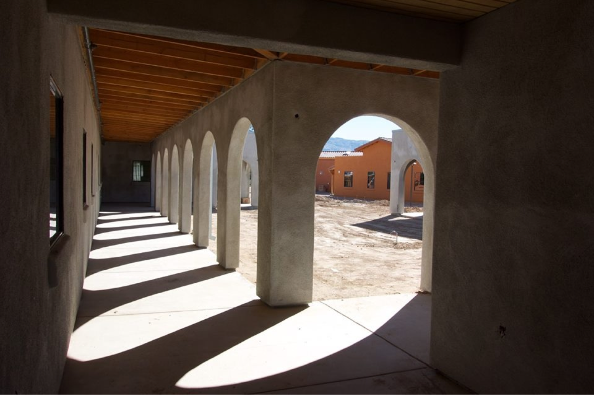 Dragonfly Village and Community Center

10496 Tanque Verde Rd, Tucson, Arizona 85749-8931

Amity Foundation is a 501(c)(3) nonprofit community based organization.


  "Before going to Amity, I was in over thirty foster homes in a period of 18 months.  I was given the chance to reunite with my father and sister through the family services at Amity.  Had I not gone to Amity as a child, my sister and I would have never known what it was like to have each other today, and never had the opportunity to experience our parent's love. We were going to be separated."

 -Doug Bond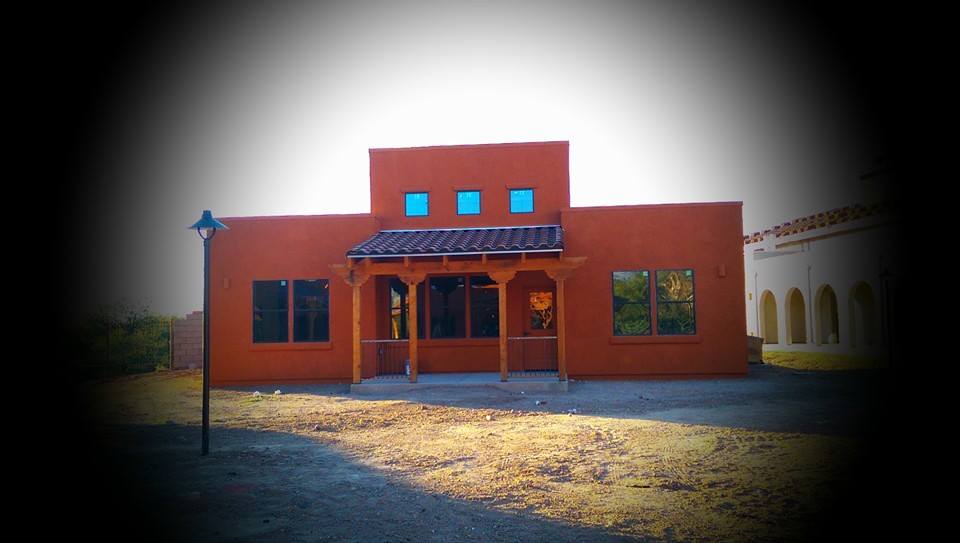 + Read More
Watching this start from the ground up to where it is today moves my heart. I know what it was like to feel out of place to feel so far from home (the ideal of it), to living on the streets, in the "system", and etc. Those days are far behind and I am honored to be a part of such an organization that I know will provide hope for many others as it has for me and my family.❤️
+ Read More
A special thank you Mr. Peter Starks for generous contribution that will flow throughout Dragonfly Village for the days to come.
+ Read More