Dereks Brain Cancer Fund
$12,616
of $15,000 goal
Raised by
130
people in 34 months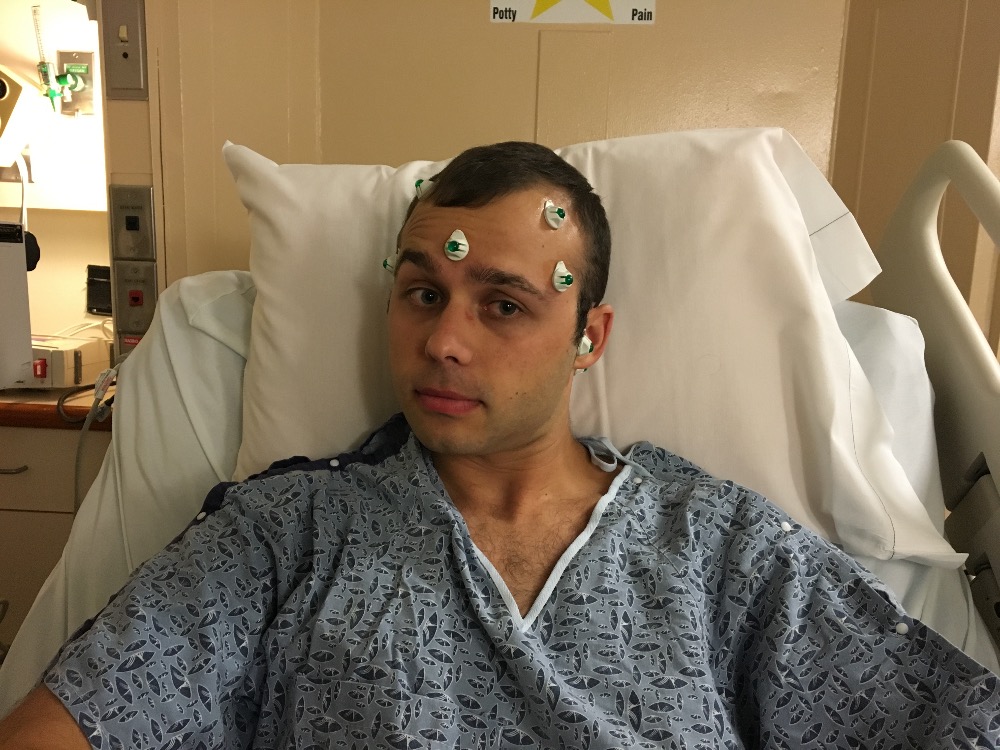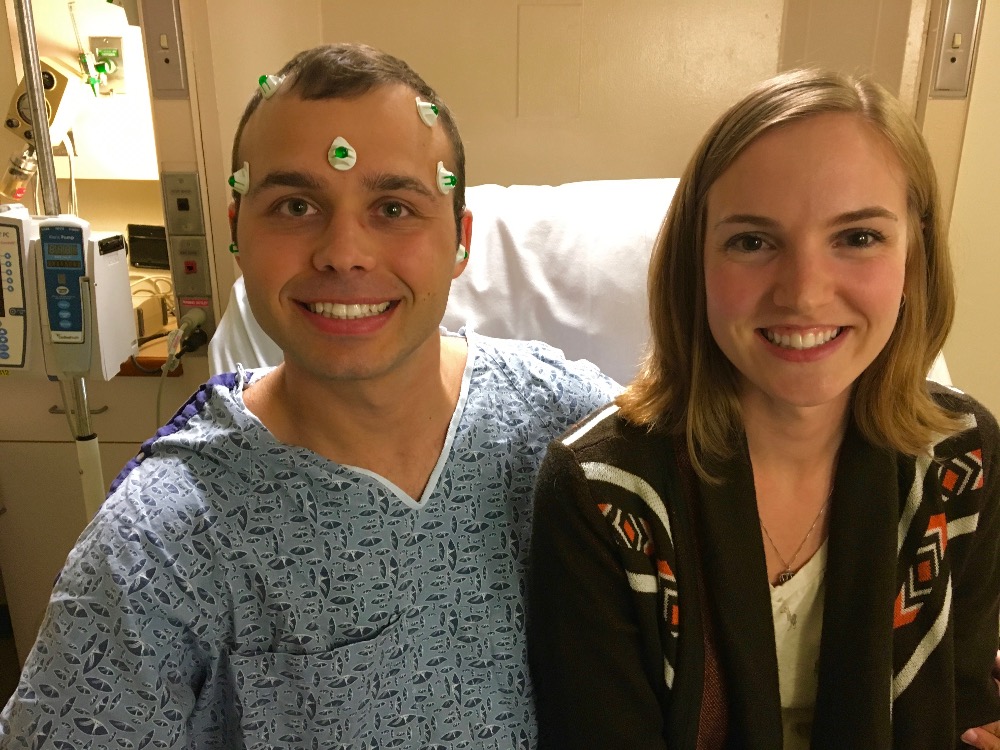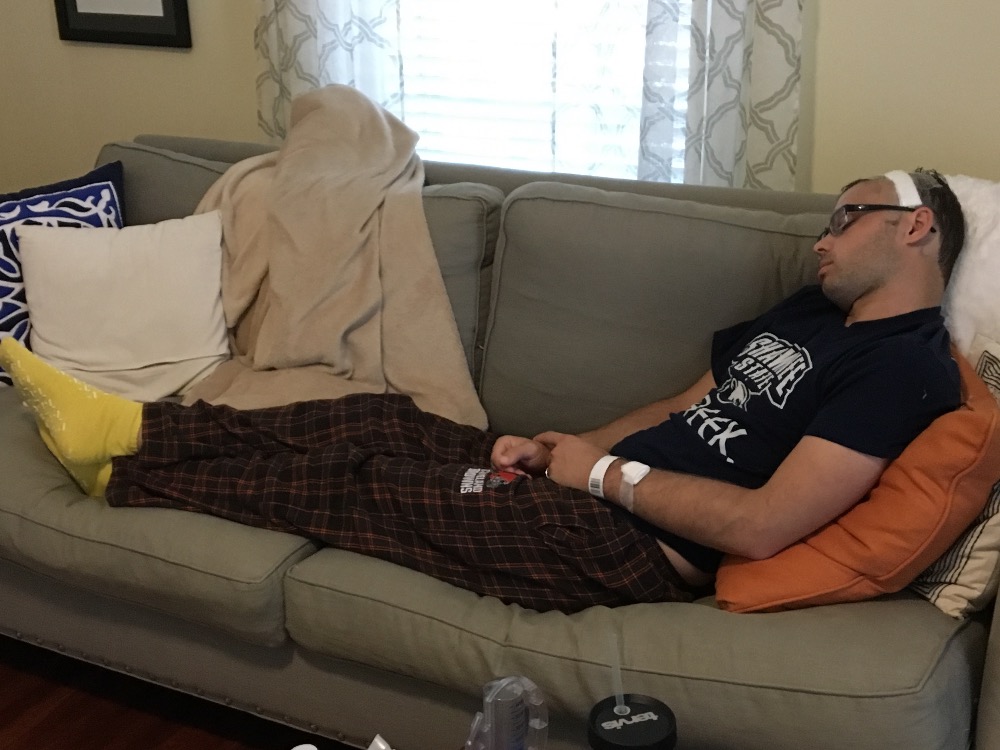 Hello dear friends and family of Derek Fabris.  Please know that Derek, Hannah, Robyn & Jeff and the rest of the Fabris family are very appreciative of your love and prayers.  It means the world to all of us that so many people have added us to their prayer lists over the last 8 years.  
Derek's story:
Derek has had health issues that were misdiagnosed since he was a little boy and, although he struggled with being "sick", he did not let it get him down.  He was a happy-go-lucky child who grew to be a high school student with plenty of friends and hobbies.  After graduating from Strongsville High School, he went on to Shawnee State University to get a degree in History.  It was during college, at the age of 20, that Derek was finally diagnosed correctly with a brain tumor.  He had surgery at The Cleveland Clinic in 2009 and we all prayed that would be the cure.  One year later the tumor came back and Derek started chemotherapy.  Derek completed 18 months of chemo which put the tumor into remission.
During remission, Derek continued at Shawnee State and enjoyed his college experience. He was active in Tau Kappa Epsilon fraternity and met the love of his life.  Hannah has been a blessing to our family, she is patient and kind and a true care giver to Derek.  They married in 2014 and moved to South Carolina to start their life together.   
Last year Derek's tumor started growing again and he restarted chemotherapy.  This 2nd chemo plan included three different kinds of chemotherapy meds per month for 9 months.  We hoped the tumor would be put back into remission again.  Unfortunately, only two months after ending treatment, the tumor was back and growing.
Treatment:
Hannah and Derek went to Duke Medical Center seeking help and the doctors at Duke recommended a plan of treatment.  This new plan includes a second brain surgery, scheduled for September 2nd, followed by chemotherapy and six weeks of 5 days a week radiation therapy.  This will all take place in Durham, NC which is four hours from their home in Lexington, SC. Robyn & Jeff (Derek's parents) will take time off work to stay with Derek in North Carolina throughout his treatments, Hannah will travel back and forth on the weekends so she can continue working to keep up with their bills and house payment.
How to help:
In addition to your prayers and love, there's another way you can help. There are still many decisions to be made with many financial implications: medical bills, travel, and future care and treatments.  If you would like to help Derek, donations are welcomed.   
Please pray for our family to have strength and endurance throughout this trying time.  We are grateful for all the prayers, love, and help.  Please share Derek's story and we encourage you to follow his journey on Caringbridge at
https://www.caringbridge.org/visit/derekfabris
+ Read More