Delek Children's Foundation
$20,955
of $30,000 goal
Raised by
52
people in 29 months

Dear Friends,
I have a humble request to friends of the world to raise funds for Delek Children's Foundation.

Our main objective is to provide scholarships and healthcare for underprivileged children living in the Himalayas. We are trying to raise $30,000 for 40 Himalayan children which I committed to pay for their school fees for 2018-2019. This is also what we will need each year thereafter for each of the following years in order to successfully put the most vulnerable children through day school, High school and College. Each year we try to add more children, based on the donations we receive.
No donation is too small and any donation will be greatly appreciated.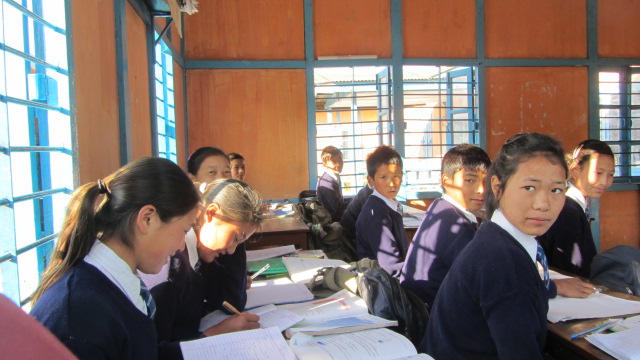 Venerable Donyo is visiting schools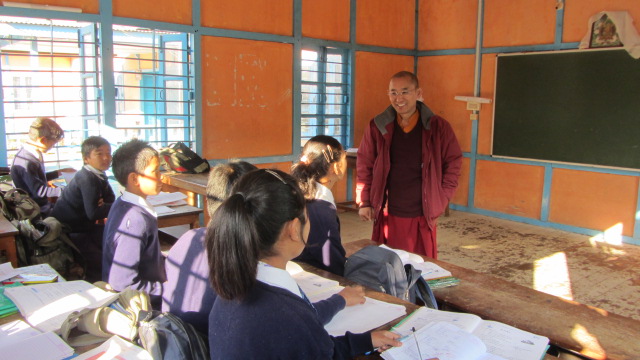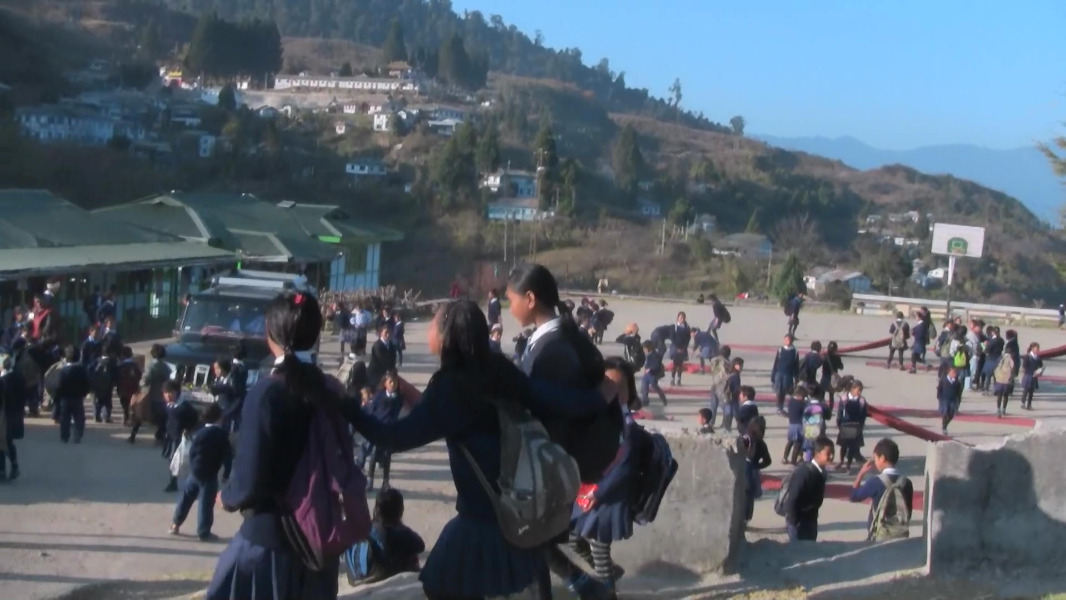 300 students in this school in this Himalayan region of North East India near the Tibet border.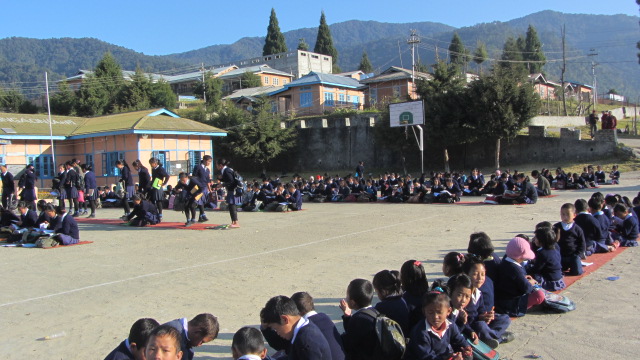 Delek Children's Foundation is a charitable non-profit organization is dedicated to the education and healthcare of the Himalayan children.  

Currently, The we are supporting over 40 children in different schools - day school to college - in different parts of India. All of them need the outside world's help for their education. Students profile

Ven. Thupten Donyo has set up The Delek Children's Foundation, we have been receiving more and more requests from different regions of India to aid in the effort to provide for help. Ven. Donyo works directly with the Education Department of the Exiled Tibetan Government, Village leaders to help young Tibetans, Nepalese, Indians and Bhutanese students with the only possibility of higher education.

How You Can Help:

Your contribution will change the lives of many children who have very few opportunities. Please help us in providing life's most basic necessities to those who have so little. We are very grateful for those members and friends who have already generously taken the time to make donations in an effort to change these children's lives. 

You can send your tax deductible donation to:
Delek Children's Foundation
5600 Sutter Avenue, Richmond, CA 94804.
(Please note: In the memo of your check please write (Delek Children's Foundation)

Sponsorship:


                                                                                                     Graduated nursing student.

One year college scholarship is: $900. This includes everything they need to successfully complete their four years in high school to become high school graduates.
One year High School scholarship is: $500 Each student needs help for 4 years and $360 for day school for one year.
   
With your generous support will make the change necessary for so many children in the rural areas of India and Nepal to be able to contribute to society and make a difference for future generations.  

We very much appreciate any and all of your support. All donations are tax deductible as we are a 501(C)(3) charity Tax ID: (81-1703734) registered in California.

For more information about this project, please visit our website: www.delekcf.org

Many thanks for your support - and don't forget to forward this to anyone you think might want to help the Himalayan children and be part of helping the children.



Single mother who can't afford to send her daughter to higher education. Mother was planning to send her for a job in road construction instead.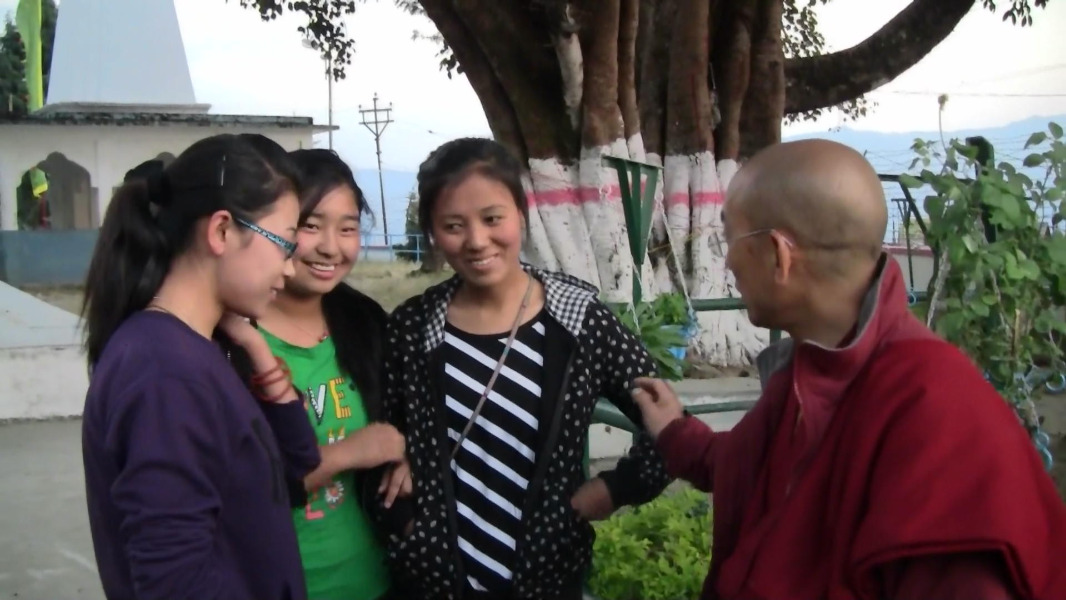 All three girls from the same village and now they are in boarding school three days away from their homes. 

I (Donyo) would like to help as many children as possible educating and raising the lives of these children.

Thank you for being a part of this.

Thupten Donyo
Founding Director
The Delek Children's Foundation
+ Read More
Be the first to leave a comment on this campaign.