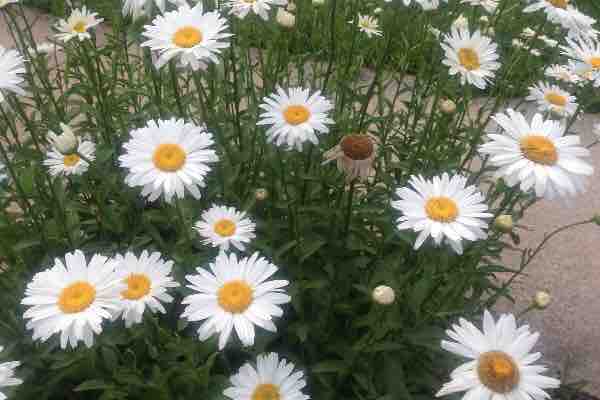 290
5
Defending Human Rights
$409,219
of $3.0M goal
Raised by
1,171
people in 14 months
After the April 16, 2014 Sewol ferry tragedy, the media indiscriminately reported a flood of defamatory articles about the Evangelical Baptist Church, its members and supporters.

The church and its members have fought for the truth to be revealed, and the Press Arbitrary Committee of Korea has mandated for all Korean media outlets to make blanket corrections of over 16,000 misreported articles regarding the church and its members.

Even though an unprecedented number of articles were corrected, the Korean government still chose to take action against many of the church's members, resulting in the improper investigation of thousands as well as the unjust incarceration of tens of its members.

In an effort to combat these injustices the Oriole Defense Trust was formed to aid in this legal battle to fight for the truth and for justice. The defense trust proceeds will be used in the fight to prove that these actions would not have been brought against certain members but for their relationship with the church and that the principal purpose of the actions was and is to damage the church and its reputation by persecuting its members and supporters.

This legal defense trust was created for the purpose of accepting funds and making expenditures in connection with legal expenses incurred by members and to support the church in the defense of itself and its members against religious persecution and any such unjust legal proceedings that have or may be brought against its members all in a manner consistent with the laws of of the United States and of applicable state and local law.

We appreciate your support in this fight against religious persecution and injustice.

세월호의 비극이 일어난 2014년 4월16일 직후 모든 언론들은 기독교 평신도 교회와 교인들 그리고 지원자들에 대한 명예를 훼손하는 방대한 량의 기사들을 무분별하게 쏟아내었습니다.

교회와 그 일원들은 진실이 밝혀지기 위해서 싸웠고 결국 한국 언론 중재 위원회에서는 교회와 교인들에 대해서 잘못 쓰여진 일만 육천건의 기사들에 대해 한국의 모든 신문과 방송매체들에게 전격적으로 정정하라는 명령을 내렸습니다.

사상 유례가 없는 많은량의 기사들이 정정보도 되었음에도 불구하고 한국 정부는 여전히 교회의 많은 신도들에게 해가 돼는 조치를 취함으로서 수 천명이 불법적인 수사를 받았고 수십명이 억울하게 감옥살이를 해야돼는 결과를 낳았습니다.

이런 부당한 처사들에 맞서 싸우는 일환으로 진리와 정의를 위한 법적 투쟁을 돕기 위하여 Oriole Defense 신탁기금이 조성 되었습니다.

마련된 기금은 정부의 이런 부당한 조취들이 단순히 몇명의 교인들에게 행해진 것이 아니라 그 의도하는 본래 목적이 그 몇명의 교인들이 교회와 갖는 연관성 및 그 교인들과 지지자들을 기소함으로서 교회전체와 그 명예를 손상시키는 데에 있다는 것을 증명하는 싸움에 쓰일 것입니다.

종교적 박해와 불의에 맞서는 이 싸움에 도움을 주시는 귀하의 협조에 감사드립니다.
+ Read More
Great progress has been made. Thanks for joining in this campaign!
+ Read More
Read a Previous Update