Dawn & Garrett - Bulgaria Adoption
$20,000
goal
Campaign created
11 months
ago
Our Next Adventure

We are excited to share with family and friends that we plan to adopt a young child from Bulgaria. We have decided on international adoption because it is a more stable and predictable process than adopting domestically. The children in Bulgaria in need of families are typically of Romani descent and are widely known as "gypsies" and are highly discriminated against – they are viewed as uneducated thieves, and even parasites. These stereotypes make their ability to be adopted domestically unlikely and they usually remain in an orphanage.

Our Story

Garrett and I have been together for nearly 7 years, married for 3 years and we couldn't be happier together. We know we want a family together and have struggled for several years trying to make it happen.

At the age of 26, I was diagnosed with premature ovarian failure and have had many, many years of struggles with fertility. Garrett knew this about me prior to committing to a relationship and has been very supportive of whatever happens with our pursuit of a family.

Over the last few years we sought lots of medical treatments to try to have a baby of our own. After tens of thousands of dollars spent, many failures, and several miscarriages, we have decided to pursue adoption to create a family together beyond our three dogs.

Adoption is costly. We plan to save toward our adoption goal.  But, there are numerous expenses with applications, international dossiers, home study fees, and legal fees that, on average, amount to $37,000 - $42,000. We have set our fundraising goal for $20,000 and hope to save for the remaining costs. We ask you to help us reach our goal.

Thank you

We thank you in advance for taking the time to read our story and helping us get one step closer to bringing a child home from Bulgaria.
+ Read More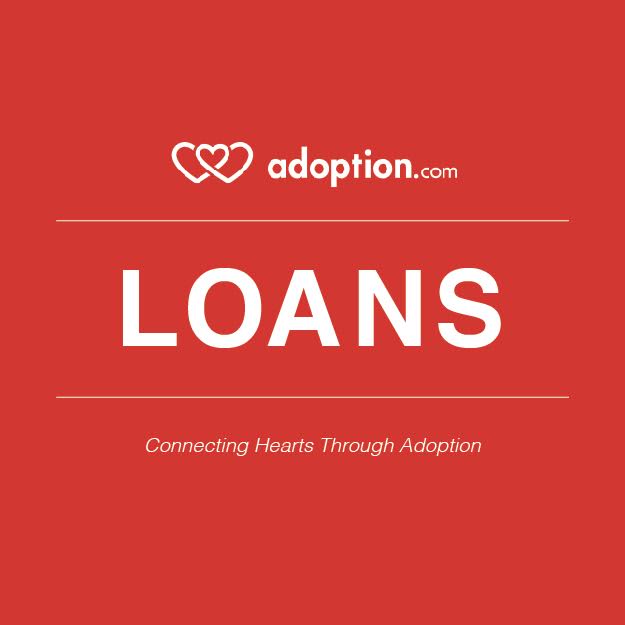 A
Adoption.com
campaign