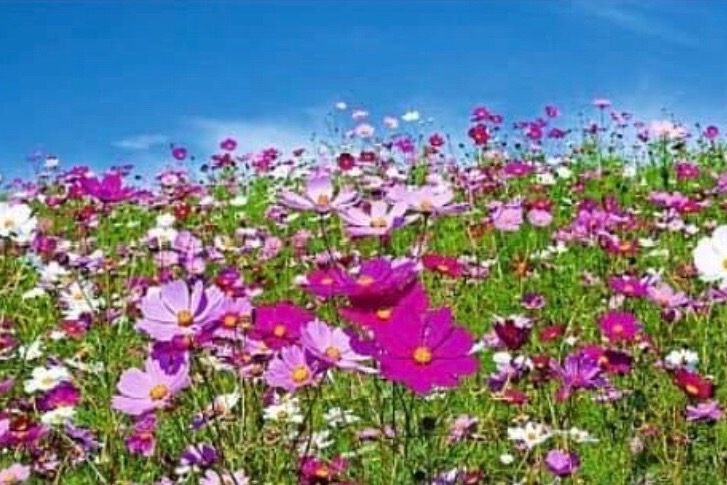 116
2
Elizabeth Danu's Love and Support Group
$15,247
of $50,000 goal
Raised by
121
people in 4 months
A message to all who contributed to this fund from Katie (sister-in-law):
Please see Peter's update from several weeks ago thanking you all for your support.
Your generous contributions covered living expenses and additional medical costs allowing Elizabeth to be cared for at home during the three months prior to her passing from pancreatic cancer.   
I am now closing this campaign.
Thank you for the continued love you share with Elizabeth's family and friends as they navigate their grief.




From Peter:

I met Elizabeth Danu in June of 2017.  We quickly knew we were destined to be together.  We were to be married next July in Port Townsend Washington.  
This winter she became ill.  We received a diagnosis of metastatic pancreatic cancer just a week or so ago though we knew it was cancer long before then.
We had a tiny wedding at home on January 31st.
Elizabeth is in hospice care now.  She will come to the end of her life within days.  
Below is a gofundme account to help with medical expenses and to help with her two children's educational aspirations.  Contribute and share the account if you are called to do so.  I thank you in advance.  If you already have, my deepest gratitude.
Elizabeth and I found deep abiding love with one another.  We healed old wounds, loved each other unconditionally, supported one another in our growth.  Our short time together seemed in preparation of a long retirement with one another.  It appears it was actually preparation for her to pass out of this life knowing real love and being complete with those most important to her.  I will carry her in my heart the rest of my life.




Original Post
Funds go directly to Peter and Elizabeth to assist in her care and medical expenses.

Elizabeth is, our brother, Peter's wife. She has just been diagnosed with cancer recurring from breast cancer. She is a great light in the world. We love her and her two children completely. They could use your help with medical bills if you feel so inclined to help. We are eternally grateful for your help.
+ Read More