163
19
Fundraising Campaign for Gabriel
$14,900
of $50,000 goal
Raised by
177
people in 12 months


Fundraising Campaign for Gabriel Silva
Stuff happens, as they say. It's how you deal with it that speaks volumes.
Unfortunately, I have to share bad news with you today. One of the Last Dream Club members Gabriel Silva was diagnosed with cancer, acute Lymphoblastic lymphoma to be more accurate. Lymphoblastic lymphoma is very rare in adults and usually occurs in people under the age of 35. It is very similar to acute lymphoblastic leukemia. In lymphoma, the abnormal lymphocytes are generally in the lymph nodes or thymus gland, but in acute lymphoblastic leukemia they are mainly in the blood and bone marrow. Gabriel and his family are going through some very rough time right now, but I believe that with a little help from his friends he will get through this with flying colors.
The word cancer elicits emotion from most people. Most people know someone who has been touched by cancer in some way. Writing an encouraging message to someone affected by cancer is sometimes difficult.  I'm having hard time finding the right words due to the seriousness of the situation. With that in mind, I have no doubt that Gabriel will fight cancer with the same ferocious determination that he have with other challenges in his life. I know that the great strength he has will prevail.
With that said, I hope that you will find it in your heart to help Gabriel and his family in his time of need. Gabriel is self-employed and while he is going through chemotherapy will not be able to work as much as he would like. Therapy will take about 8 month to complete, during which time Gabe will need more than just your prayers. You'll have our eternal gratitude if you can find it in your heart to assist Gabriel and his family.
1.      Who we are
We are the Fundraising Campaign to collect money for personal and medical expenses for Gabriel Silva accumulated as the result of Gabriel's sickness.
2.      Where we're from
Last Dream Soccer Club – Royal Palm Beach Florida. (
www.lastdreamsoccer.com
)
3.      Relationship to the parties you're raising funds for
We are family, friend and Last Dream Club members.
4.      How the funds will be used (be specific as possible)
    The funds will be giving directly to Gabriel on last Sunday of the fall 2017 season
5.      We intend to withdraw the money, how you plan to send the funds to the parties you're raising money for or use the money on their behalf
The funds will be presented to Gabriel on the behalf all people supporting Fundraising Campaign together with other funds collected for Gabe and his family.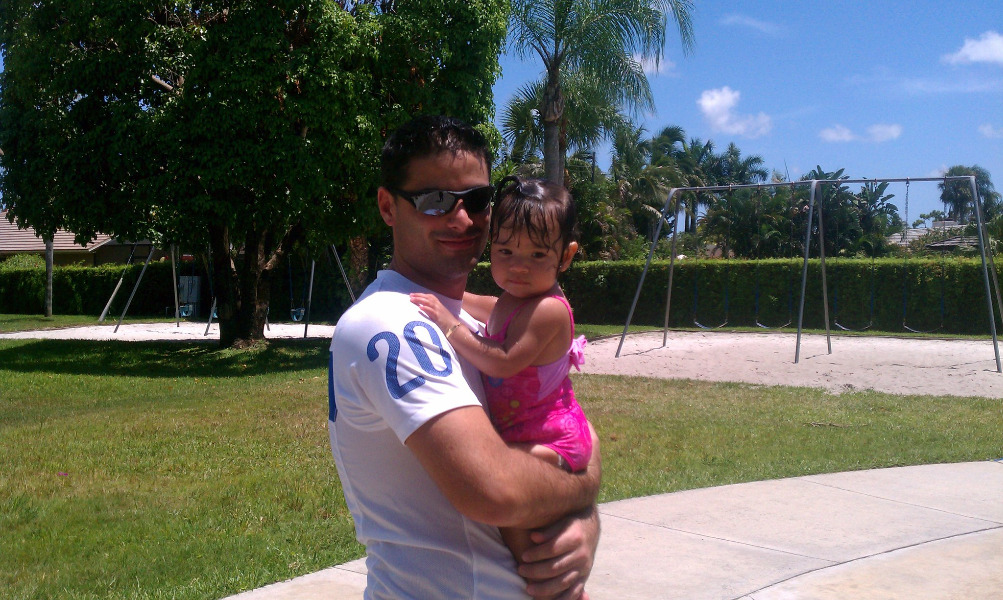 + Read More