Our Home for Dance with Joy Studios
$11,979
of $800,000 goal
Raised by
72
people in 22 months
Who we are:  Dance with Joy Studios is an art and activity wellness center dedicated to making the world better, one smile at a time, with present moment connection and joy! We offer daily dance & fitness classes, art & activity hours, group and private instruction, rehearsal space, dance party socials, workshops, special event party rentals and fundraising for local and global charities. We are an inclusive and supportive community of passionate instructors and students who share in a mission to be a positive force in our world by creating more joy and connection together, transforming and healing with greater good, love and kindness.



Why we are raising money: The building we have been leasing and calling home for the last six years has come to a place of uncertainty for its future. We have been notified by the City of Portland that our building is the wrong occupancy and we will be shut down unless the building is upgraded to legal safety codes. Our land lord does not wish to upgrade the building and has asked us to upgrade the building if we wish to stay.  As we face this unknown future for the building we find ourselves guided to the necessity of finding funding to  upgrade the building to legal safety codes and try to buy the building. If we find it is not possible to upgrade and purchase the current building we are in we will then need to find a new home location and this requires funding for the transition time and expenses to set up in a new home location (aquiring a building or new lease, laying down professional wood dance floors, sound system, mirrors, and other moving expenses....) We would very much like to remain in our current Sellwood/ Westmoreland community and need your help with funding to afford to stay. Thank you for considering this heartfelt request for your support.



Why this campaign means so much to so many of us:
Our studio is making a positive difference in the world, serving local families and friends in the Sellwood community, and our greater Portland and Vancouver communities. We currently provide community outreach programs with lessons and performances for many K-12 schools, college universities, care home senior facilities, Summer-time park concerts, farmers markets, corporate parties and fundraisers for charities. Our home studio is open seven days a week, offering a wide variety of educational and cultural opportunities for students of all ages, with 100+ classes and activities on the schedule to choose from! Our lessons and programs are designed to support success for students of all levels, in an inspiring and encouraging atmosphere. The studio also provides an affordable and fun creative venue space for special event celebrations, including weddings, anniversaries, birthday parties, graduations, high school proms, quinceañeras, Christmas parties and artist performances! DANCE with JOY STUDIOS' mission is to be a positive force in your world by adding joyful moments to your day! We hope you will make a donation today to help us continue to be a positive force in the world! Below are some photos of the community we serve and testimonials of how it is changing the world for the better! :)



"I love to twirl! I am forever happy when I dance!"

"This studio is everything I dream of all in one location!"

"It is my favorite adult playground!"

"Thanks for helping us make our wedding day so special with your joy, guidance, and choreography!"

"Our wedding day was a blast!"

"The studio energy is warm and welcoming!"

"Everyone is super nice and encouraging!"

"Date-Night Dancing with Child care ~ perfect!"

"Thank you for creating such an awesome studio!"

:"The studio has changed my health and my life."

"I love working at Dance with Joy Studios!"

"I want to stay all day! I never want to leave!"

"When I grow up I want to teach yoga & dance for you!"

"I love it here! It brings me great joy!"

"This studio makes me soooo happy!"

"I want to write the studio a love poem!"

"This studio rocks!"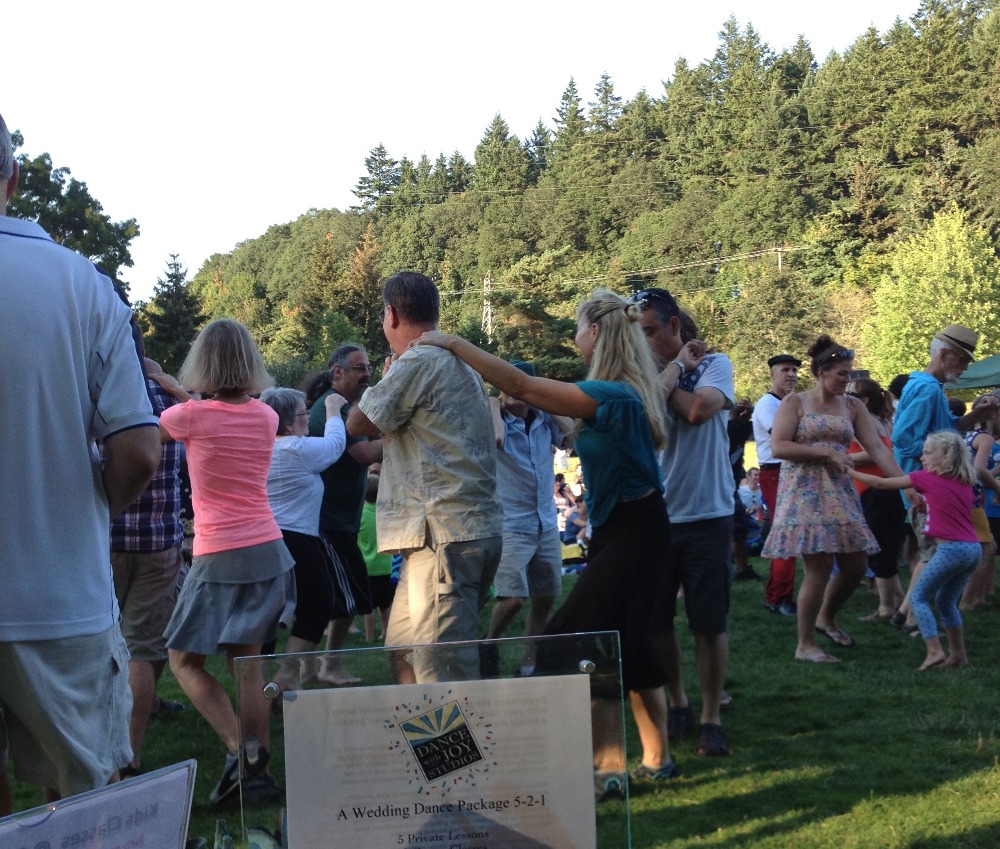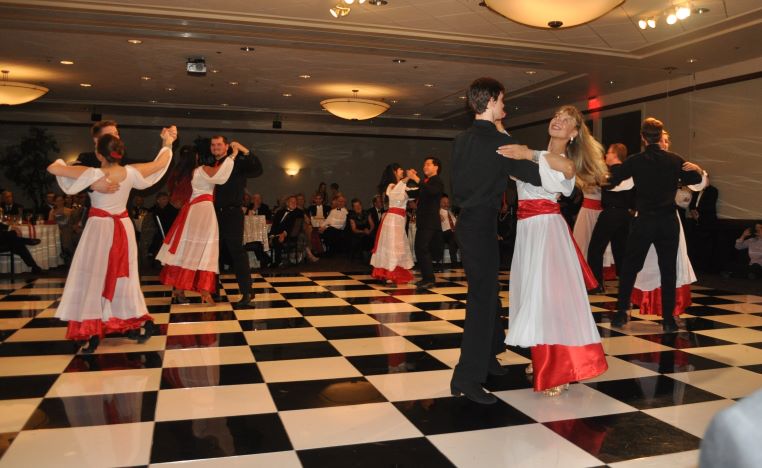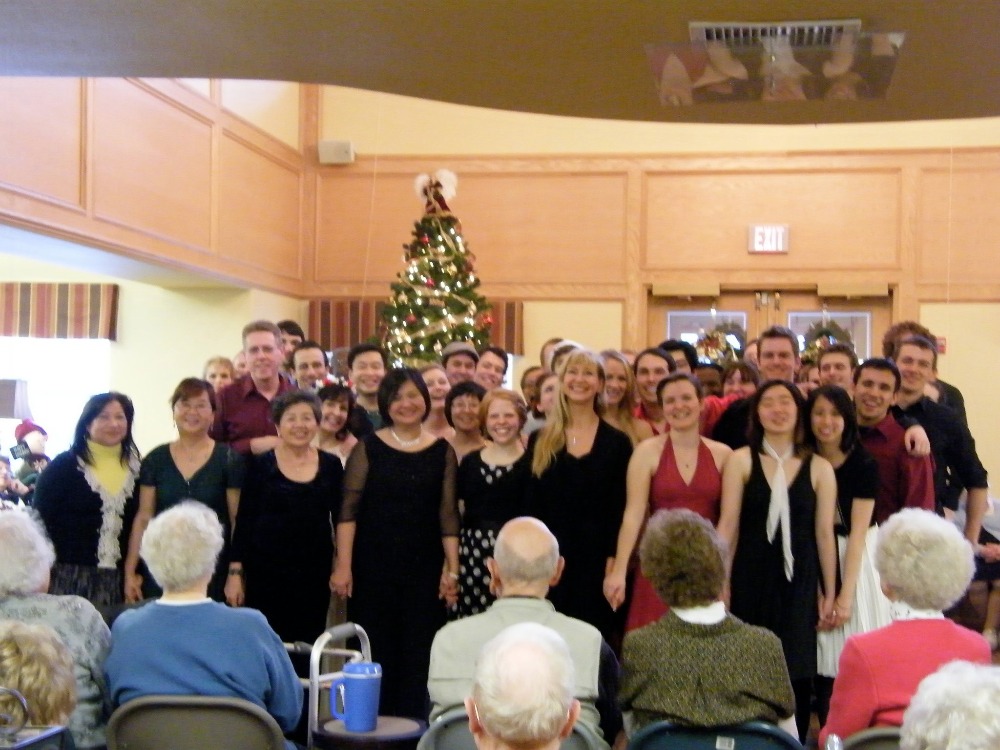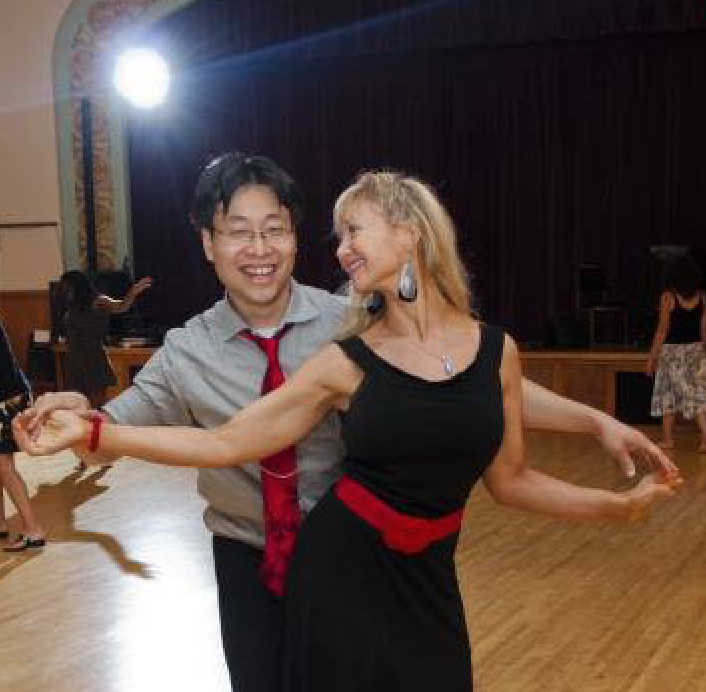 Words from the studio owner:  As a studio owner, and dance instructor of 29 years,  I feel certain in my heart that our mission to bring more joy and connection to the world is working and this dream is worth fighting for! Believing strongly in these words of inspiration: "Never doubt that a small group of thoughtful, committed, citizens can change the world. Indeed, it is the only thing that ever has." ~ Margaret Mead
Thank you for your donation and support for our new studio home! www.dancewithjoystudos.com



Thank you for considering  are request to help us stay in Sellwood/ Westmoreland in a safer building for many more years of service & moments of joy!

+ Read More
Be the first to leave a comment on this campaign.