Lets Change the Face of Beauty
$2,455
of $50,000 goal
Raised by
42
people in 45 months
Five years ago my daughter, Grace, was born with a disability. She was my first girl after 5 boys and fashion choices were important.  I shopped and dressed her up just as I had done with all my boys.  What I realized was there wasn't any advertising imagery in stores or online that represented the community she was born into, the community of individuals with disabilities.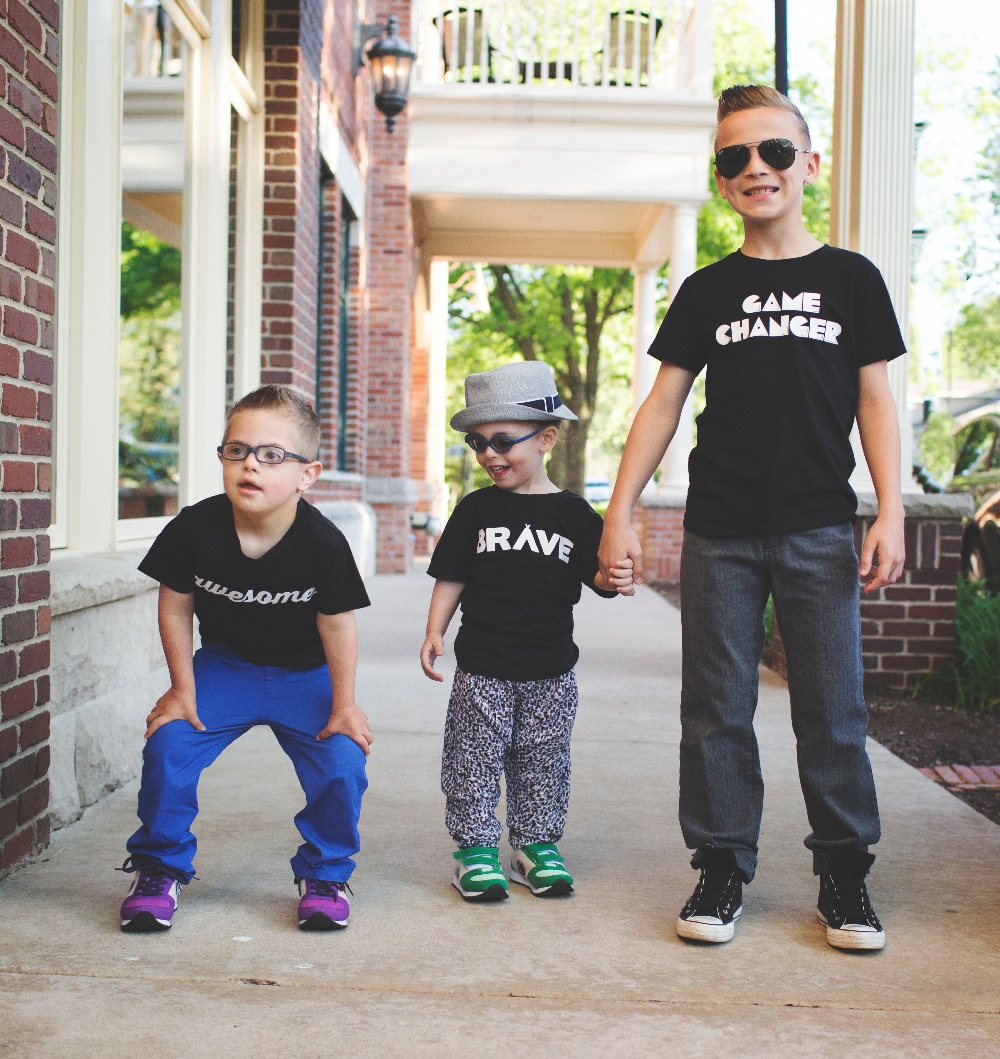 I thought to myself, why?  Why doesn't the world see what I see?  A child filled with a future and loads of possibility.  Why was she discarded by the media the moment she was born with a disability?  I didn't have the answer but what I did know was that there was a burning desire to change that perception.  I did not want pity, I wanted opportunity and
Changing the Face of Beauty
was born.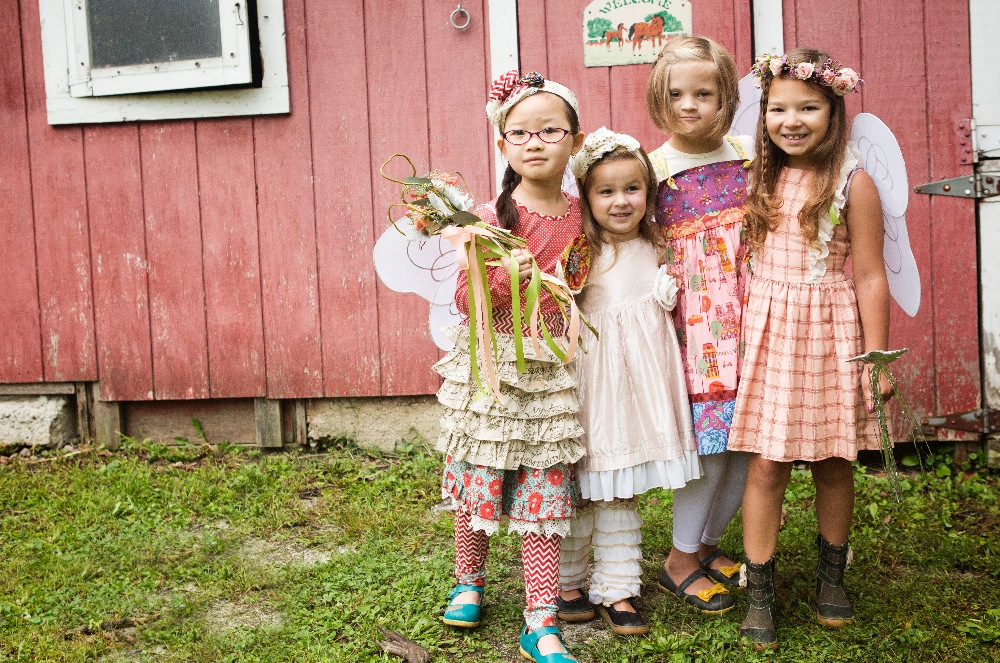 Changing the Face of Beauty is an organization that has developed a concept directed at the advertising world.  Advertising remains the largest voice and strongest influencer in our world.  This voice dictates who and what are valuable.  It also embodies all types of people within its imagery with the goal of selling goods and services but overlooks the largest minority, people living with a disability.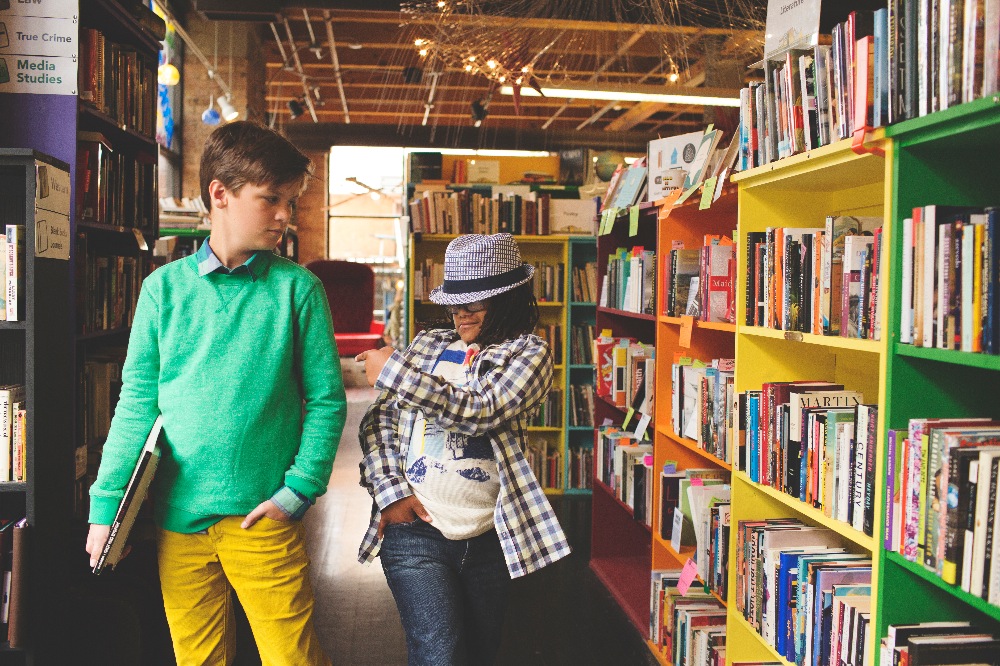 People with disabilities are virtually invisible in the media.  Sure there are a couple companies that stand out and communicate to all their consumers but that is less than 1% of approximately 125 million companies in the world.  Did you know that only 17% of people living with a disability are working?  Compare that to the 68% of people living without a disability.  How can our world even consider hiring people with a difference in ability if they have never even seen them?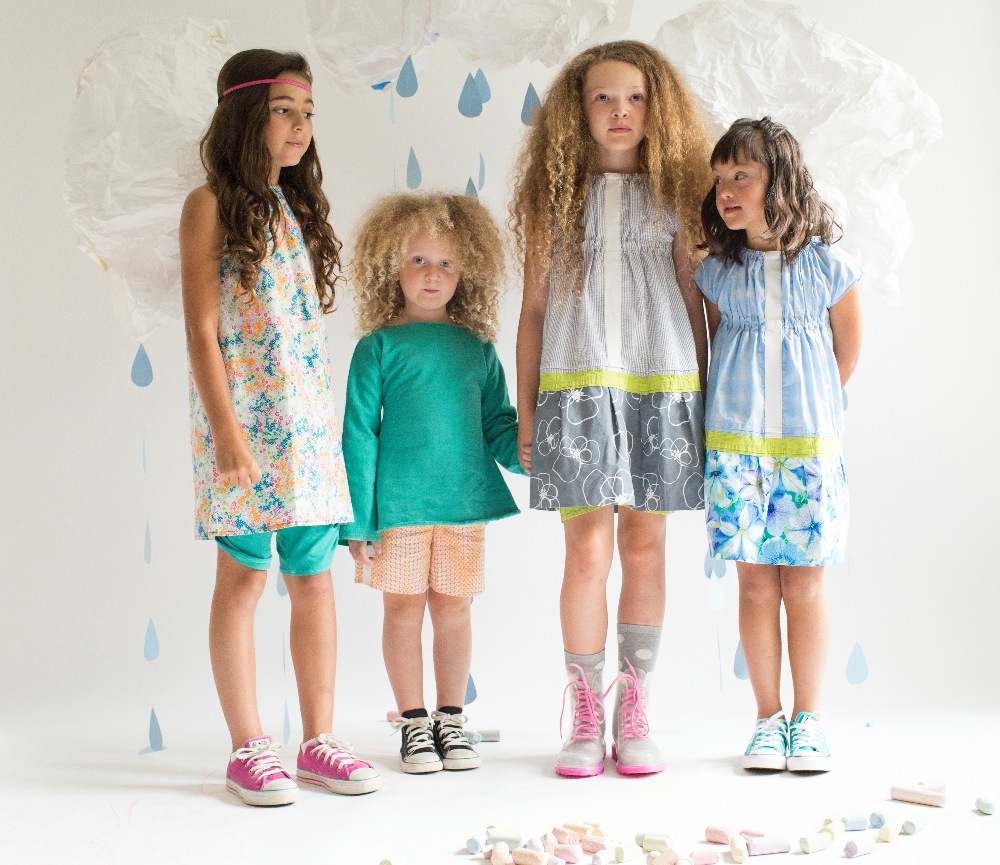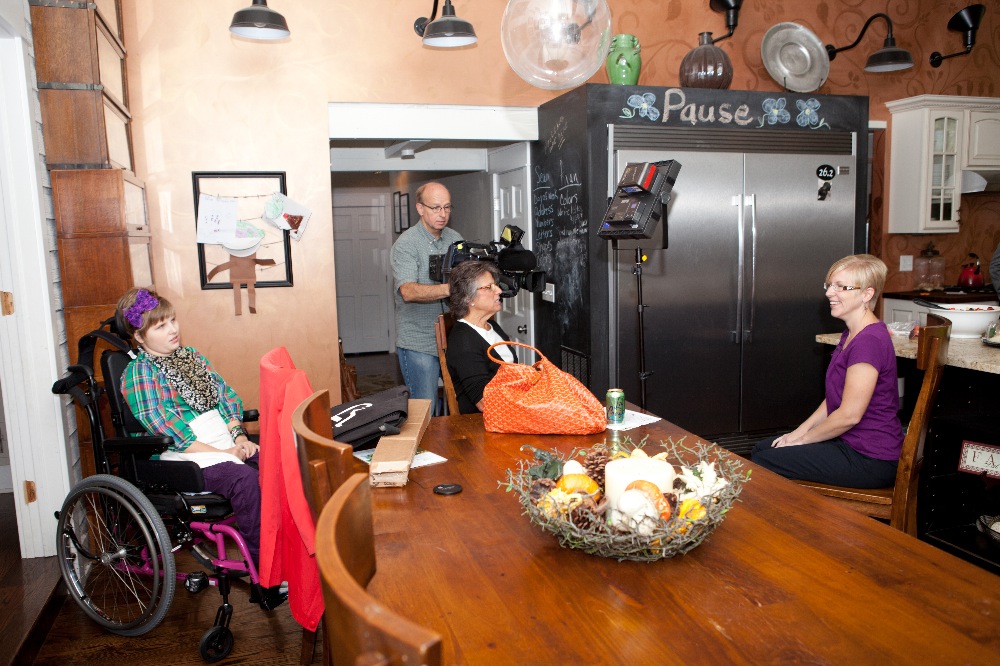 We went to work three years ago and took this message to
The Today Show
,
Fox News, The Huffington Post, People.com, Redbook.com, mariashriver.com, Buzzfeed,
as wells as numerous local news programs across the world.  In every segment we asked the same question.  "Where are the people with disabilities in advertising?" We pushed designers on the runway of New York Fashion Week and assisted brand
Carrie Hammer in putting the first women with Down Syndrome on the runway in 2015
.  We called out and committed over
100 companies globally to include models with disabilities in their advertising this year
.  We have agents casting for major retailers like Target, Old Navy, McDonalds, and IKEA to name a few watching our social media channels and pulling talent from our content to use in their clients future advertising campaigns.  
This is just the beginning.  We are not done yet.  With your financial support through your donations we are committed to bring cutting edge marketing material to all major ad firms big and small educating them on the benefits of including models with visible differences in their advertising proposals.  We will do that by knocking on doors and personally explaining the cause and effect of their decision to represent or not to represent this community that makes up 20% of our countries population.  We will inform them that their lack of inclusion directly affects the ability for the disability population to obtain valuable employment.
We will increase our
list of participating companies
 by 100%; We currently have 100 companies commited to using models with disabilites globally (
to see the list click here
) we will ask over 200 companies to commit to the concept of inclusion in their ad imagery by the end of next year. We will encourage them to proudly display the Changing the Face of Beauty (CTFOB) logo on their site publicizing to their consumers that the message of integration matters.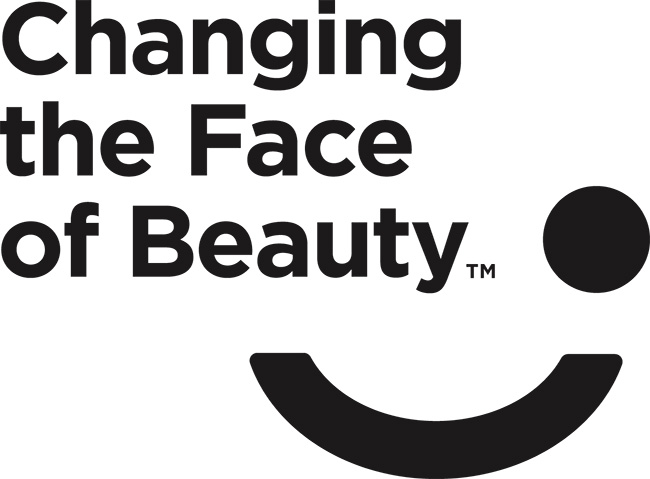 We will provide casting support and encourage these companies every step of the way as well as keep our community updated on opportunity and advancement.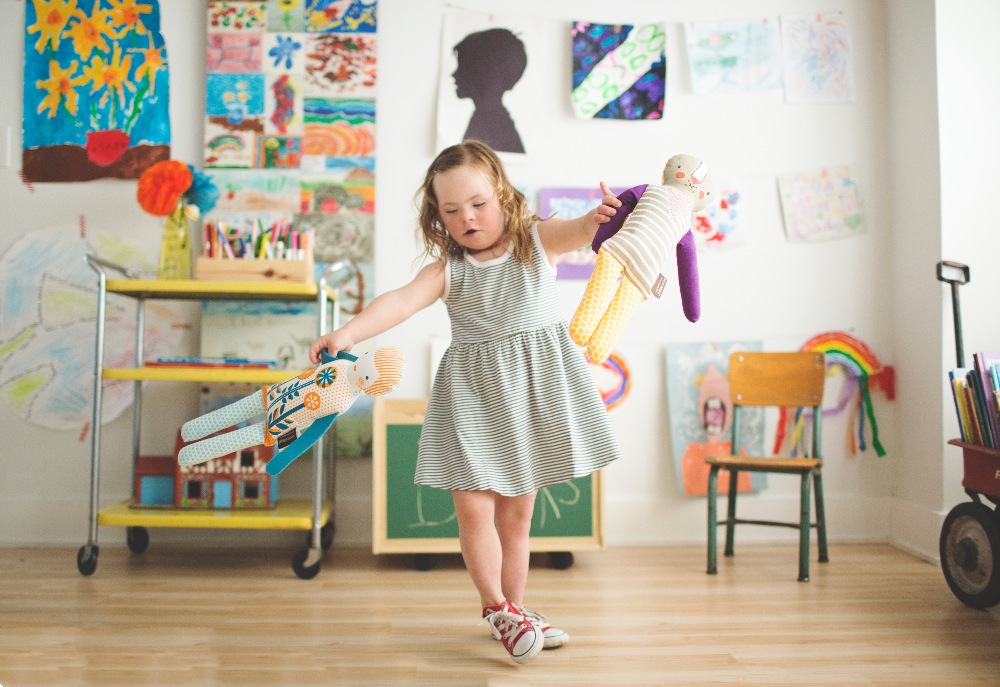 Once these processes are in place we will take it a step further.  We will start cultivating the future of our business world by educating our future CEO's and marketing directors.  The children who are in school now are the future decision makers.  We will create a program specifically designed for high schools and college marketing programs showing students the effects of media imagery.  This program will streamline the cause and effect of imagery and the power it holds to really change the way populations of people are perceived.  We are devoted to show them the power they hold when ensuring that people of all abilities are seen.  We will advance the message of what makes our world "beautiful" and "valuable" and how the media industry can make that advancement happen faster then any other industry.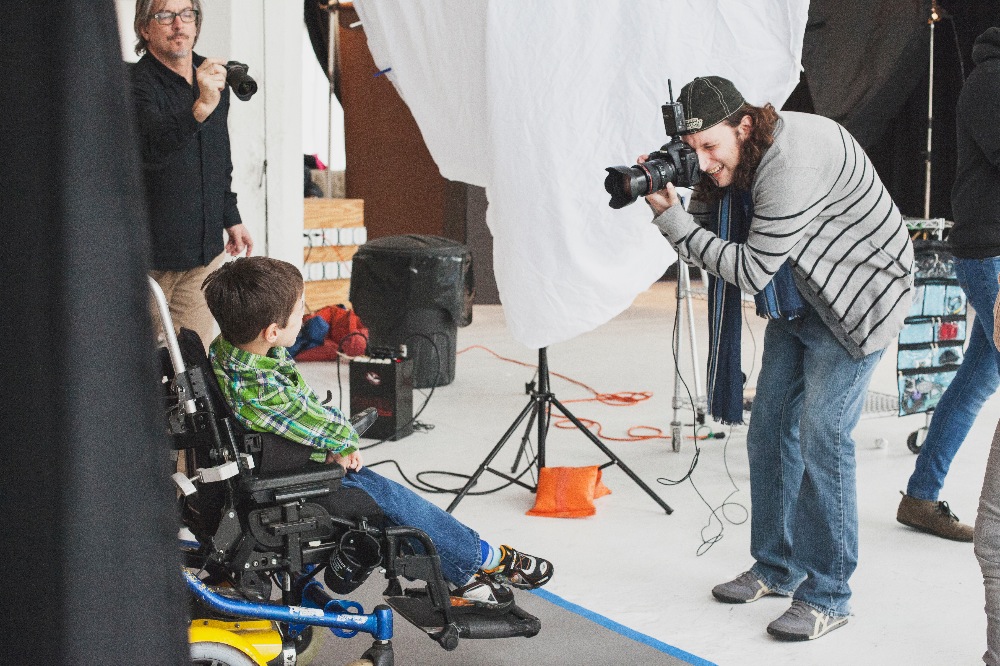 We cannot do these things without your financial support.  CTFOB was started by a conversation and built on hard work.  It is time to take this concept to the desks of the decision makers that spend their days packaging the messages behind each and every advertising campaign.  We will put qualified speakers who specialize in advertising and inclusion, not only the media but in the work place at every major marketing convention.  We will take the theory of "Changing the Face of Beauty" and really penetrate the creative and business world.
Inclusion, opportunity and financial independence cannot come until everyone is seen all the time.  With your financial support we can help make this happen.  We hope to secure that the community of people with disabilities will be discussed in boardrooms everytime ad campaigns are planned.
Now is the time to take our stand.  It is time to spearhead the future of people living with differences.  It is important that everyone feel represented.  We believe our organization can change perceptions and ignite futures through our advocacy in the media and advertising industries.  Our strategy has just begun to stimulate an innovative change in the media.  The sky is the limit and we will not stop until our advertising world adequately represents the world we live in.  Help us; help them, Change The Face Of Beauty.
Will YOU help fund this change?
+ Read More
Update 1
43 months ago
Share
You guys! We are so grateful for your generous support of Changing the Face of Beauty! We have a long way to go but are confident we can make it! Won't you consider helping us ensure the largest minority in the WORLD is represented in the media. We are ready if you are! Please consider sharing our efforts with your friends and family!
+ Read More
Be the first to leave a comment on this campaign.