James; "Prepare to Be Amazed!"
$5,745
of $10,000 goal
Raised by
53
people in 54 months
James Janosky, 7 1/2 years old Newly Diagnosed with Pre-B Childhood Acute Lymphoblastic Leukemia 7/29/14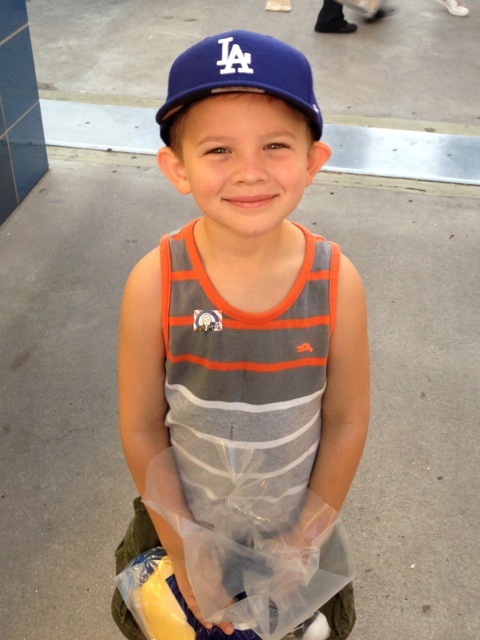 We are creating this page as James finishes his second week of chemo treatment and starting his third. We never would have imagined a summer like this for our little James! After he was admitted to the ER at Loma Linda on Monday, July 28th, 2014, a bone marrow biopsy was done. The next day we were told of the abnormal cells they found in the bone marrow. Our hearts sank and our lives were flipped when the doctor told us of his diagnosis with 100% certainty. We have an amazing God that will get us through this and we know that we must walk with Him every step of the way. Our first plan of action was to start praying and we reached out to our friends and family for continual prayer. Our IHC church family reached out and prayed with us during that week as well as our neighbors and school community and their churches. We are amazed at how quickly they went into action; words can't convey how deeply loved we felt. That love helped keep us going as we spent day and night learning about this disease at the hospital. We had an emotional roller coaster of a week, but James' spirit and smile kept us going. He endured another surgery on Tuesday; spinal tap with chemo and the placement of his port. It was hard to see him be so heavily medicated and watching him endure two surgeries with sedation; crying at times through all the pain, discomfort and weakness.
We were so blessed to be able to bring him home that Friday --scared we weren't prepared-- but ready to begin the healing at home. James' room was ready and updated (God's angels here on earth made that happen so quickly!). When he arrived that night, he slept so peacefully in his own bed!
James has a good prognosis-- and we know he'll beat cancer! The more we learn, the more we feel empowered. Results will be in on day 29th of treatment (last week of August). The biggest challenge is going through the chemo and the side effects James will be experiencing from all the medications he'll be on. He will no longer have an immune system helping him fight infections as a result of the chemo, so we must protect him the best we can.
James will have to be home-schooled for now (if he is able to--he'll miss his friends at OPA dearly). Once we start the "consolidation" treatment in September, we'll know how strong he will feel. A total of 9 months of treatment with 3 years total of chemo maintenance treatment. In the meantime, medications, co-pays, and hospital payments will start to accrue. We created this page exclusively so that we may keep up with those monthly expenses and remain focused on James' well being and recovery.
James is a GIFT to our family as he is showing us what hero strength really looks like. Our older son Luke is also our hero. He is finding new ways to help his brother and ease his pain. He cares so deeply about James that at times we don't know what to say except give him a hug and tell him we love him.
To our friends and family who have reached out to us, we want to say thank you! We know that God is moving mountains for us and God will provide. We find comfort in His Word everyday. He is molding us and preparing us for His purpose and we will continue to give Him all the glory that we see every moment of every single day.
The day will come that we will be on the other side (this too shall pass) and look forward to day we can help a family affected by this terrible disease.
"Mom, I am glad I am a Christian. I have friends that are Christians and are praying for me." ~ James 
With love,
The Janosky's
updates:
https://www.facebook.com/prayersforjanosky
"For our present troubles are small and won't last very long. Yet they produce for us a glory that vastly outweighs them and will last forever. So we don't look at the troubles we can see now; rather, we fix our gaze on things that cannot be seen. For the things we see now will soon be gone, but the things we cannot see will last forever." 2 Corinthians 4: 17-18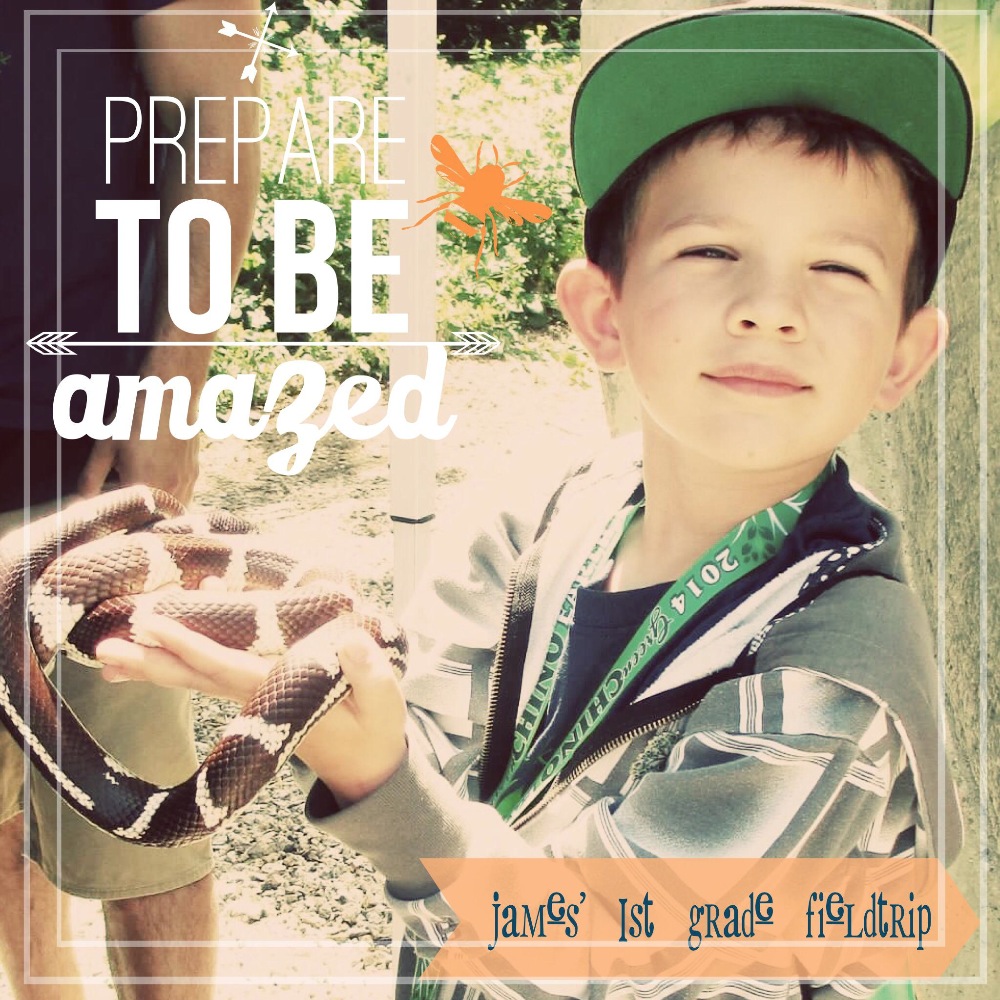 For more information on Acute Lymphoblastic Leukemia:
ALL is a type of leukemia that starts from white blood cells in the bone marrow, the soft inner part of bones. It develops from cells called lymphocytes, a type of white blood cell central to the immune system, or from lymphoblasts, an immature type of lymphocyte.
Acute lymphoblastic leukemia invades the blood and can spread throughout the body to other organs, such as the liver, spleen, and lymph nodes. But it does not normally produce tumors as do many types of cancer. It is an acute type of leukemia, which means it can progress quickly. Without treatment, it can be fatal within a few months.
+ Read More
Be the first to leave a comment on this campaign.