Creative Arts, Music & Film
Raise money for art projects, music, dance, film and more.
Crowdfund for Art
No matter what form your art takes—from sculpture and ceramics to painting and photography—get the support you need to pursue your passion.
Funding for Film
Making a movie or a documentary? Maybe you're a photographer who needs a new camera? Get help funding your creative projects with a GoFundMe campaign.
Keep the Music Playing
It's tough being a working musician, or even paying for your hobby. Get help paying for instruments like guitars or pianos, or support for your next album.
Why GoFundMe?
Start crowdfunding for creative projects in minutes
Get neighbors and community members involved
Safest, most trusted fundraising platform
Faster and easier than traditional fundraisers
5-minute email support, 24/7
Start a Campaign
"A few months ago we had no idea how to find the money to buy our son a new cello - so this is a dream come true. Big thanks to all."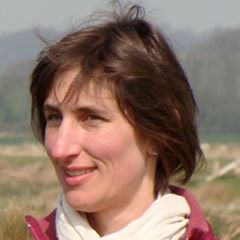 Delia R. raised $2,050
on GoFundMe