Community Fundraising: Change a Life TODAY!
Help Yourself, Your Relatives or Friends. Raise Money for Your Community
We have raised over $5 Billion for people in need.
#1 for Community fundraising.
Set up a Powerful Fundraiser in less than 30 Seconds.
Get real results fast!
Improve Your Community
Whether it's for a park, community center, homeless outreach, or a playground, you can make projects come to life with a crowdfunding campaign.
Neighborhood Crowdfunding
Want to give back to the police and firefighters who protect your community? Or help improve local roads and bridges? You can do it with GoFundMe.
Eagle Scout Projects
Are you working on an Eagle Scout project? Or are you a Girl Scout looking to earn a Bronze, Silver, or Gold Award? Make it happen with a GoFundMe campaign.
Why GoFundMe?
Start crowdfunding for community projects in minutes
Get neighbors and community members involved
Safest, most trusted fundraising platform
Faster and easier than traditional fundraisers
Expert advice, 24/7
Start a GoFundMe
"GoFundMe was great to help my son raise the money he needed for his Eagle Scout project. We set up the campaign together and literally within minutes he had his first $100 donation. This was great for him to track where he was at and to personally thank each donor. It was very easy to use and we are so thankful for it."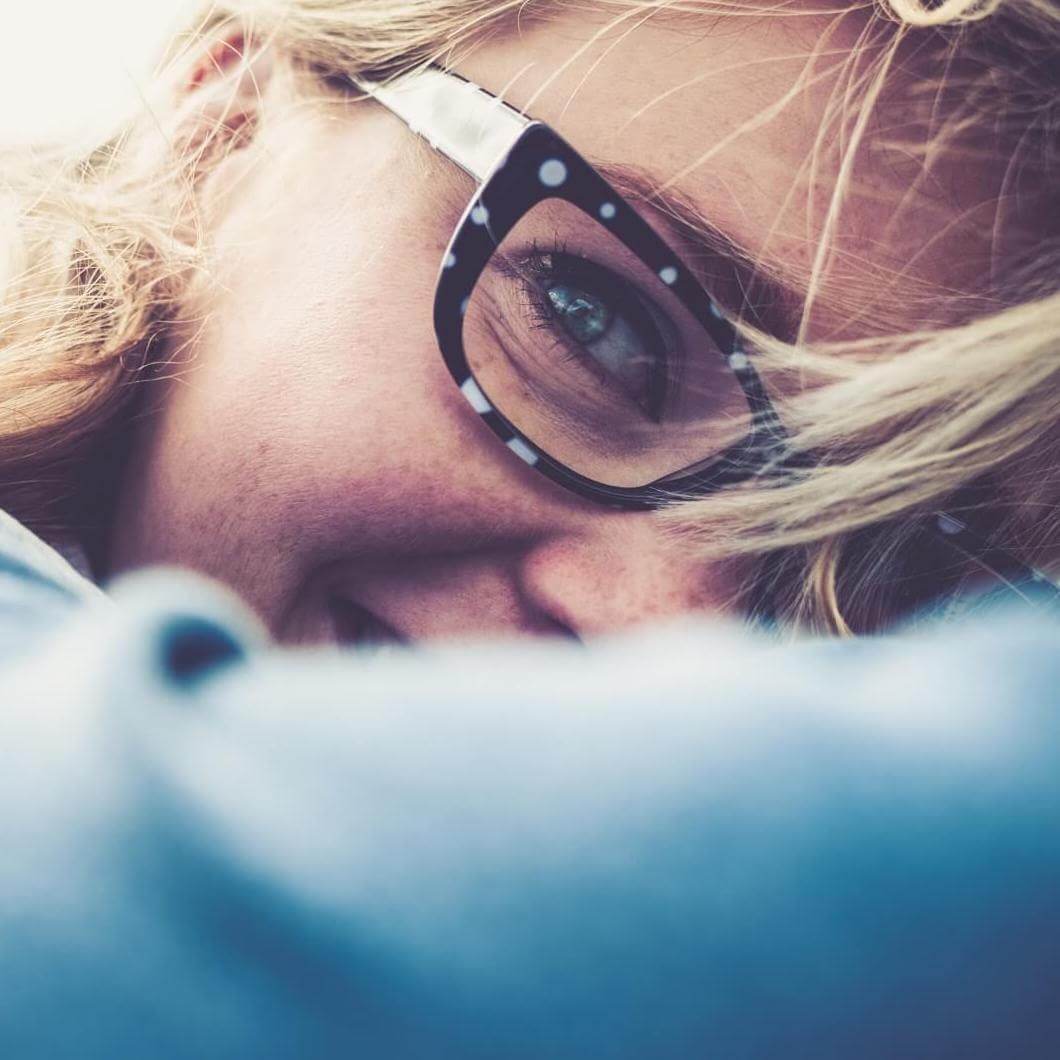 Mary G. raised $760
on GoFundMe