5
3
Clean Water to the Rescue!
$380
of $2,500 goal
Raised by
5
people in 11 months

What's a Nice Girl from New Jersey Doing in Tanzania? As Much As I Can!
Our recent trip to Africa became much more than a holiday when my husband and I learned of the devastating crisis facing people in Tanzania who don't have to access to clean drinking water.
Along with a small group of travelers, we visited
Safe Water Ceramics of East Africa
  (SWCEA) and were both dismayed and encouraged by what they told us. 46% of Africans drink unsafe water, often because they don't know of an alternative. To help,
SWCEA
  produces ceramic water filters for distribution throughout Tanzania (read more about the production of the filters here). Through donations (each filter costs only $40) from visitors such as our group, one filter can supply a family of six with clean drinking water for five years. Pretty amazing!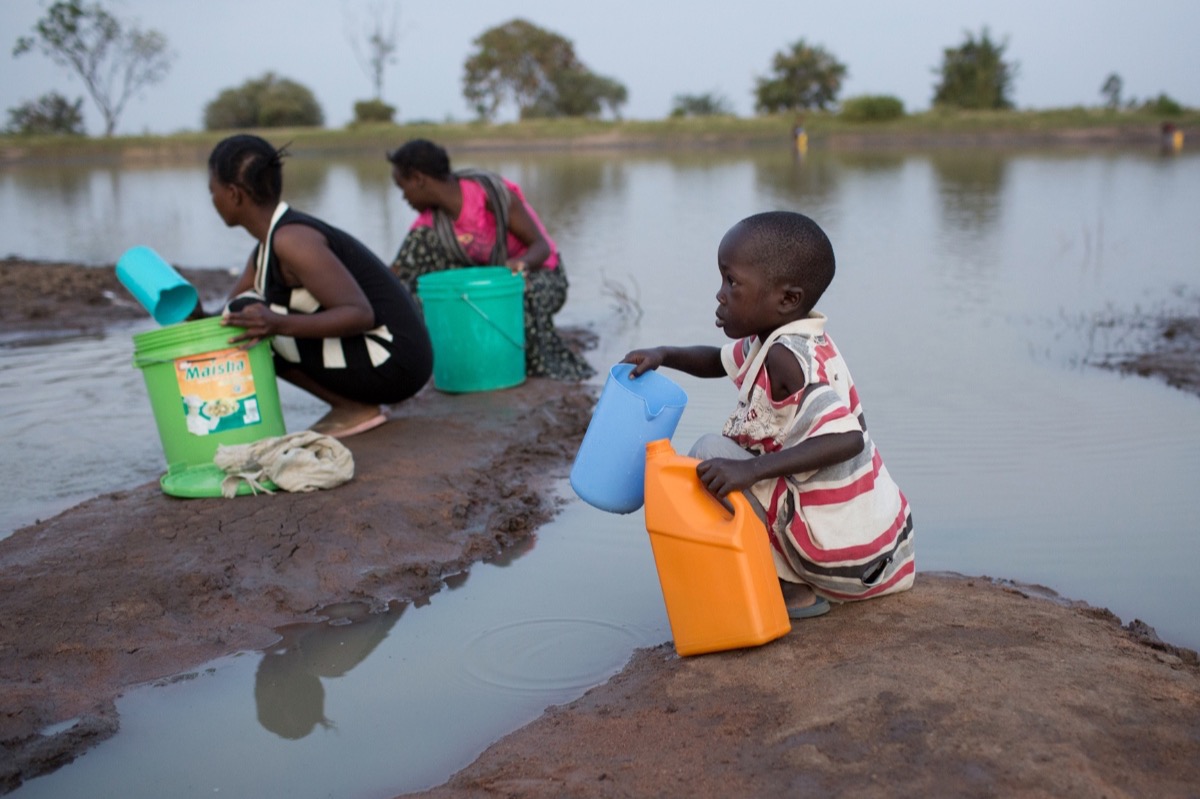 Our group of 14 purchased filters that we distributed during our two-week journey through Tanzania. The next day, en route to Tarangire National Park, our guide spotted a group of Maasai women and children with their herd of cattle, donkeys, and goats, gathering water from a pond. Our trip leader and drivers slowly and patiently educated Wife #1 and the other Maasai women of a nearby village about how these filters could help them. After a bit of time, they were very happy to accept the filter. One of the many inspiring moments of this encounter was the request from Wife #1 for a filter for Wife #2, who was not present. She wasn't thinking only about herself, but the entire tribe.
We did this a few more times during the trip until all of our filters had been distributed, and it was incredibly moving to think that our little donation of $40 could literally change and improve lives. I encourage you to visit the
SWCEA site
 and perhaps make a donation if you are able. 
In 2018, it is shocking that so many people are without access to clean drinking water. We are working directly with SWCEA and their partner, Safe Water Now, to raise funds and that is why we've started this GoFundMe page. 

"Can one person make a drop of difference to a huge problem?" 

YES!

The Problem:  Dirty drinking water
In Tanzania, the fourth most populated country in sub-Saharan Africa, half the people (27 million) don't have access to safe water.  In many cases, women and children collect water where animals drink, urinate and defecate.  
Only 34% have access to decent sanitation, something we take for granted.
Boiling, which uses expensive fuel, can increase fluoride to potentially harmful levels, and most Tanzanian families use no water treatment method at all.
The Result: Dangerous and preventable levels of diarrhea
Over 4 billion cases of diarrhea occur worldwide each year, resulting in over 2 million deaths. Approximately 86% of those deaths occur among children under the age of five. Diarrhea also contributes to other significant health problems, such as malnutrition.
Approximately 88% of diarrheal disease is related to unsafe water and lack of sanitation facilities, something YOU can help prevent.
The Solution: A cheap and easy-to-use water filter
Designed and created in Tanzania,
one $40 filter
can supply a
family of six with safe water for five years
.
A $1 gift buys safe water for 1 person for 1 year. YOU are the solution.
Please help us help the people who need it most! Thank you! Click here to donate .
$15       Deliver a purchased filter with education and training to a family in need
$40       Purchase a complete filter to supply a family of six with safe water for 5 years
$55       Deliver a filter with education and training to a family in need
$100     Fund a ½ day community education workshop about safe water
$500     Purchase 10 filters and a ½ day education workshop
Other    Choose your gift.  Any amount truly makes a difference in someone's life.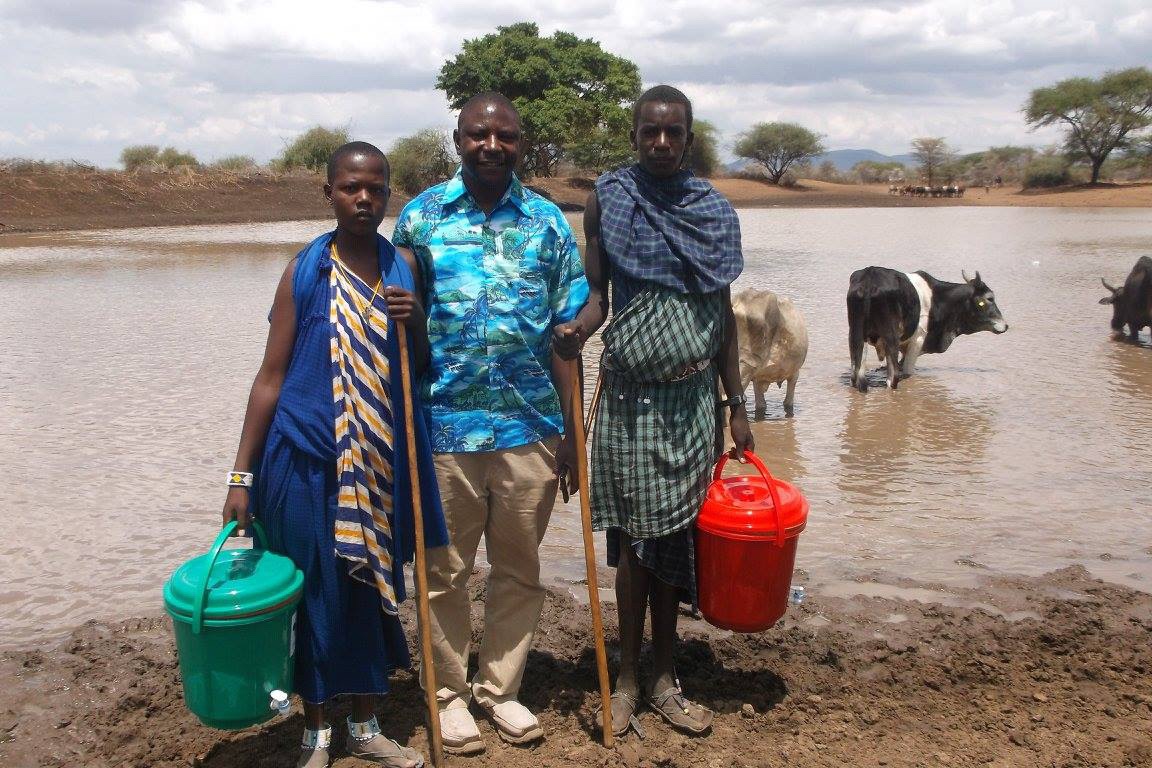 + Read More