Church of Tamara Roof Project
$40,000
goal
Campaign created
27 months
ago
The purpose of this Go Fund Me project is to raise $40,000 to replace the roof of one of the oldest churches in Honduras, the Church of Támara. Together with a Honduras Mission Group in Manassas, Virginia, we are looking to raise $40,000 for the complete replacement of the 60-year old roof (see pictures below). The replacement will be conducted in 3 phases and will begin in 2018. Each of the 3 phases (altar, front of the church, back of the church) will take approximately 3 months to complete. The roof is so damaged that when it rains they have to move the altar so that it doesn't get ruined.
The Church of Támara was in Honduras before the capital of Tegucigalpa was established and prior to Central America being divided into countries. No one knows the exact year the church was built, but it is believed to be between 250-280 years old and built sometime between 1736 and 1766. Although the church is of great historical importance, it is also the center of community life and worship.
My church adopted the community of Támara and the Church of Támara is our sister parish. We have spent the last 6 years supporting the restoration of the church. We have also supplied clothes, school supplies, and various other necessities to the community of Támara.
The fundraising for the roof has already begun. The Támara community is actively engaged in helping us to restore the church and to raise funds. As you can imagine their ability to raise large amounts of money is extremely limited, but through their efforts they have raised nearly $2,000 for the restoration of the church. Through our efforts here in the United States we have raised approximately $8,500 toward the roof project.
Please consider donating to this worthy cause. My personal journey in Honduras started 5 years ago as part of my church's mission work and has included two separate trips with each of my boys. I have been down to Honduras three times and every time I come back I'm amazed at how faithful these people are to this church and the community of Támara. With your support we can truly continue to make a huge difference in the lives of the people of Támara. Thank you.
Very Respectfully,
John Brady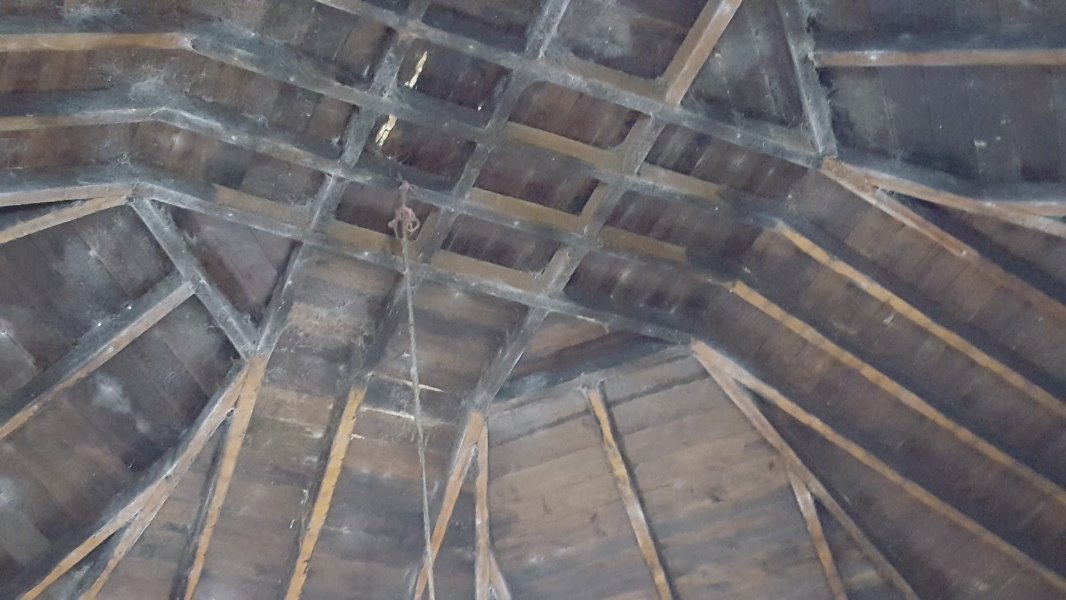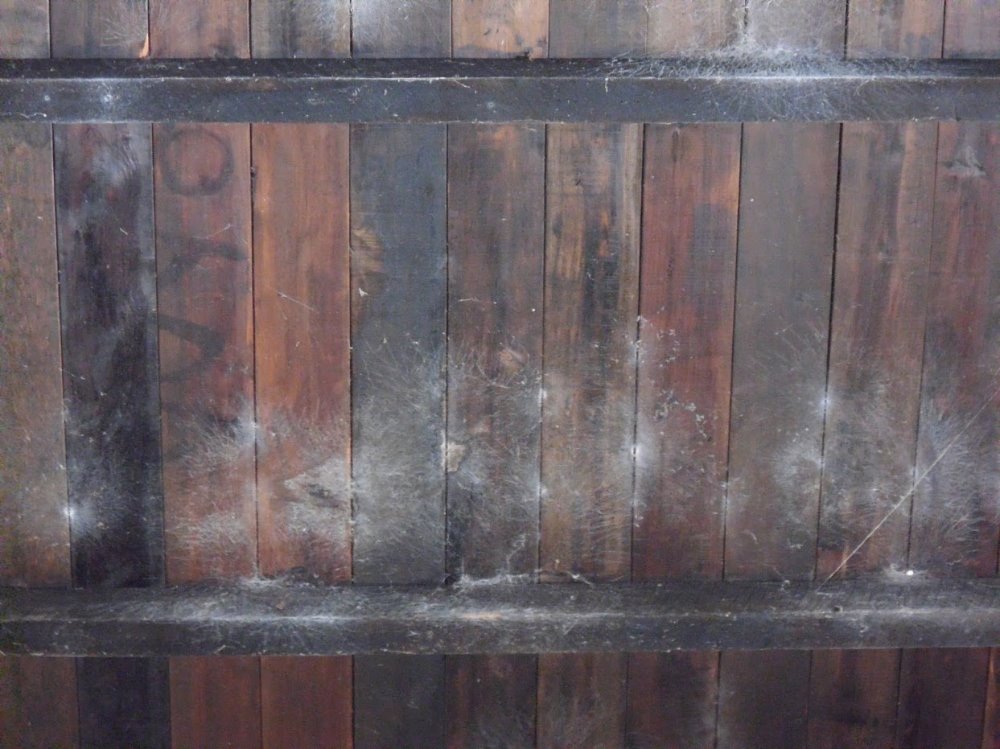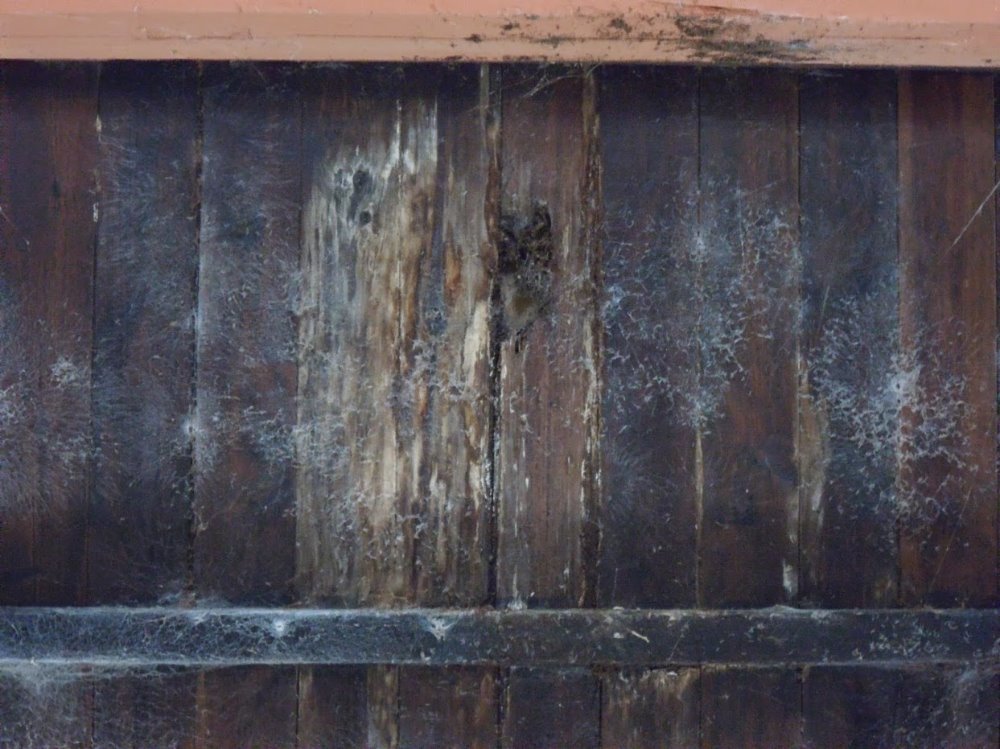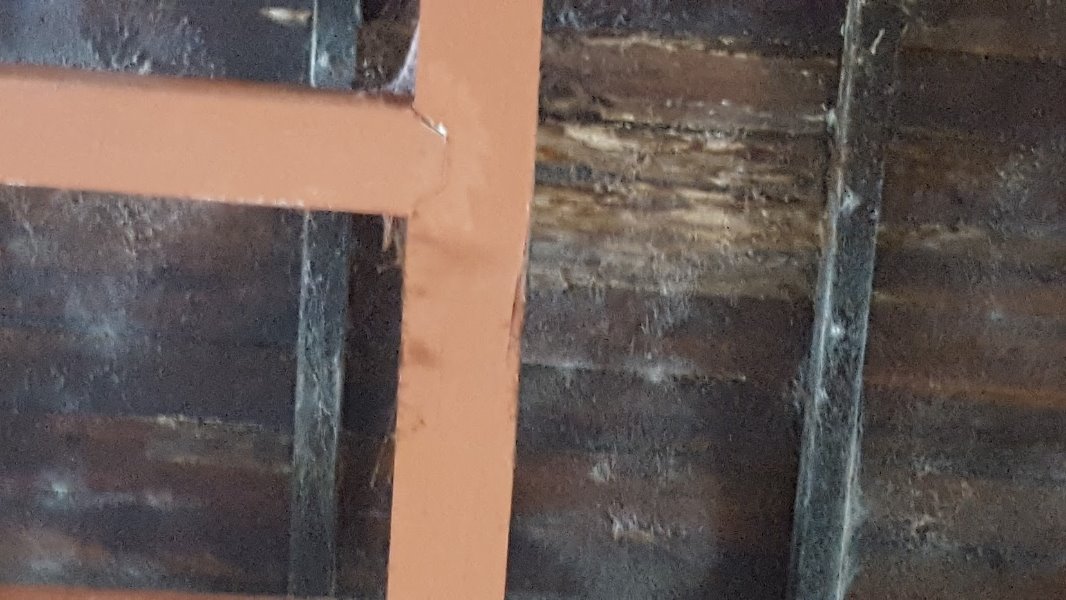 + Read More
Update 1
10 months ago
Share
Go Fund Me Page is live for Church of Tamara Roof Restoration Project
+ Read More
Be the first to leave a comment on this campaign.