Church Construction & Revival Meets
$40
of $13.5k goal
Raised by
2
people in 4 months
My name is Allen Pouratian. I've been a Christian since late 1999, and I'm doing what I can to be ready to meet Jesus, having helped win many souls to the Kingdom of God.
These are my other presences on the Web.
1)
https://www.linkedin.com/in/allenpoe
2) 
http://www.facebook.com/apouratian
3) 
https://twitter.com/ROTBre
4) 
http://devnotes.weebly.com/
5) 
http://holyrestoration.weebly.com/
I'm helping to win souls in Kenya, and so can you.
We already have a committed prayer team glory to Jesus and funding for churches to be built, and for pastors to be paid, and to further accelerate the spread of Christianity in the areas surrounding Nairobi in Kenya, a ministry truck would serve two purposes:
1) accelerate church construction
2) decrease the cost and effort in taking equipment to revival meetings
Currently, much time and money is spent on RENTING trucks, which could better be used on pastor salaries, more churches, and time in prayer (wins souls) and teaching the Bible (helping newborn Christians grow).
I am in contact with Pastor Jacob Khabenga (Facebook profile at
https://www.facebook.com/jacob.khabenga
)
...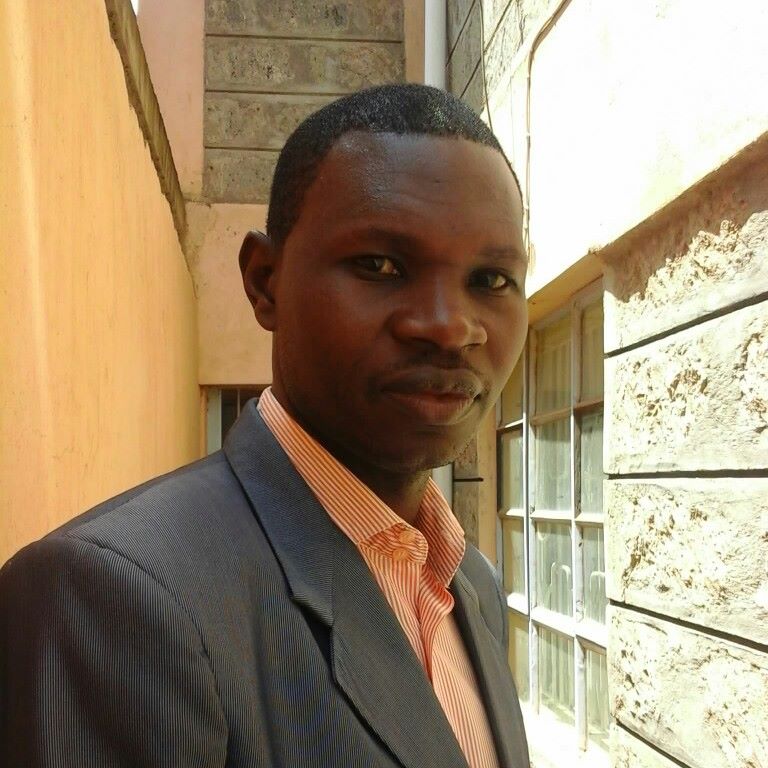 ... from the outskirts of Kenya where the poor are, for whom the Gospel is for...
"The blind receive their sight, and the lame walk, the lepers are cleansed, and the deaf hear, the dead are raised up, AND THE POOR HAVE THE GOSPEL PREACHED TO THEM."
Matthew 11:5
... and he has been used to save and disciple a core group of Christians who are ready to step out and pastor these churches.
Will you stand on the sidelines, or will you help fuel this gloriously explanding work of Jesus in Kenya?
(revival meeting being held in the outskirts of Nairobi, where many were saved, healed, and delivered)
Any support given means the money going toward truck rental WILL WILL WILL instead be used for more people being Born Again sooner, which means more prayer and praise going up to Jesus, which means more evil is scattered, which means more people Born Again and delivered of demons and healed, which means, much blessing for Nairobi, Kenya, Africa, and the world.
Materials being loaded on a rented truck for a church being constructed in December 2016.
Whatever you are able to give would be an incredible help toward reaching more precious lost souls in Kenya, and Jesus will definitely bless you.
Church construction December 2016.
Equipment being loaded on a rented truck that will be used at a revival meeting December 2016.
For a list of Bible verses and testimonies on Christian giving, please visit 
http://holyrestoration.weebly.com/-tithing.html
.
#GoBeyondGiving
+ Read More
Be the first to leave a comment on this campaign.