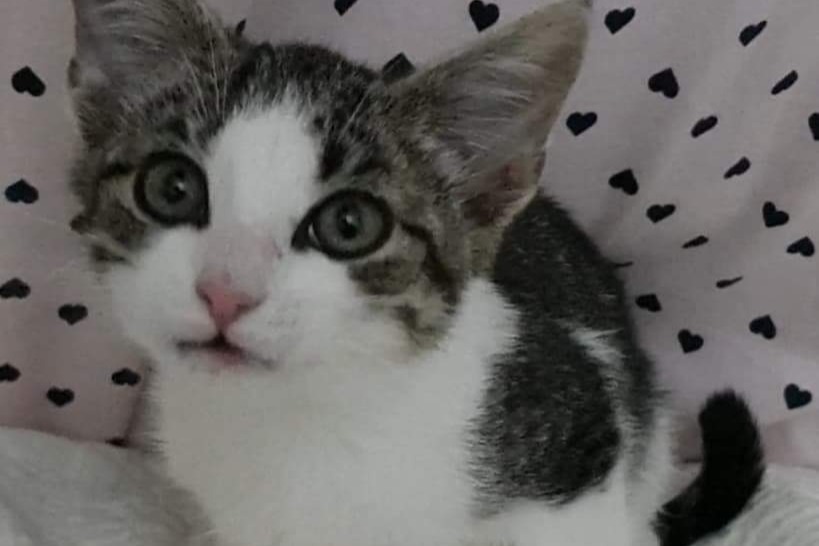 1
9
Christmas kitty Holly's vet work
$335
of $400 goal
Raised by
7
people in 6 months
Little Paws Orphan Rescue has been operating since 2000. We are currently taking our first break from rescue as we welcomed our first child in November. However whilst visiting family 4 hours from Sydney, we were called upon to help a kitten in need.
On Christmas afternoon the temperature was 39 degrees and a young kitten was crying inside a mechanics garage. It took several hours to locate her amongst the machinery. When we finally caught her she was trembling in fear and covered in grease and dirt from head to tail. After a good feed and a bath a beautiful kitten emerged. She's friendly and enjoys playing and having cuddles.
Unfortunately at her vet check Holly was diagnosed with ringworm. This is a fungal infection that takes dedication and weeks of treatment. With kittens in abundance at this time of year, kittens with such a highly infectious disease are often euthanaised.
If we are to help Holly we need to call upon the generosity of our supporters to help cover her vet bills. All previous donations went towards Arna's heart surgery and as we have just had a baby and are on one income money is very tight.
If you are in a position to help please contribute towards our efforts to help Holly.
+ Read More