Charleston's Response to Challenge
$23,845
of $30,000 goal
Raised by
75
people in 44 months
EXPEDITION STATEMENT
This adventure will provide a platform from which our region can better understand global connectivity and the impacts of a changing climate, particularly as they relate to coastal communities. Our voyage will begin a dialogue around how we can craft a more resilient future for our region and our environment - both built and natural.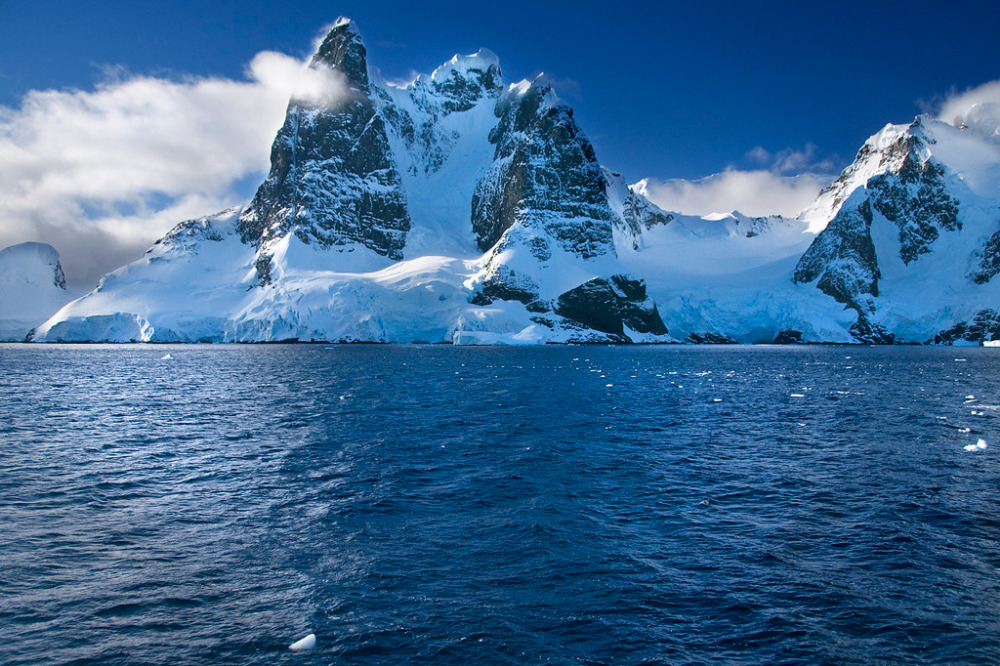 ROBERT SWAN & THE CHARLESTON ANTARCTIC EXPEDITION
Robert Swan, OBE is a polar explorer of global renown, a working conversationalist and the first person to walk to both the North and South Pole. He is an exceptionally gifted communicator.
Click to see his
2041 Foundation
  & 
Ted Talk

CHARLESTON'S  CHALLENGE

In December 2015, Robert visited Charleston, delivering a profound and captivating message. Robert's life work is built around the last great wilderness on Earth – Antarctica. The purpose of his Antarctic Expeditions is to engage and inspire the next generation of leaders to take responsibility for building resilient communities, and in doing so, preserve Antarctica.
Team Charleston is responding to Robert's call to action and will serve as community ambassadors to the Antarctic.
Our goal
: use the Expedition to ignite a conversation around local action with global impact. The conversation we begin at the bottom of the world will be brought back to the Lowcountry, and used to frame a strategy for outcome-oriented community engagement. As a result, our coastal city may serve as a model for future climate- stable coastal communities.
Charleston will be the first municipality in the 2041 Foundation's history to send a team this large to Antarctica.
Team Charleston includes 10 residents with diverse backgrounds:
4 Business Professionals / 2 Public School Teachers / 1 Attorney / 1 Professional Musician
1 College Student / 1 Fifth Grader: one of the youngest to ever set foot on Antarctica!
We are taking a Charleston Ambassador with us in March to the Antarctic, alongside a wonderful girl and business owner from Afghanistan called Adila Wahdat. The cost to get someone down onto the ship, with flights, clothing, food and transport is $15,000.
The goal is to raise $30,000 for both candidates. We will keep you updated before, during and after the trip and will meet one year from now in Charleston as a group with Adela to address the progress we have made and set forth our new goals. 
Please see our Charleston Antarctic Website for more Expedition details:
http://chsantarcticexpedition.com
We want you to know that 2041 Foundation is a 501(c) 3 organization. This is exciting for many reasons, the first of which being that we can offer you tax benefits for supporting our organization.
You have an opportunity to change the world and make an incredible difference by supporting our mission.
With gratitude,
Kate & Ben Towill and the Charletson Antarctic Team
+ Read More
Be the first to leave a comment on this campaign.