Keep THE CONSPIRACY ZONE Online!
$5,000
goal
Campaign created
10 months
ago
To all our loyal readers of The Conspiracy Zone.   We hoped you have enjoyed and learned from our articles as we have had a web presence since 2007 with readers from over 200 countires world wide.  As you can imagine we have logged countless hours of research and writing to keep you informed about what is really going on in the world.  It's to the point now to where you can find very little truth through the mainstream media and that's why it is so important to keep websites like ours up and running.  But, to be able to continue to get the truth out to you, it is very time consuming and very expensive as you might imagine.  Our articles on The Conspiracy Zone are free and always will be.  It would be awesome if you read and enjoy our site if you can make a contribution so we can continue to keep the site up and continue to keep you informed about what is really happening in the world around us.  No contribution is too small and we can assure you, it will be put to good use!   Thanks in advance!
Debra (Debbie) Learner
Research Associate/Editor
www.theconspiracyzone.org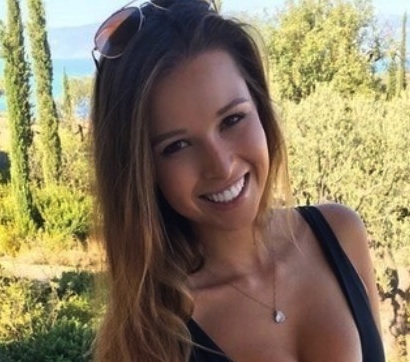 + Read More
Be the first to leave a comment on this campaign.