Lake and State Park Threatened by Golf Course
$27,000
of $75,000 goal
Raised by
560
people in 61 months
For 5 years Friends of the Black River Forest has been working to preserve through education and activism,  a  rare, fragile Lake Michigan coastal ecosystem from the destruction of a Kohler Company golf course development. 
This financial campaign is called THE POWER OF 5. Sharing this with our contacts and asking for $5 will bring us to our goal! Will you share this?
This is what we are fighting to prevent:
~the direct and indirect impacts to environmentally significant wetlands
~the clearcutting of 160 acres of forest 
~the grading of rare dune habitat and forests
~the risk of harming 11 endangered, threatened and species of significant concern 
~the destruction of a major migratory bird stopover 
~the elimination of at least 50% of wildlife  on 247 acres adjacent to a state park
~the application of thousands of pounds of pesticides and fertilizers on a sand based shallow aquifer adjacent to  Lake Michigan
~The giveaway by the State of prime Kohler Andrae State Park acreage to the developer for a road through the park to the course, a reconstructed park entry, and a 3 building maintenance complex.
We have fought political influence, incomplete environmental study of the impacts by a state agency, and  the division of our town by the developer's hostile annexation of  land from our Town of Wilson to the City of Sheboygan, circumventing our Town's environmental review. Friends of the Black River Forest thinks destroying an ecosystem  is unthinkable and unconscionable at a time when the whole world is understanding the critical need for preservation of our land, air and water. 
WE WON  ROUND 1
A Wisconsin Administrative Law Judge has rescinded the Wetland Fill Permit because the state agency did not have enough information about environmental impacts to issue the permit.
ROUND TWO
--KOHLER COMPANY APPEALS THE DECISION.
Friends of the Black River Forest needs your help to intervene in Kohler's appeal.
Friends of the Black River Forest believes our rights as citizens are equal to those of a billionaire.  No one is above the law. No one should be allowed regulatory passes to contaminate our water, land and air AND take land away from the owners - the people of Wisconsin. This is why we can't stop now.
Our brat frys, garage sales, auctions, holiday sales can only take us so far.
Please help us finance our intervention into the Kohler Company's appeal of the decision to rescind their Wetland Fill Permit.
Help us finish the job of protecting a unique ecosystem and affirming the rights of all to clean air, land and water in every part of the planet.                                       
PLEASE SHARE THIS.
EVERY $5 MAKES A DIFFERENCE. TELL POLLUTERS IT STOPS HERE.
More at
www.friendsblackriverforest.org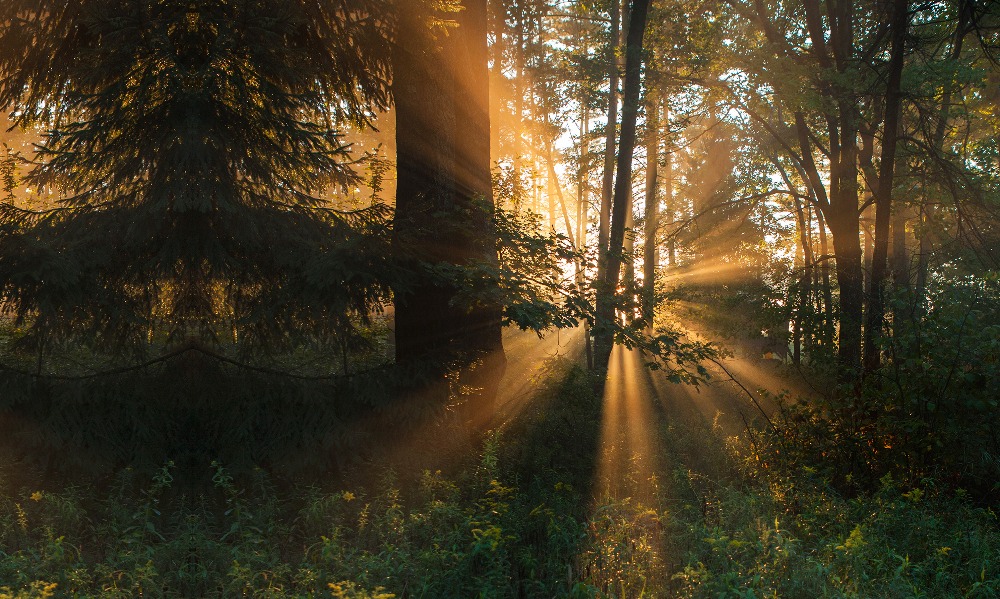 + Read More
Thank you for all of your hard work on such an important issue! You are the best!! Without you we would loose this special place that can never be replaced.
+ Read More