A Monument for Sean Matti
$2,156
of $9,000 goal
Campaign Ended.
We have been working on the monument for Sean's grave for 3 years now. Here is what it looks like today.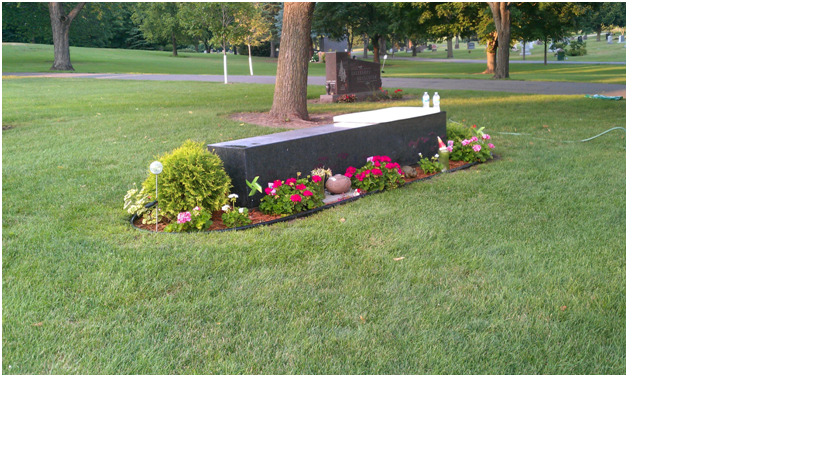 This is the base and it is 9ft long. The football is Sean's headstone. The remaining pieces to the monument include a bronze statue that will sit on top of a granite block that will look like the base but will only be 1/3rd as long. The completed monument will be 6ft tall.
The statue is the main reason I am contacting you. Here is the clay sculpture today. It is 3ft tall, 3ft wide and 2ft deep.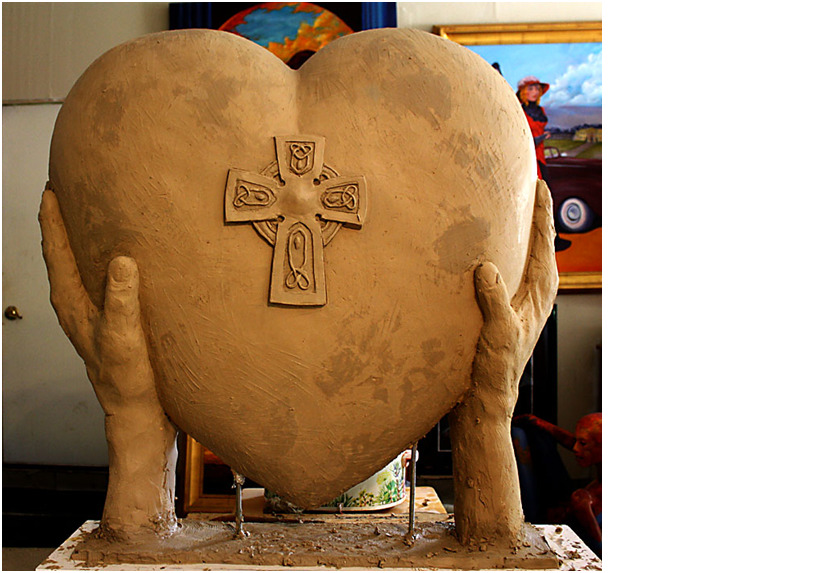 I commissioned Arthur Norby, who has created over
a dozen monumental sculptures
throughout the country over his forty year career; Including Minnesota's Korean War Veterans Memorial, the Minnesota Bridge and Iron Workers Memorial in St. Paul, and the monumental sculptural tribute in Windom, Minnesota, to ex-Green Bay Packer Larry Buhler. I paid him 3k at that time. Arthur is producing the statue at cost or it would cost twice as much. He has been relatively patient, but hte time has come to move forward or not.
Travis we need help to do this we are max'd out from our loans for Sean's education, and all the expenses to date to bring Sean's monument to this point. I would appreciate it greatly if you would like to help us yourself or if you can find someone to help us with the statue; we need basically the whole 9k.
I asked a couple people years ago if they would help, but had no luck, and sadly I also found asking people for serious help like this is the fastest way to never hear from them again. I have pretty much given up on asking anyone for anything because of this.
I am now desperate at he end of my 1 month extension. I need to have a plan soon, with serious money pretty much then, or I won't have a solid plan for the project and will have to give up. I can't and don't have the energy to drag this out anymore, and the sculptor won't let me either.
+ Read More
Update 1
Posted by Travis Miller
33 months ago
Share
Hey guys, I spoke with Mr. Matti tonight and he said that the amount we have raised has bought him some time. Since this campaign ends tomorrow, he is going to get me some more information.

This was set up as an all-or-nothing campaign, so you won't be charged unless we somehow reach the $9,000 tomorrow. What Mr. Matti has proposed is a Memorial Fund through their bank so you can send the money directly to them. Once I have more information on that I will let you know.

Thank you to all who have contributed. This response has been incredible and the Matti family is deeply touched by your gratitude.
+ Read More