Castles/Critters Museum #gofundme
$500k
goal
Campaign created
16 months
ago
Hi, people, I'm Farrell Hamann, a married 67-year-old visual artist/novelist, parent, and pet owner living in  Sacramento (Sacratomato), California.  I joke that the monetary unit in my neighborhood is the stolen hub cap and could find someone to vouch for me in case one worries I'm a con-artist/novelist, ha ha. I live for the joke and had a writer's file with The Tonight Show back in the day, no small thing. 
I'm sort of reclusive now even though, except for leaving the pets, I like traveling and don't dread going out. The excuse that I give wifey (term she prefers) with eyes blue like the Ellensburg Agate, is that I'm a studio artist/writer and work at home. Homie is not quite buying that, but she (wifey) is kindly when it's not like Stalingrad (my fault) around here.  
Some of my artworks are large enough that I made them modular so I could lift them.  This would include my "Castle Collection.  I also have large marble toys, a famous mosaic egg collections, and big sculpture.  I also have a 21 piece "Critter Collection."
Quotes:
"Unique collection" The J. Paul Getty Museum
"Beautiful" Oprah Winfrey
"A world of visual gems" The Sacramento Bee
"American version of the Faberge eggs" KCRA-TV
"Fasinating mosaic eggs" Museum of Fine Arts, Boston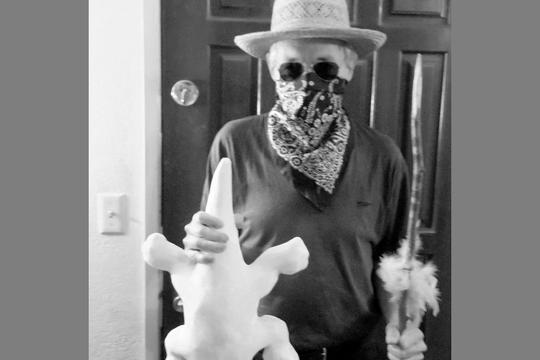 mighty hunter with pointy war stick
my ebook novel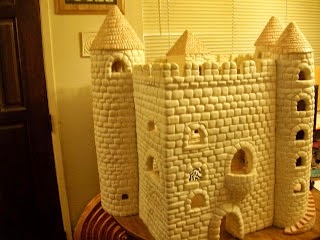 25 room palace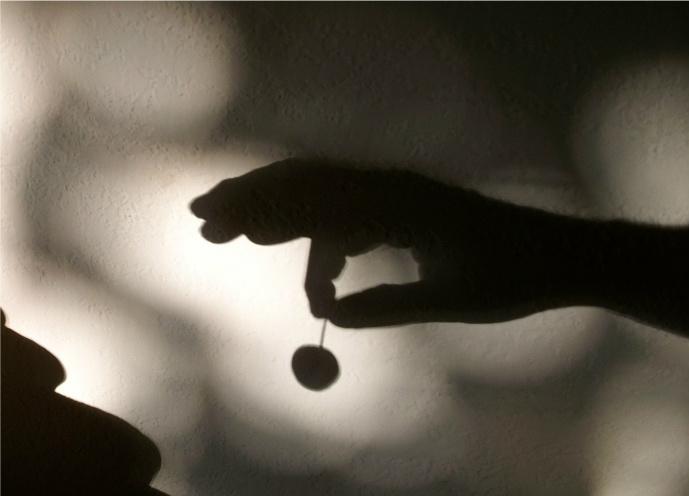 shadow cherry
My income is terrible (disability) and much of my artwork is too heavy to lug from gallery to gallery so much of the public exposure has been via TV. I've been featured on TV at least twenty times which makes up for not getting out much. 
Have lived in Santa Barbara, CA, New York City, Paris, Alaska, Vermont, and Seattle. Was a commercial fisherman in Alaska, worked on Wall Street, grew raspberries and this and that and attended the University of Michigan (geography), Wayne State University, and several city colleges.
I have museum quality artworks and want to get them out there in a self-sustaining way and add, at least modestly to my income which I already told you is terrible. Defered maintence on the auto is not too cool.
I want to create my own museum, I did have a tiny museum for mosaics only and at my own expense but can't afford to go that route now. Also, my collection has becume huge!
Several of my mosaic eggs are in the White House collection or Presidential libraries.
I was thinking Orange County, California would be a good location, densely populated, lots of tourist, and I'd have granddaughter nearby. I'd also consider NYC, LA, and Detroit or you could suggest a location. I'd hope to use the museum to raise money for worthy causes.
Getting sleepy, will add more later.  Farrell Hamann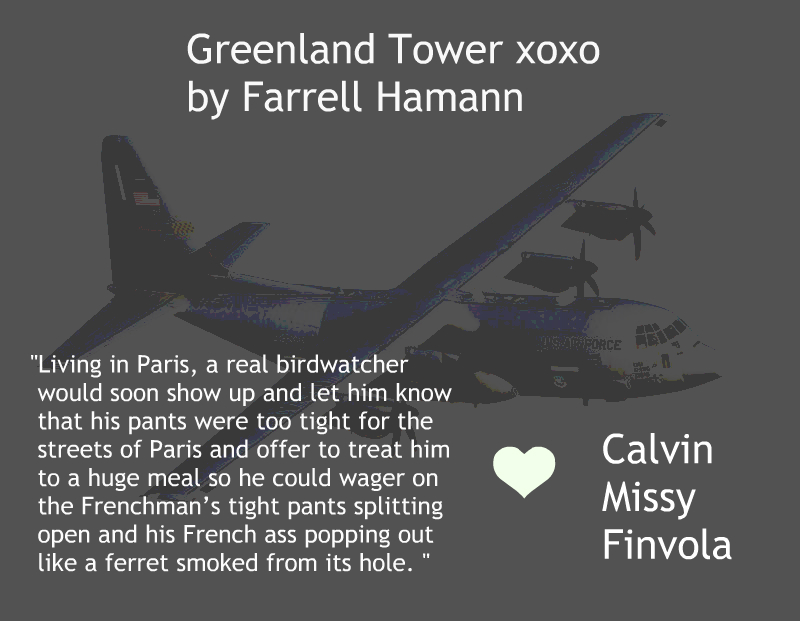 + Read More
Be the first to leave a comment on this campaign.