Caracas MiConvive
$110
of $7,000 goal
Raised by
3
people in 16 months
Caracas es la capital con la mayor tasa de homicidios en el planeta, superando los 120 por cada cien mil habitantes. La violencia en Caracas es el mayor problema que enfrenta la ciudadanía y obstaculiza seriamente el nivel de interacción y de participación ciudadana entre los habitantes de la ciudad, afectando el desarrollo de las comunidades y la sociedad en general. El drama de los homicidios en Caracas se ha "normalizado" debido a la recurrencia de estos hechos, generando una sensación de desesperanza con respecto a la solución de este grave problema.

Mi nombre es Silvia Velásquez, soy venezolana y vivo en Nueva York. Cuando tenía 17 años, la situación del país estaba tan difícil que decidí continuar mis estudios en el exterior. Todavía no he dejado de soñar con el día en el que pueda regresar a Venezuela para ayudar al desarrollo del país y darle a mis hijos lo que más atesoro: mi identidad como venezolana. Una de las razones principales por las que todavía no he regresado es el problema de la violencia. La vida en Caracas se ha vuelto cuestión de supervivencia y con miras a contribuir, por ahora desde afuera, he tenido la bendición de trabajar con Caracas MiConvive, una organización que día a día ayuda a reducir los índices de violencia en los sectores populares de Caracas.

MISIÓN

Somos un movimiento socio-cultural que busca promover una ciudad de convivencia a través de la generación de redes de apoyo comunitario en el municipio Libertador. Trabajamos junto a las comunidades y diferentes organizaciones sociales en el desarrollo de actividades y proyectos que permitan disminuir los índices de violencia en los sectores populares de Caracas. Creemos en la inclusión, el respeto, la solidaridad y la tolerancia como valores fundamentales para lograr construir juntos una ciudad de convivencia. Existimos porque personas como Miguelón nos dan esperanza de que si se puede romper el ciclo de violencia en Venezuela. Aquí les dejamos su historia:  https://www.youtube.com/watch?v=FqFFhQWReyM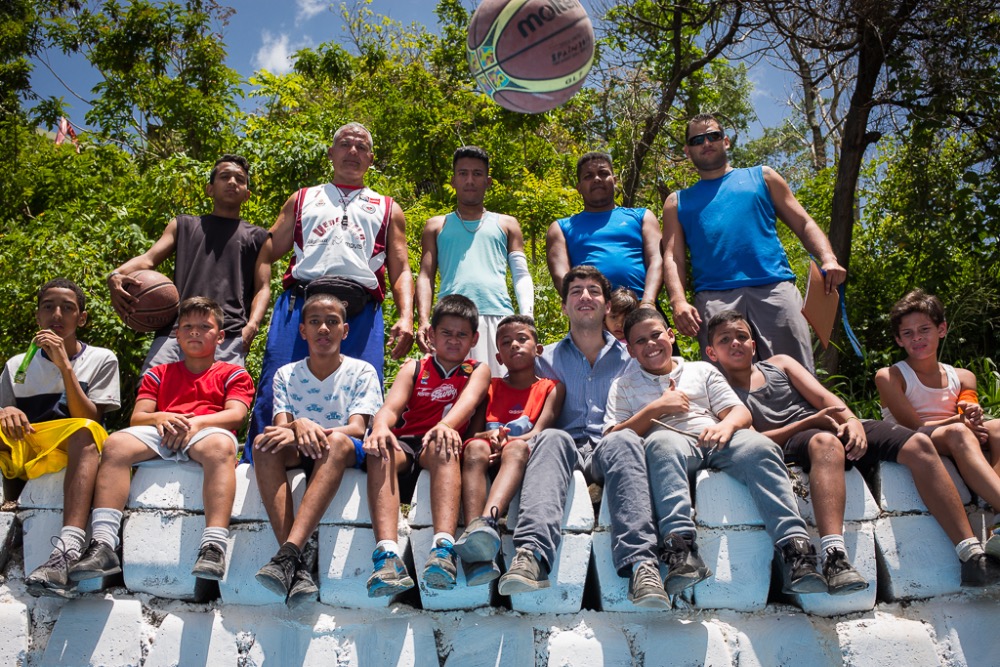 VISIÓN

Los convives trabajamos por una meta muy concreta: queremos que a la vuelta de 10 años, Caracas salga de la lista de las 10 ciudades más peligrosas y entre en la lista de las 10 ciudades más visitadas de Latinoamérica.




OBJETIVOS ESPECÍFICOS

- Visibilizar historias de víctimas de la violencia que han escogido el trabajo comunitario en el marco de la superación de la violencia.
- Empoderar a las comunidades y líderes sociales con información sobre los factores fundamentales que influyen en la concentración de la violencia y las formas de intervenir personas y lugares para su prevención.
- Identificar, junto a las comunidades, los puntos con mayor incidencia delictiva en los diferentes sectores y elaborar propuestas de acción comunitaria para la prevención de la violencia.
- Apoyar a líderes y organizaciones sociales en el desarrollo de actividades que promuevan la convivencia y la prevención de la violencia.
- Establecer un debate sobre la generación de propuestas de política pública que favorezcan la acción comunitaria para la superación de la violencia.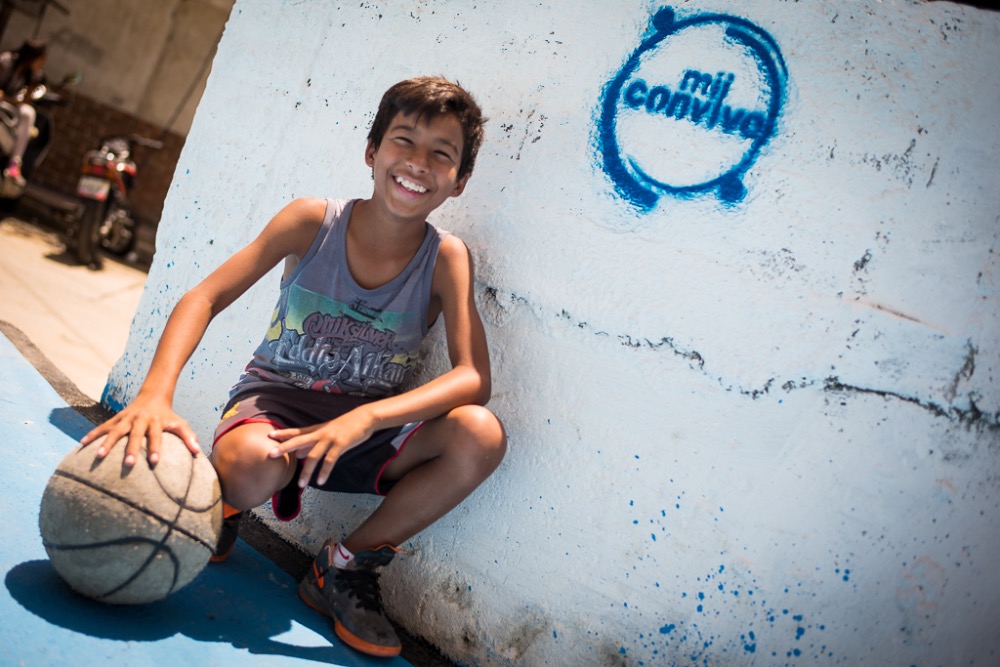 LO QUE HEMOS LOGRADO

Hemos trabajado en más de 35 comunidades de 17 parroquias diferentes del Municipio Libertador. Hemos llevado a cabo 38 Talleres de Prevención de Violencia donde se han identificado un total de 52 puntos calientes (zonas de alta incidencia delictiva) en diferentes comunidades de Caracas. En estos puntos calientes, Caracas MiConvive ha realizado actividades socio-culturales e intervenciones para transformar estos espacios de violencia en espacios de convivencia y encuentro comunitario. Cada semana se realizan aproximadamente 2 talleres nuevos, identificando en cada uno al menos 3 puntos calientes y elaborando agendas de acción comunitaria para la prevención de la violencia. Esto se traduce en aproximadamente 3 eventos socio-culturales a la semana organizados y llevados a cabo por miembros de las comunidades. 




¿CÓMO PUEDES COLABORAR?

Con tu aporte nos ayudarás a cumplir nuestra mision y difundir nuestro mensaje. 

Para mayor información, visita nuestra página web: http://miconvive.com

---------

Caracas has the highest homicide rate in the world, with over 120 for every 100,000 people. Violence is the biggest challenge faced by its citizens, given it severely limits the level of interaction and community involvement amongst people and it affects the development of our society. Violence acts have become a norm because of the high frequency of homicides, generating a sentiment of despair and lack of hope that makes citizens wonder if they will ever find a solution for this serious problem.

My name is Silvia Velasquez Casado and I am a venezuelan living in New York city. When I was 17 years old, the situation in my country was so difficult that I decided to pursue a college education abroad. However, I still dream with the day I would be able to return to my country to help rebuild it and give my children what I treasure most: my venezuelan identity. One of the reasons why I still live abroad is the issue of violence in Venezuela. Life in Caracas has turn into a daily survival. In my attempts to contribute, from outside for now, I have had the blessing of working with Caracas MiConvive, an organization that works to reduce violence rates in popular sectors of Caracas. 

MISSION

We are a social impact movement that seeks to promote a city of coexistence through generating support networks in the communities of the Libertador County in Caracas. We work in partnership with the community and various organizations to coordinate activities and projects that aim to decrease the level of violence in popular sectors of Caracas. Inclusion, respect, solidarity and tolerance are all values we believe are fundamental in building together a city of coexistence. We exist because of people like Miguelon, who gives us hope that it is possible to break the vicious violence cycle in Venezuela. Here is his story: https://www.youtube.com/watch?v=FqFFhQWReyM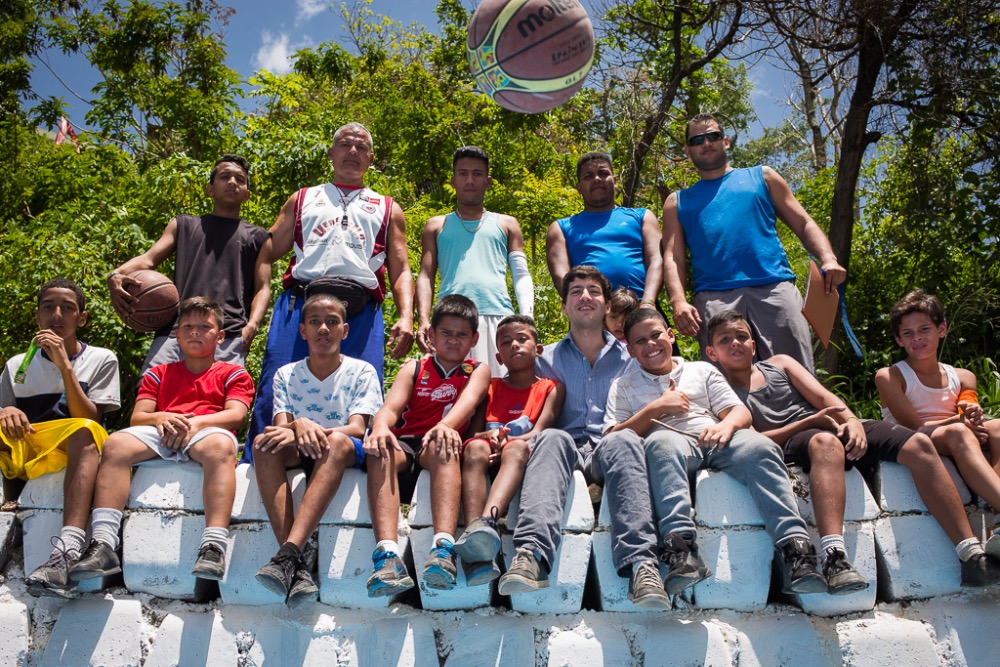 GOALS

Our organization works to achieve a very concrete goal: in 10 years, we want Caracas to be removed from the list of 10 most dangerous cities and become part of the list of 10 most visited cities in Latin America.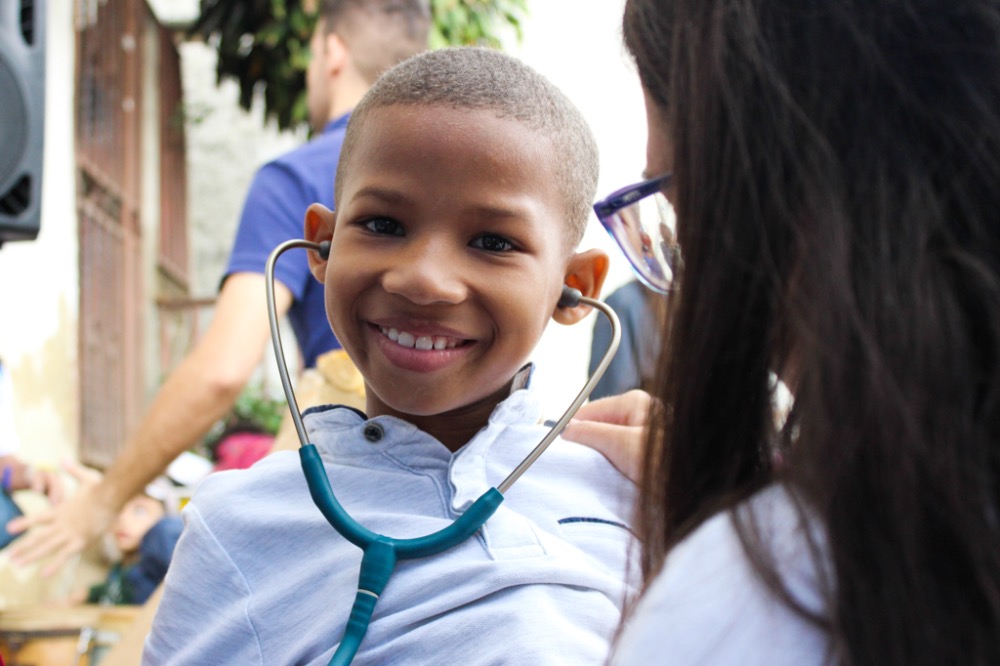 OBJECTIVES

- Disseminate stores of violence victims who have chosen community service to overcome their own unfortunate experiences.
- Empower communities and community leaders to drive coexistence through educating them with relevant factors that influence potential violent acts and ways to prevent future violent acts.
- Identify, in partnership with the communities, the places with higher frequency of crime in the different sectors and create proposals for actions that the community can take to prevent violence. 
- Support leaders and social impact organizations in the execution of activities that promote coexistence and prevent violence.
- Establish a debate to generate public policy proposals that favor community action to overcome violence.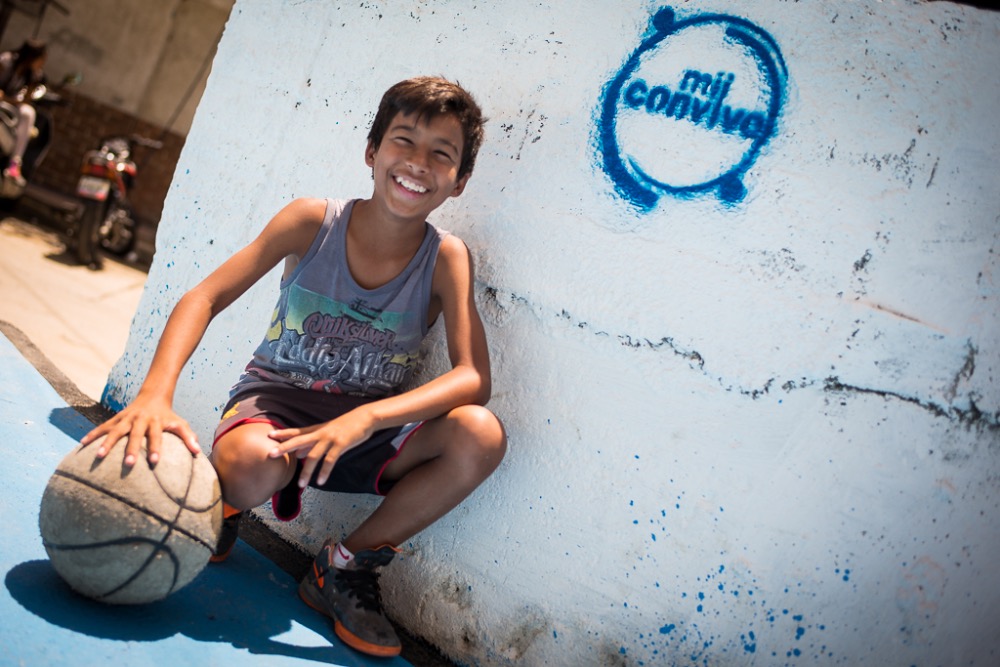 ACCOMPLISHMENTS

We have worked in over 35 communities of 17 different parishes accross the Libertador county in Caracas. We have delivered 38 Violence Prevention Seminars where a total of 52 hot spots (areas with a high incidence of crime) in different communities of Caracas have been identified. In these hot spots, Caracas MiConvive has organized social impact activities and interventions to transform these violent areas into spaces of coexistence and community development. Each week, our organization delivers approximately 2 new Violence Prevention Seminars, identifying in each one at least 3 hot spots and crafting solutions and community proposals to prevent violence. This translates into approximately 3 social impact events organized each week by members of the community.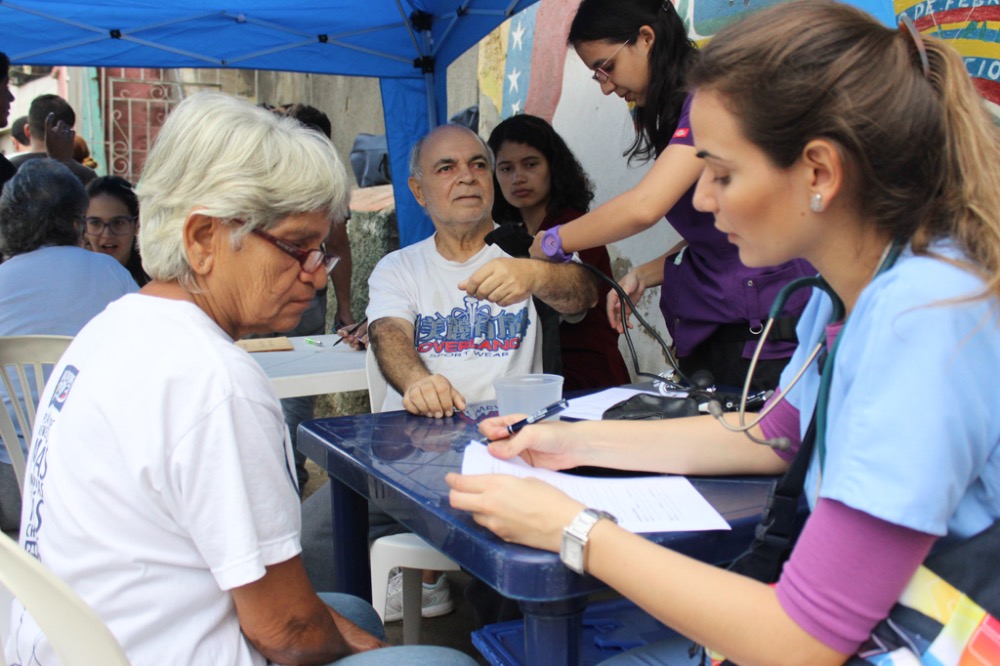 HOW CAN YOU HELP?

With your contribution, you would be supporting our mission and helping us disseminate our message.
+ Read More
Update 1
16 months ago
Share
seguimos con mucha emoción trabajando por una Caracas de convivencia!
+ Read More
Be the first to leave a comment on this campaign.