9
3
Help Us Purchase Camera & Laptop 4 Our Programs!
$505
of $1,111 goal
Raised by
9
people in 2 months
A picture tells a thousand words.  Pictures and words together can bring insights and wisdom of Nature to people of all ages, all cultures, and all countries.
Here at Earthwise Institute, educational writing and photography are at the center of program development and dissemination.  Our focus is on the upliftment of humanity, Earth and all her kingdoms with conscious communication and co-creation.   You might say that we are a bridge between Spriitual and realms.
For the past few years, with the development of Earthwise Institute programs in mind, I spent much time with Nature taking photographs and writing insights for our
primary programs
  which currently include:
* Conscious Communication with Nature
* Interspecies Communication Training
* Earth Stewardship
* Holistic Living with Earth
Conscious Communication with Nature is our flagship program as the focus is creating a conscousness bridge between humanity and Nature.  The creation of conscious awareness within humanity that Nature and all Life are themselves conscious and communicating within themselves AND to humanity is what we call a "game changer" for the evolution for Earth.
I took this photograph (below) at Castle Lake in Mount Shasta which demonstrates this consciousness bridge in an extrordinary way.  I was walking the short of the lake with my wolfdog Ishnahnay, singing a blessing of love and gratitude to the water and ecosystem of the area.  As I did so, this heart appeared in the icy water, and due to it being so cold, the water was able to hold its form for almost 30 minutes!
Being very aware of
Dr. Masura Emoto's work
I immeddiately knew the great significance of this water's communication with me.  This began a more focused journey for me of talking and singing gratitude and harmony to water and the other elements and members of Nature, photographing the results for use in Earthwise Institute's programs.
However, last fall I was walking and doing photography at the ocean's edge near Road's End in Lincoln City, Oregon and was caught by this large "sneaker wave" ...
Despite my efforts to upright myself as quickly as possible, my Canon EOS Rebal took a real beating.  After two months of drying out it recovered long enough for me to upload this photo before quiting completely. 
During this cameraless time, I have focused on obtaining Earthwise Institute's nonprofit status and on our program development.  However, we are now at a time when having a new camera and a laptop computer are both required in order to allow the continuation of our photography and also writing when during our travels.
This link
Canon EOS Rebel T6 DSLR
shows the details of the camera that we will purchase along with its gear.   It's price range with gear is currently between $440 - $500.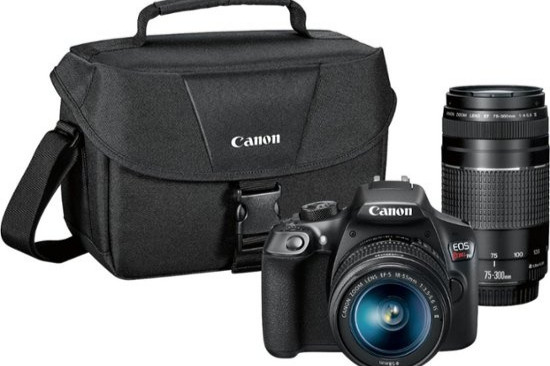 It is also time for us to have a laptop computer for traveling and attending meetings away from the office.  (Currently all of our work is being done on a desktop.)
The laptops that we are reviewing are between $500-$700.
Spring has arrived and with it has come an opportunity for me to travel to Mount Shasta with the purpose of focusing on the writing of two educational books and doing as much conscious nature photography as possible.   The Earthwise team is truly excited to be fully engaging the creation of  educational programs, trainings and products that are part of our 2019-2020 goals.
Please support our purchasing of this equipment so our nonprofit can fully embrace its mission and meet its goals for program & product creation and disbersement.  
For more information you may visit our website:
Earthwise Institute website
.  Please note that like our programs, the website is going through growth spirts.
Thank you for your interest and your support!
~ Kathryn Shanti Ariel, Earthwise Institute CEO
+ Read More
Update 1
2 months ago
Share
Thank you to all who have already donated! I am so very grateful and can feel our new camera in my hands already. What plans I have for my upcoming work/vacation time in Mount Shasta with others who may get directly involved with Earthwise Institute's programs. I have already begun speaking with the nature spirits of the area, sharing the intention of us getting to co-create together wondrous insights to include within our books, photography, programs, and trainings. Very exciting. Below is one of my favorite photographs from the Cantara Loop area. It is called The Ancestors Presence.
+ Read More