Calvin & Teddy's Medical Journey
$18,381
of $25,000 goal
Raised by
329
people in 28 months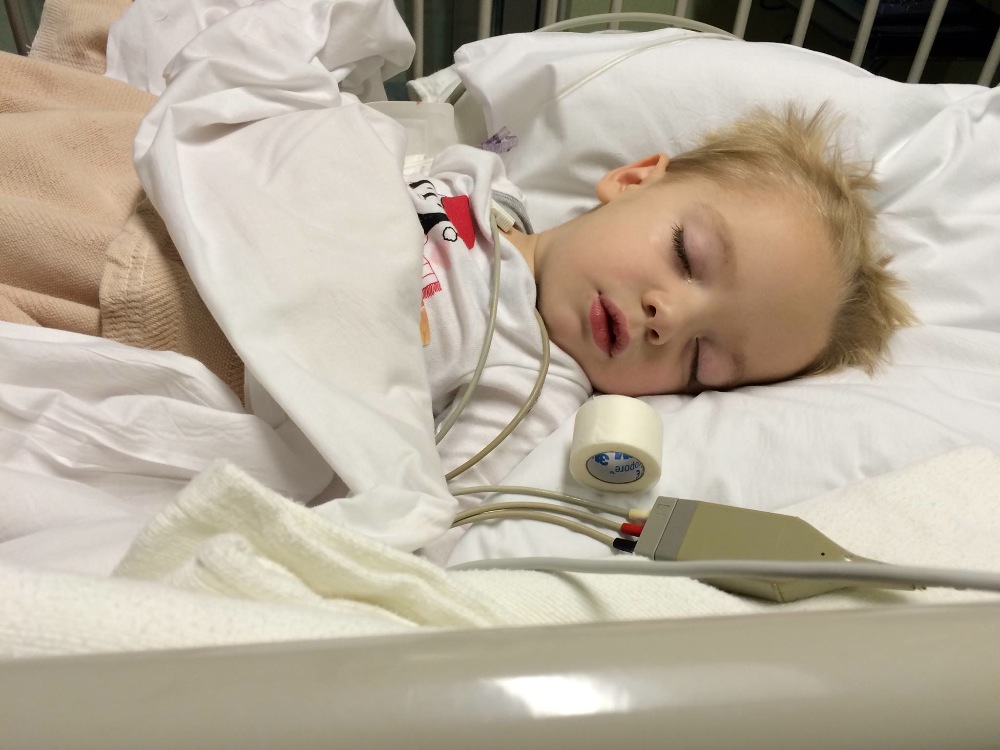 As many of you know Calvin has had progressively worsening pulmonary and immunodeficieny issues for the past year. At first, doctors just thought it was the usual daycare illnesses with the increased difficulty of asthma. However, as the year has progressed and as Calvin's medical needs have unfolded, doctors have become increasingly concerned. It is now thought that Calvin may be suffering from a condition known as Primary Ciliary Dsykenesia along with a secondary immunodeficiency disorder. This condition, which mimics Cystic Fibrosis, makes the body unable to clear mucus and bacteria from the airways like that of a normal child making the child struggle with breathing issues, low oxygen [hypoxia], chronic cough, and frequent bacterial respiratory infections, frequently progressing to recurrent pneumonia and protracted bronchitis. Calvin has already been through two surgeries, mucus clearance therapy, and will most likely need a bronchoscopy, a much more painful procedure for ciliary biopsies [as well as less accurate] and lung cultures, especially if the noninvasive testing for Calvin cannot be done. 
This noninvasive diagnostic testing for PCD, as many of you know, Calvin's insurance denied. Calvin's condition, while not curable, could be maintained successfully with an accurate diagnosis and more appropriate treatment. If it is not diagnosed accurately, however, Calvin's airways could suffer irreversible  damage. Calvin is already suspected of having tracheomalacia, a type of airway damage, as a result of his illnesses and is now possibly developing bronchiectasis as well. Children who are misdiagnosed sometimes end up needing lung transplants as adults. 
Calvin has a team of specialists both local and more distant. Right now he has a team of specialists at VCU that requires us to travel to Richmond on a biweekly- monthly basis for diagnostic and treatment purposes. The funds donated would go not only to the genetic testing for Calvin, but to our travel expenses as well. Any amount would help and would be so appreciated! We just want a final definitive answer for our little man so we can start the healing process for him.
Even if you cannot donate, prayers, positive thoughts, funny cat memes, and just random encouragement are always appreciated. Calvin is already lucky to be surrounded by so many wonderful family, friends, and doctors who truly love and care about him!
For more information about Primary Ciliary Dsykenesia, see:
https://www.med.unc.edu/pulmonary/specialties/areas-and-programs/pcd
http://www.chop.edu/conditions-diseases/primary-ciliary-dyskinesia#.VpmqshEmXww
+ Read More