CACAO - Honduras
$2,020
of $4,000 goal
Raised by
27
people in 39 months
Cooperative Avian Conservation And Outreach

Help us fund our conservation project in one of the most threatened regions of Central America!
Cacao - Honduran colloquial name for the threatened Red-throated Caracara, one of our target species that has nearly disappeared from Central America in the past few decades.

We are a small but passionate volunteer group of American and Honduran  biologists, geographers, students, researchers, and guides and we plan to spend 20 days this January in Honduras leading a research expedition to the eastern portion of the country. We will work with local conservation pioneers and preserves to survey and promote the wide diversity of bird life in this very special region. We would love to have your support to meet our goals, so that we can collaborate with local conservationists in the most productive way possible.

This is the first project supported by the Partners in Neotropical Bird Conservation, a group of environmentalists, biologists, and passionate birders who are dedicated to studying and promoting the conservation of neotropical migrants throughout North, Central, and northern South America. 

Please read further for more information, including our goals and itinerary. And check out other supporting organizations:

Honduran Conservation Coalition
Juniata Valley Audubon Society 
Nemesisbird.com
Asociacion Hondurena de Ornithologia (ASHO)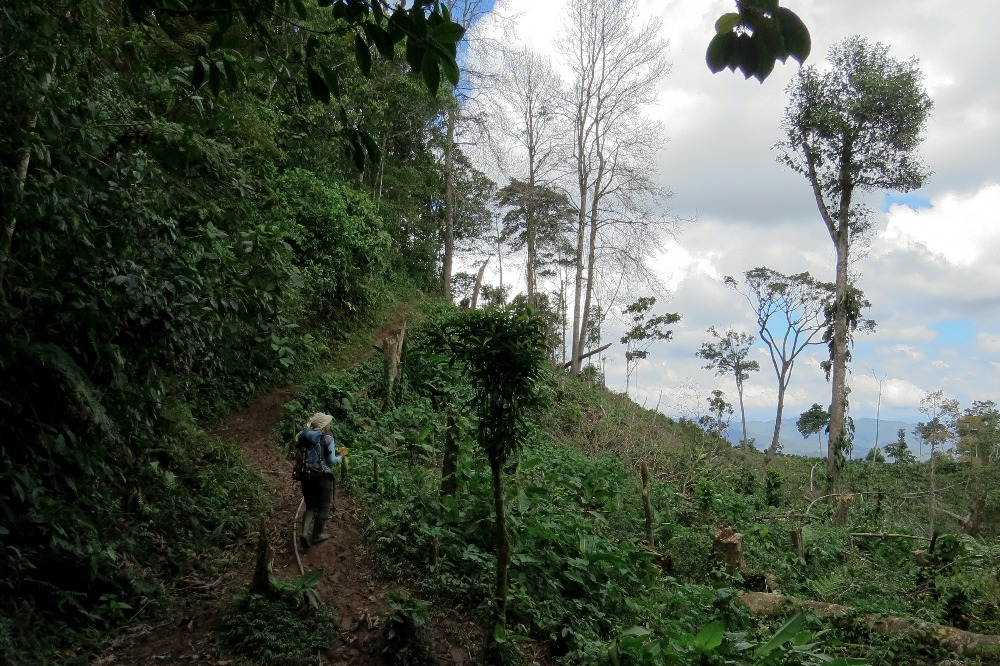 Background:

In Honduras, a keystone country in the Mesoamerican Biological Hotspot, preserves and the environment have benefited very little from large conservation initiatives. Honduras' 750+ bird species and the thousands of other species of flora and fauna have been scantly provided for by the millions upon millions of dollars spent in large, misguided conservation efforts over the past few decades. Alternatively, the modest funds generated from birding activities, if invested directly into local economies, can better help birds by stimulating communities and individuals towards protecting birds and their habitats.

Birders provide the critical service of helping document bird species that are threatened by damaging activities such as mining and energy development. These projects frequently proceed with poor or absent biological data, and communities that try to stop them and protect the environment are pushed out of the way and even destroyed, with environmental activists at constant risk of life and limb. Birders can help by not only donating portions of tour proceeds to local bird conservation initiatives, but also by carrying out rapid assessments of avian populations in the many areas with little or no existing documentation.

A particularly special eco-region that can be found throughout the country are cloud forests. These wet, tropical forest are characterized by frequent, low-level cloud cover. Honduras has over 50 cloud forests alone, of which only six are well-surveyed and at least 20 are completely unknown. Little-known populations, new subspecies, and potentially even unknown species lurk in these areas and proving their existence will not only raise Honduras' profile enormously, but also help communities provide more ironclad justification for protecting their habitats. In turn, these habitats also serve as their own critical water sources and sustainable extraction reserves. The same can be said of the vast pine forest, dry forests, and rain forests that in many cases are also poorly surveyed, particularly in the eastern portions of the country.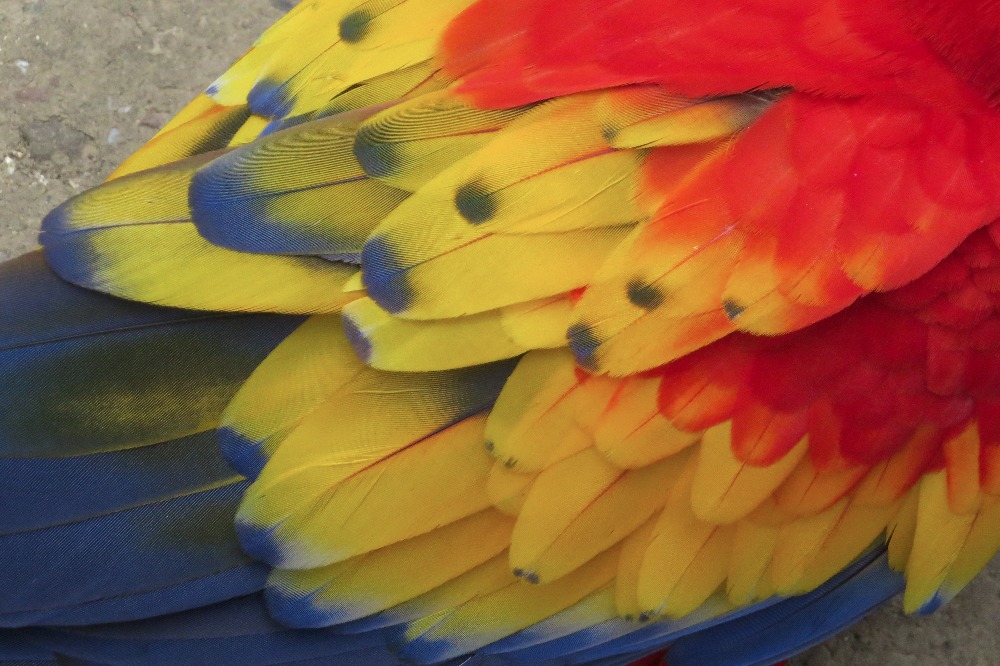 Itinerary:

-Collaborate with Isidro Zuniga and the Las Orquideas Biological Reserve, helping to improve it as a private reserve, as a bird tourism location, and as a center for conservation outreach

-Carry out the first rapid avian assessment of Botaderos National Park, an isolated mountain range gravely threatened by iron mining concessions; focus on Red-throated Caracara, Scarlet Macaw, Three-wattled Bellbird (etc.)

-Rapid assessment of rain forests and pine savannas at the Mabita research station, run by an indigenous Miskito community, in the Rus-Rus  Biological Reserve, with an emphasis on poorly-documented species and scarce raptors and psittacids.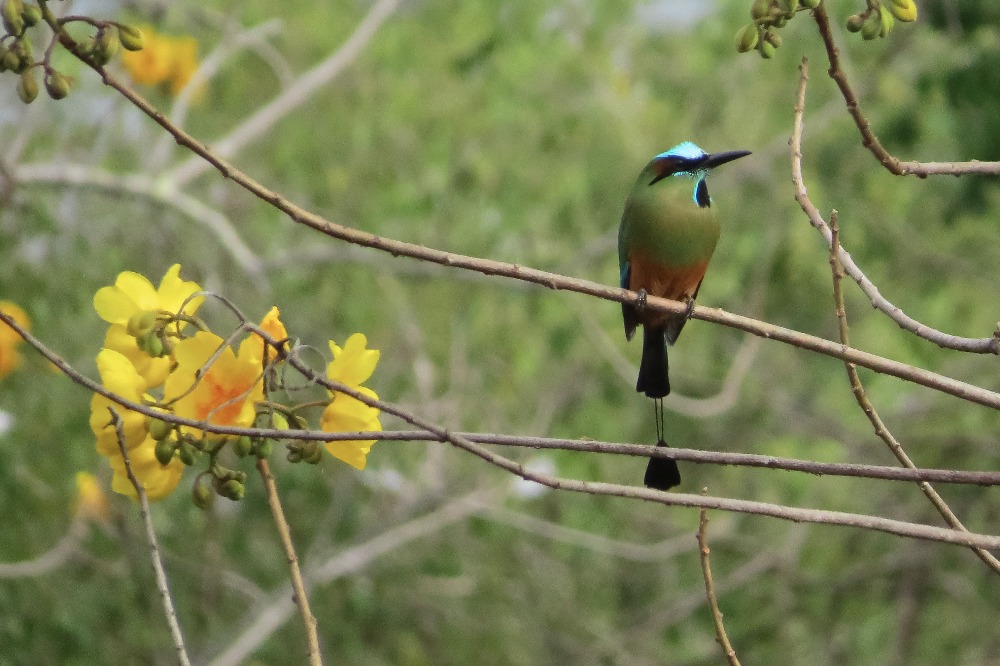 Goals:

-Collaborate with Honduran birders and bird conservationists

-Generate data on bird diversity in little-known, protected reserves and on specific target species of conservation importance

-Raise awareness of environmental justice issues such as mining and energy development that threaten local communities and preserves

-Raise funds for local Honduran bird conservation initiatives

-Help train local bird guides

-Document little-known taxa and search for new taxa in some of Central America's most isolated forests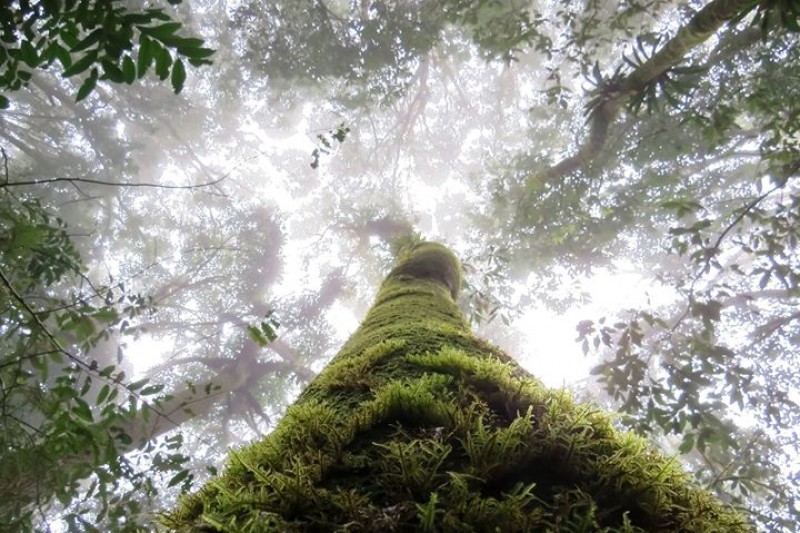 + Read More
Be the first to leave a comment on this campaign.