From Soldier to Artist (speech tour)
$970
of $3,000 goal
Raised by
33
people in 32 months
Many care about our veterans but how many are making a difference?
Dear Veteran Supporters and fellow friends who really care about our nation's veterans.
  As you may already know our SOLDIERS are more than just a rank or uniform. They are sons, daughters, fathers, mothers, sisters, brothers, and so much more.
They have left their memories, their blood, and their sanity in the battleground for our nation. The gratitude they receive is the common phrase, which is "Thank you for your service". But what else can we do for them?
 Some veterans takes advantage of the benefits they are provided with, while others keep moving forward with their lives, and others just become stuck on their disturbed memories without hope of forggetting their nightmares.
What I would like to do.
I am a firm believer that art in any form can help to heal these veterans. That is why I am here. I am asking for your help to motivate these veterans.
My plan is to provide FREE motivational speeches to veterans and SOLDIERS, so they can use art as an outlet, and help them to leave a legacy.
Who I am?
I am a 92Y USARMY SOLDIER, who was diagnosed with a terminal brain lesion. This condition actually helped me to start a career as an independent filmmaker and Cancer advocate; during this process I realized that art has helped me deal with my grim condition. Now, I want to pass that knowledge to other SOLDIERS and help them to deal and share their memories.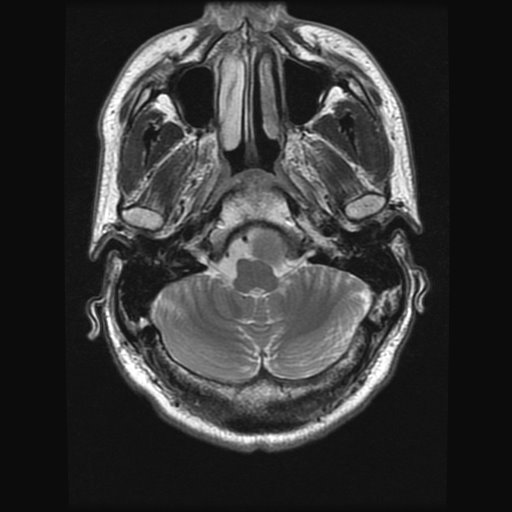 My Brain MRI Oct 2013
Please feel free to research me before donating. 
This is the presentation (click link bellow).
Motivational Presentation
What am I going to do with your donations?
1- Website promoting my free speech to veterans
2- Book venues close to veteran centers and military hospitals dealing with wounded warriors.
3-Travel expenses, meals and lodging.
4-Promotion and adverstising
I can't do this without your help.
****I will write all the supporters name under the page "I Really Care" of the website."""
+ Read More
Be the first to leave a comment on this campaign.