Top 10 Fundraising Ideas for Cancer
The number of people affected by cancer is large, expanding to those living with cancer, cancer survivors, and all those who love them. Whether you're undergoing cancer treatment or you'd like to help someone who is, crowdfunding is a simple way for people to quickly raise money to pay medical bills. Online fundraising can also help you or loved ones find financial and emotional support from community members. The below fundraising ideas for cancer can help you find financial relief so you can focus on your health.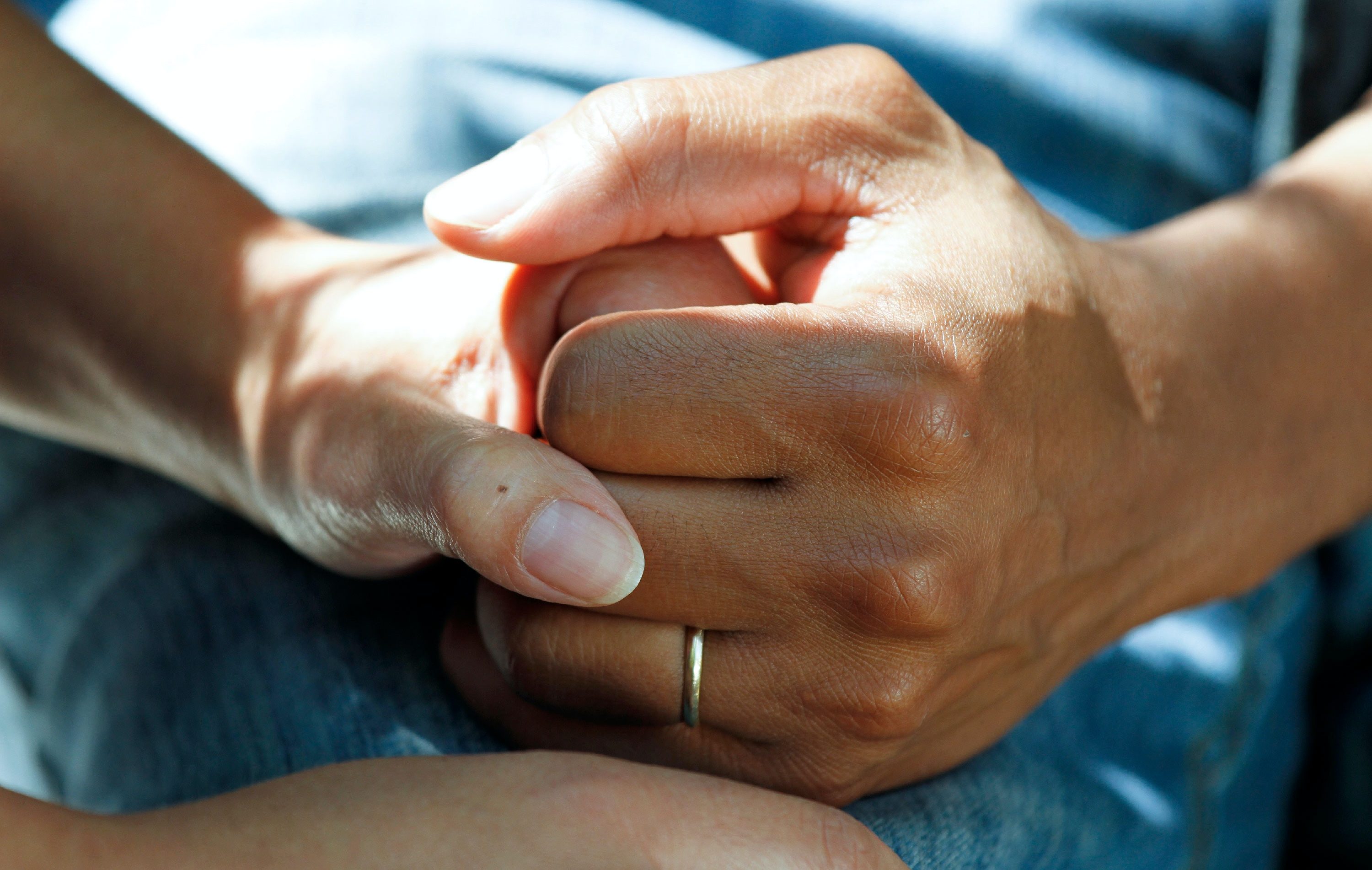 Multiply your impact and team up against cancer with crowdfunding
Crowdfunding is a great way to raise money to help a friend or family member fight cancer. Donations can be raised for a personal fundraiser, or you can start a fundraiser to raise awareness around cancer and donate the money you raise to a worthy organization. You can raise money quickly and safely online, and funds can be deposited directly into the beneficiary's bank account. Here are a few other advantages to creating an online fundraiser to raise money in your fight against cancer:
Easily share your fundraiser and news about offline fundraising events to social media channels such as Facebook, Twitter, and email.
Creating a fundraiser helps frame your purpose and passion for the cause with a story, photos, video, and fundraising updates.
Crowdfunding lets you gather all of the funds raised in one place that's easily managed and accessible.
Top fundraising ideas for cancer patients to raise more money
1. Find an advocate
Creating and managing a fundraiser takes time and energy, so our team has gathered some helpful fundraising tips for cancer. You will receive the most support by sharing your fundraiser frequently with your community. We know it can be a challenge to focus on other tasks while in treatment—so this is when a fundraising team comes into play.
A trusted friend or family member can take point on managing your fundraiser and assembling a fundraising team that can help spread the word about your cause. To keep everyone organized, your crew of supporters can also help you create a fundraising plan. Additionally, GoFundMe offers Team Fundraising which provides powerful tools for groups of people to efficiently raise money together.
2. Be transparent about your financial needs
While some financial help for cancer patients comes from the government and organizations, it's rarely enough to cover all expenses. It can be tough to ask for help, but listing all of your expenses will give your donors an understanding of your financial situation and why you've chosen your fundraising goal. Don't forget to account for any out of pocket medical expenses when setting your fundraising goal.
3. Write a compelling fundraiser story
Your written fundraiser story is critical to fundraising success. It allows potential supporters to connect with you and get to know your history. People love it when you're clear and honest, so try to answer these questions when crafting your story:
How will these funds help you?
What treatments will you be going through?
What are the expected costs of everything?
If you aren't able to work on this yourself, a friend or family member may be able to help you put your thoughts into writing.
4. Let others know your needs
Asking for financial support isn't always easy, but remember that your friends and family members want to help you during this time. One of the best, low-pressure ways to reach out to your network is through a fundraising letter. You can encourage people to visit your fundraiser by sharing a small portion of your story in your email, then telling them to "click my fundraiser link to read more and find out how to help."
Besides asking for financial support, consider asking your friends and family to help in other ways within your fundraiser description. For instance, someone may be able to help you run errands or drop off weekly meals.
If you need a hand coming up with the right words, try one of our fundraising email templates that you can personalize.
5. Post frequent updates
Sharing any news or progress on your fundraiser will keep supporters engaged and encourage continued support. Share the highs and lows of treatment or recovery in your fundraiser updates. Your supporters want to know what you're going through, whether it's good or challenging. If posting updates is too overwhelming during treatment, you can always ask a friend or family member to help you.

6. Organize a walk-a-thon or bike-a-thon
If team members have the availability and energy, walks and races to fundraise for cancer awareness come in all shapes and sizes. Plus, they allow you to meet with your team in person to collectively come together to spread awareness and raise money for cancer treatment or research. Susan G. Komen and the American Cancer Society both have online resources that make it simple to find an event near you.
Pre-race ideas
If you're participating in a race, walk, or bike against cancer, there are several things you can do to bring in donations before the race.
Share your online fundraiser with your social network so that they know you're prepping for your race.
Ask friends and family to make a donation to support your cause.
Share updates on how your training is progressing so that supporters stay involved and invested in your race.
Tips for during the race
Teammates who aren't able to participate in the race can still help raise money at the start or finish line. Here are a few different ways they can get involved:
Take and share photos of the event as it progresses to keep donors involved and updated.
Add the name of your fundraiser, team name, and hashtag to the photos they share.
Wear a team shirt with the URL or QR code to your fundraiser printed on the back, encouraging people to make donations.
7. Sell homemade items to bring in more donations
If you're not feeling up for a race, there are definitely other ways to bring in donations. Your teammates can get together and make tie-dyed t-shirts, bracelets, or hats to sell for your cause.

 Or, organize a bake sale to help bring in donations.
8. Host a trivia night
If possible, ask a local restaurant in your community if you can host a trivia night in their establishment where a portion of the proceeds goes toward your fundraiser. Raise money by charging an admission fee for teams who want to play. To get as many participants as possible, be sure to advertise your trivia night to friends and family and on social media far in advance. For a successful trivia night, choose a fun and interesting variety of questions. Additionally, create a method to efficiently collect responses from each team to keep the game running smoothly.
9. Get together for a yoga class
Exercise and raise funds at the same time with a relaxing and fun yoga class. Whether it's hosted at a local studio or in your backyard, choose a location to hold the class somewhere in your community. Ask a friend or someone you know if they can lead the class in different poses. Raise funds by charging a small participation fee that will go towards cancer treatment. Consider adding an additional yoga mat with a donation box or flyers linking to your online fundraiser so people are able to make extra donations during the event.
10. Set up a tree planting event
Organizing a tree planting event is a thoughtful way for people to honor those they know who are fighting cancer. You can choose to set this up at your house or somewhere in your local community. Once you're picked a location, set up a table of saplings and sell them to people who are interested in joining your cause. Have them plant the saplings in their backyards. It's important to be transparent with your guests about what you're fundraising for so they know what the money is going towards. You can also set up an extra table for guests to make extra donations or to sell snacks and beverages to raise even more money.
Let others help you in your fight
Remember that you're not alone on this journey. Your network wants to help, and GoFundMe gives them the tools to rally around you and offer financial support. Whether you decide to raise funds on your own or work with a team, we hope that the above cancer fundraising tips and ideas are able to help you raise more money to fight cancer and fund research. Setting up your fundraiser is easy. Get started building your online fundraiser today.