Top Online Fundraising Trends You Need to Know for 2023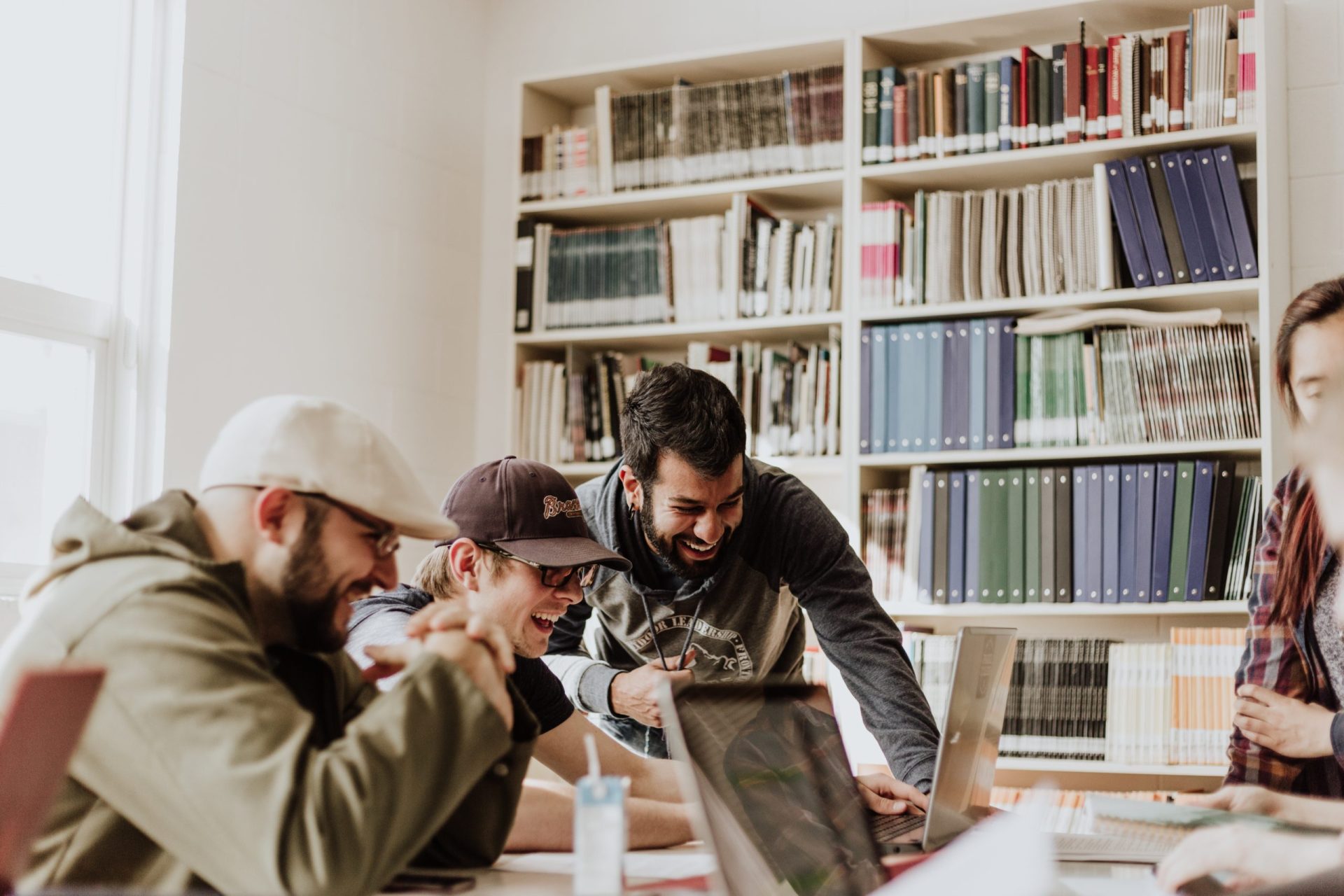 Studying trends gives us insight into how people interact with the world. Once we understand why people are acting in certain ways, it becomes easier to motivate them to take action. When it comes to crowdfunding, understanding the latest fundraising trends gives you an advantage. Here are seven online fundraising trends you need to know for 2023 and beyond, so you can easily create and refine a winning crowdfunding fundraiser for your cause.
1. Individual and household giving is on the rise
More households than ever love giving back to their communities. In 2022, the largest source of charitable giving came from individuals—accounting for a whopping 64% of total giving, or close to $319 billion. 
How can your cause benefit from this rise in individual giving?
In the past, people most often participated in charity fundraising by making donations to large organizations. Among these new digital fundraising trends, people can now easily give directly to any cause that they care about online, regardless of size. Crowdfunding has amplified this generosity, making it easier than ever to raise money from family, friends—and their friends. To take full advantage of this trend, you'll want to share your fundraiser with as broad of an audience as possible, including promoting your fundraiser on social media as well as sharing your fundraiser offline. 
2. People expect personalization
One of these new fundraising trends has to do with personalization. In recent years, people have become more accustomed than ever to personalized consumer experiences, services, and products. Today more than ever, personalizing your message is the quickest way to boost audience engagement with your brand. 
What are the best ways to personalize your online fundraiser?
To more deeply connect with all types of donors, start by adding personalized details to your fundraising emails. Beyond adding names, reference shared values that can inspire people to action.
Look for opportunities to make donors feel like they are a part of your fundraiser story. Your fundraiser page gives you the ability to post fundraising updates, which is a great way to keep donors in the loop and connect even more. Also, try personalizing your shares and tagging specific friends. As people post supportive comments, be sure to respond to each comment in a personal way.
And each time someone donates to your fundraiser, say thank you to each donor with a personalized video, email, or social media post that recognizes the specific ways their funds help your cause. 
3. Mobile giving continues to grow
Although mobile devices have been around for a while, they're becoming more and more integrated into every aspect of our lives. Today, it's easier than ever for people to securely send each other money and make payments—or donations. And as mobile giving continues to increase—up 205% in the past year—it's no surprise that accepting donations from mobile devices should be a fundamental part of your fundraising plan.
How can your fundraiser benefit from mobile giving? 
To take advantage of this trend, you'll need to choose a fundraising site that's optimized for mobile devices. And, one of the top trends in fundraising events includes being able to take in-person donations easily using a phone or tablet.
Mobile giving plays a huge role in community fundraising trends as well. When fundraising for a community project, for example, you can continue to take in donations during the project itself if your fundraiser is mobile-optimized. 
Since a huge portion of social media interaction is done within apps on mobile devices, any shared link to your fundraising page will be viewed on a phone by a good portion of your intended audience. When picking a crowdfunding platform, make mobile optimization a must-have.
4. Time to focus on Generation Z
For the past few years, people in fundraising have focused on reaching Millennials—but there's a new generation entering the workforce. Generation Z shares some characteristics with Millennials, including a desire to do good in the world. But unlike Millennials, they've never known life without the Internet. To increase donations, you must make your fundraiser appealing to this new generation. 
How can you make your fundraiser appeal to Gen Z? 
Generation Z uses a greater variety of devices and social media platforms than previous generations, and they use them near constantly. Brainstorm ways of adding these platforms to your social media strategy and approach, and get your fundraising team on board. For example, post all the videos you make for your fundraiser to YouTube, and consider creating a YouTube channel for your organization or cause.
5. Play with influencer marketing
Millennials and Generation Z may be even more averse to ads than older generations, but they tend to be open to endorsements and recommendations from people they trust. In fact, 67% of Generation Z prefers to see real people in ads.
How can you put your cause in front of young influencers?
Instead of using traditional advertising or trying to get a big celebrity to promote your fundraiser, look for niche celebrities: people who are famous in online communities associated with a specific interest or passion. Reach out to these influencers and form genuine relationships, and ask if they would like to promote your cause. 
Connect with influencers who can personally relate to your cause, as this makes it much more likely they will share it with their followers. For example, the hugely popular X (formerly Twitter) account We Rate Dogs regularly tweets out links to dog fundraisers, which usually end up reaching their goals. 
6. Revive email communication
Social media used to be an ideal place for companies to reach new audiences—but it's becoming harder and harder to get noticed. Organic reach on Facebook, for example, continues to fall. The problem? Too many posts mean too little space to capture people's attention.
How can you boost your fundraiser's reach through email? 
With organic social media reach down, bring email back into the mix. Email communication is enjoying a resurgence—especially with GenX and Boomers. Put together a few fundraising email templates in advance, to use on-demand to reach your audience. Then use these templates to write thoughtful, personalized emails to friends and families to drum up awareness about your cause.
7. Disappearing content (aka ephemeral content)
Ephemeral content, which is content that is only available for a brief period of time, is often intentionally short-lived. But, it can still make a big impact. Several social media platforms have invested in this feature, in which content deliberately "times out" after a set point—typically 24 hours.  
What's the best way to use disappearing content when crowdfunding?
This is one of the more cutting-edge crowdfunding trends. The bottom line is that disappearing content creates a sense of urgency, prompting people to take immediate action. If something is only visible for a fixed amount of time, people feel more compelled to see it before it's gone. Experiment with Facebook and Instagram stories, or time-special social media posts. 
Tap into these digital fundraising trends today
Now that you know how to take advantage of the most popular online fundraising trends for 2023 and beyond, you're ready to start crowdfunding. Sign up with GoFundMe today and start your own fundraiser for any cause dear to your heart, and see how you can use these strategies to meet your fundraising goal—and then some.