Help Students During the Coronavirus With These Ideas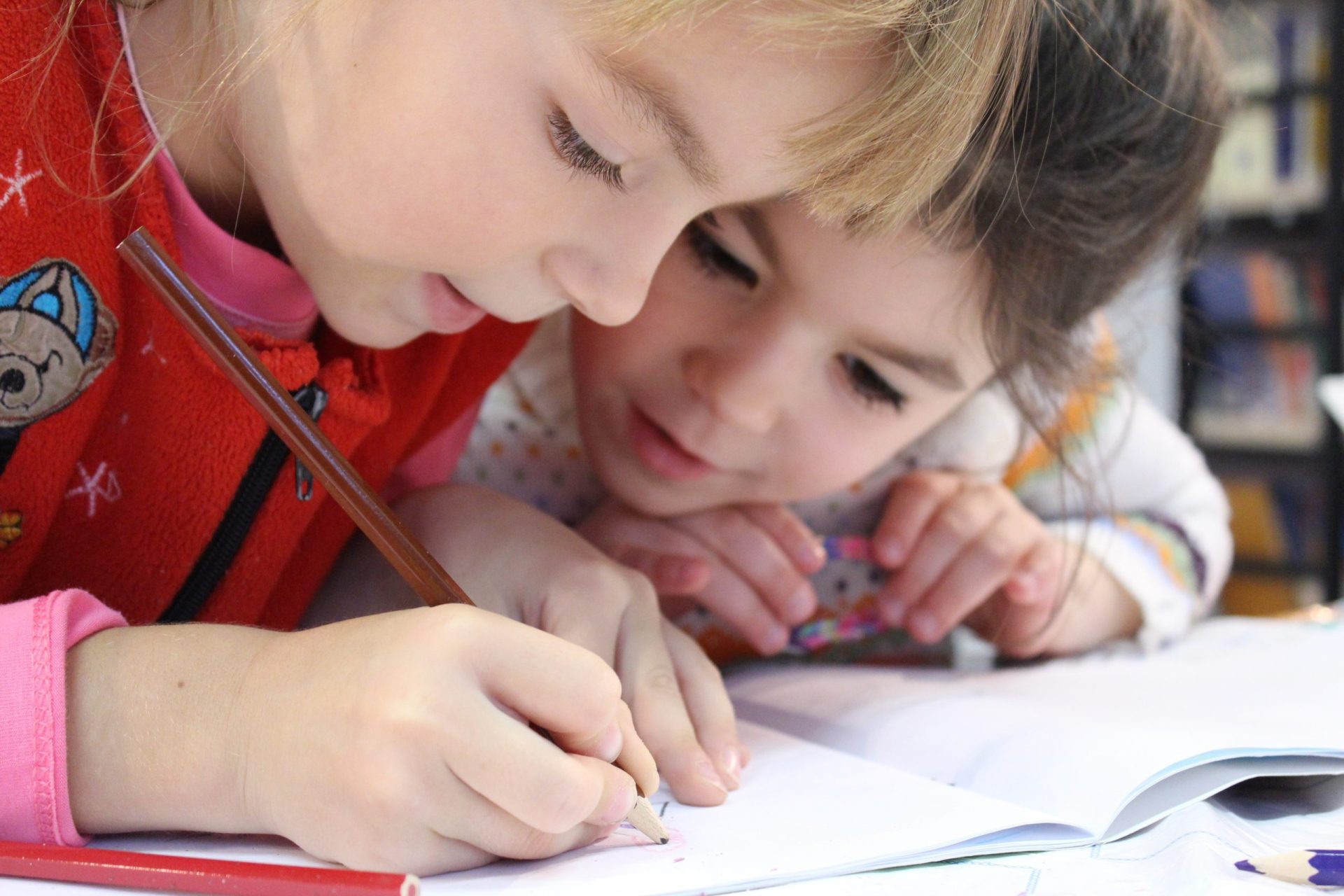 The pandemic has upended daily life across the globe, and education is one of the key sectors that has been seriously impacted. As some schools have closed their doors to keep students safe, those students now face the challenge of distance learning—and many have limited resources and support. For those who are able to go back to school, they'll need proper personal protective equipment (PPE), and schools may need funds to build outdoor classrooms. Thankfully, there are ways you can help students during the coronavirus and ensure that everyone has the same educational opportunities during this challenging time.
What are the costs students and schools are facing during COVID-19?
Remote learning costs
Each school has different capabilities when it comes to remote learning, which translates into vastly different learning experiences for students. Below are a few of the main distance learning costs that students will encounter:
A laptop or desktop computer if they do not own one already
High-speed internet if they do not already have access to it
A hotspot for internet if wifi access is not possible
Safety software, if necessary
A webcam, if necessary
Meal expenses, if students were previously receiving school-subsidized meals
For parents who opt to teach their children at home, homeschooling costs can be substantial
In-class costs
For schools that decide to re-open, these are some of the costs they may face:
Providing PPE for students, like masks and face shields
Construction costs for building outdoor classrooms
Constructions costs for expanding indoor classrooms
Plastic barriers between desks
Here's how you can help students during COVID
Ensure they have the right tools for success
At least 11 million children don't have a computer at all in the US, and that's a problem if they're being required to learn remotely. Children from marginalized communities will likely need extra financial help obtaining computers. Additionally, 14% of school-age children lack internet access and will need help getting it for virtual back-to-school classes.
How you can help
Step up to help by donating to a reputable organization that provides computers and software to students.
Donate a gently used computer to a family you know who needs help.
Donate to back-to-school fundraisers.
Donate to those affected by COVID-19.
Food assistance
Did you know that one in every four kids may not know where they'll get their next meal? Child hunger is a problem that has only been exacerbated by the pandemic—especially when many children had previously relied on subsidized school meals.
How you can help
Start a fundraiser to help those in financial need
If you see a specific need in your community you'd like to help with, crowdfunding is a fast way to make an impact. Whether you'd like to help schools during COVID, students, or a whole family, fundraising for remote learning costs and more is simple with GoFundMe. You can help low-income families find support with our fundraising tools, gain access to school fundraising ideas, and receive extra support from our best-in-class customer service team.
H3: Tips for creating a successful fundraiser
Make sure the person you're collecting funds for is on board with the idea of virtual back to school fundraising before getting started.
Read our classroom fundraising tips to maximize success.
Be sure to use social media to spread the word about your fundraiser.
Create a hashtag that will help people remember your cause.
Provide financial support resources
For higher education students, the coronavirus pandemic has complicated the college experience in many ways. Countless college students have lost their jobs and are now unemployed, and many were forced to leave on-campus housing.
For younger students, it's their parents who carry the financial burden. Remote learning is a challenge for caregivers who work outside of the home because it drives up the cost of childcare, and parents trying to work from home and raise children at the same time face an entirely different set of obstacles.
How you can help
Help students find success through this challenging time
Students across the country need our help to secure the learning resources they need to be successful during this pandemic. From technology to food to financial aid, students all across the US need a helping hand to reach their educational goals right now. You can make a difference in their lives by starting a GoFundMe today.