Five Ways to Donate to National Parks That Will Make a Difference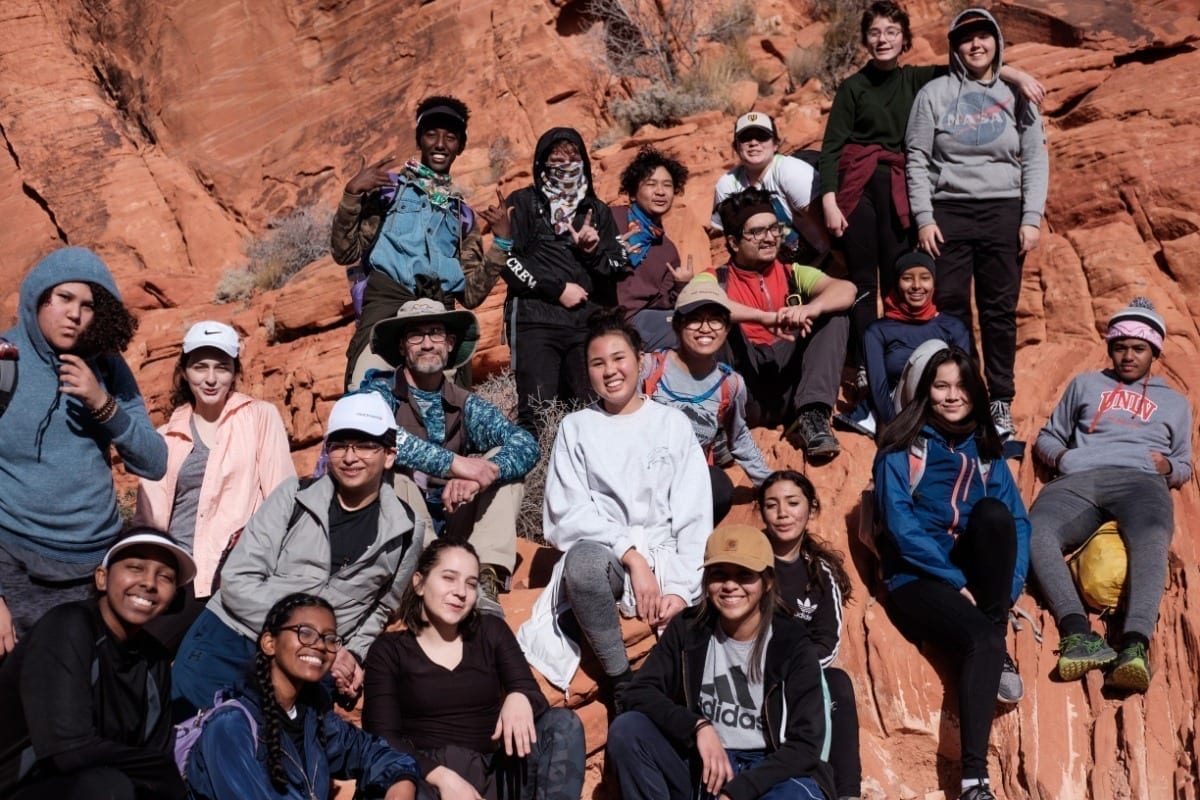 The National Park Service was created in 1916 to protect 35 beautiful parks and monuments across the United States. This federal agency now manages over 400 areas across the country, but new legislation that threatens to cut funding has put its work in jeopardy. Whether you'd like to support national parks or take a more hands-on approach, we list five ideas you can try to make a real difference.
Why you should care about the Park Foundation
Supporting America's national parks is crucial to the conservation and preservation of our environment. Not only does the Park Service work to mitigate climate change, but they also work to protect many endangered species within the parks. This ensures that they protect all aspects of the ecosystems within park boundaries. Here are some other important facts about the parks:
Five ways to support national parks
The National Park Service Foundation serves as the official charity of the Park Service. Originally, this foundation was set up as a way for private citizens to donate. The foundation still serves that same purpose, making it the perfect place for all of your national park service donations.
An annual pass allows you to visit NP and Federal Recreational Lands as much as you want throughout the year for a one-time fee of $80. Buying an annual park pass is one of many great ways to support the National Park Foundation and get a gift because it allows you to enjoy and appreciate the beautiful landscapes that the Park Service works so hard to protect. Plus, it helps fund the Park Service so that it can continue doing important work like protecting our oceans and eradicating invasive plant species to help save the bees. Passes can be purchased in person at any park foundation or on the USGS website.
3. Crowdfund for your favorite park and donate the proceeds
Is it your life's mission to help save the polar bears, but you don't know where to start? Start a fundraiser and ask your friends and family to donate. Then, you can donate the proceeds directly to Bering Land Bridge National Preserve or Cape Krusenstern National Monument, where polar bears naturally live within the national park system. Check out the National Park Service website for more details on donating to a specific park or program.
4. Buy souvenirs that benefit the National Park Service
Buy yourself or a loved one a gift from a national park, and the park will reap some benefits! If you aren't able to make it to a national park to purchase a souvenir from the gift shop, check out and share these projects with your loved one that support the National Park Service:
Parks Project

: When you purchase a gift through the Parks Project, a portion of the proceeds are used to fund projects throughout the national park foundation system. You can learn more about their

ongoing projects

before you purchase anything.

Pendleton National Parks Collection

: Over $800,000 has been donated to the National Park Foundation through the purchase of national park products made by Pendleton.
5. Volunteer in the parks
Volunteering in the parks is one of many ways to ensure you're doing your part to support national parks. If you have time to donate, there are a number of ways that you can volunteer for the National Park Service directly. Or, if you're a young adult looking for an internship, read about the Student Conservation Association, which offers volunteer partnership programs.
Real people who crowdfunded for the parks
Crowdfunding is an easy and impactful way to get your community involved with your cause. If you're wondering how to support, read through these fundraisers to see how many others rallied their communities to make sure America's National Park System is funded for years to come.
When 26-year-old Atticus passed away after his fight with brain cancer, his family wanted to raise money for a cause he deeply cared about to honor his legacy. Because Atticus loved spending time traveling to national parks in his van, his family started a fundraiser to benefit the National Park Foundation and ended up raising over $17,000.
Abby is an illustrator, designer, and hand-typographer who created maps of the National Parks as her senior thesis project at Pratt Institute. Donations to her fundraiser support the production of a coffee table book compiling all of the maps she created in one place. To support the parks, 10% of the profits from Abby's fundraiser will go to the National Parks Conservation Association.
Start your fundraiser to protect the future of our national parks

The National Park Service has always worked to create a future that keeps our parks beautiful and protected for future generations. Start crowdfunding on GoFundme now to preserve our national parks for years to come. Not only is starting a fundraiser completely free, but it also allows you to share causes you care about with people you love. Protect our parks and ask your network of friends and family members to protect them, too. Sign up today to start your GoFundMe fundraiser to support keeping our earth beautiful.