How to Create a Disaster Survival Kit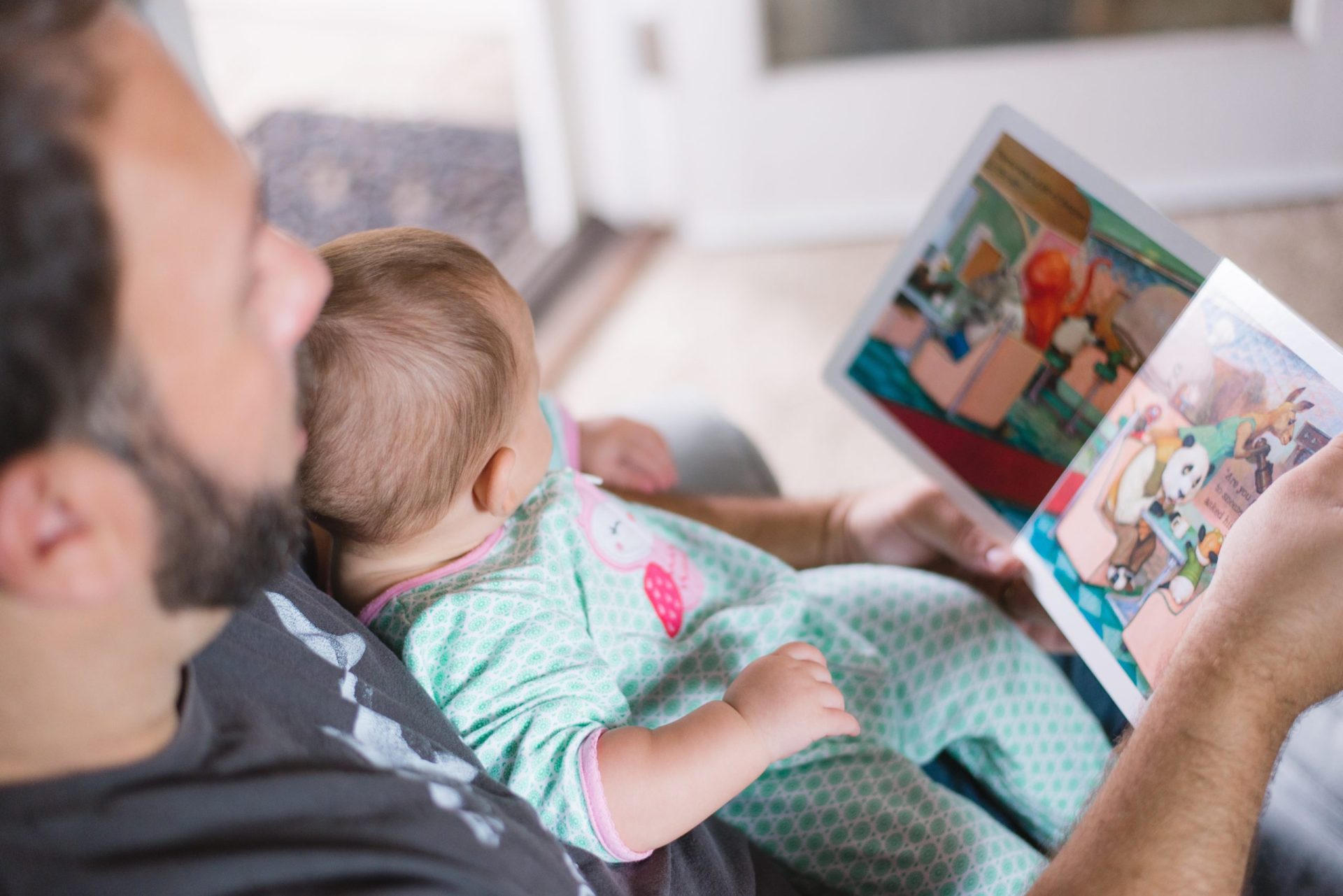 The best time to prepare for an emergency is when it's the farthest thing from your mind, advises Jim Judge, a member of the American Red Cross Scientific Advisory Council and the emergency management director for Volusia County in Florida. Unfortunately, most people put it off until the last minute, or when it's too late.
That's why we've put together this post on how to create a disaster survival kit. As the saying goes, an ounce of prevention is worth a pound of cure, and there's no time like the present to start preparing your family for a hurricane, earthquake, flood, or fire.
Preparation is key to surviving a disaster

"Unless you have recently been impacted by a natural disaster or other emergency, there's not as strong a sense of urgency to act now. Preparedness may be on the 'to do' list, but it stays near the bottom," says Autumn Lotze, senior resilience specialist at SBP, a national non-profit organization dedicated to shrinking the time between disasters and recovery.
But, as anyone who has gone to Home Depot or Lowe's on the brink of an impending storm can tell you, procrastinating is not a good idea. Judge advises people to take the long view and to prepare for emergencies in general, not for one specific natural disaster.
What to include in your disaster survival kit
"If you get ready for any type of disaster, you are going to be ready for anything," Judge says.
The American Red Cross website is a great resource, and has detailed information on how to prepare for every type of disaster. The organization also has a number of apps that can be downloaded to your phone in advance.
In the event of a natural disaster, have these items on hand
Water: have 1 gallon per person per day (plan for 2-3 days)

Food: stock up on canned food, as well as fresh fruit and vegetables

First aid: have a kit tailored to your needs (Epipen, medications, etc)

Battery-operated lanterns and flashlights:purchase batteries but don't leave them in the devices

Cash: in an emergency, cash is king, so have plenty of cash in small bills

Fuel: always keep your car gassed up, because fuel is the scarcest commodity during a disaster

Garage doors: Judge says this is the weakest part of a home, so purchase products that can secure the door in case of a hurricane or tornado.
One of Judge's best tips is to buy lanterns and flashlights secondhand, at Goodwill or a swap shop, and to put cash away little by little over time. He also suggests buying a used rolling suitcase and packing it with necessities in case you have to evacuate in a hurry.
"Look at wildfires. People died in their beds because the fires moved so quickly. Be prepared to get out," Judge says, adding that folks living in tornado alley may only have 30 seconds to a minute to go to their safe rooms.
Formulate a personal emergency plan
"It is important to have an emergency plan for your household—how you will get in touch with each other and what you will do to stay safe in an emergency event. This includes what supplies you need to keep in your disaster survival kit, the safest place in your home if you need to shelter in place, and how and where you will evacuate if needed," Lotze says.
Include documents as part of your emergency preparedness list
And whether you keep important papers in Tupperware, or put them on a thumb drive or protected cloud storage, don't forget to take precautions with vital documents.
"Protecting your important documents is another key step to take. If you ever need to apply for disaster assistance or file an insurance claim, having access to your important records makes this much easier," Lotze says.
She also suggests protecting your home physically, and to think of this in terms of three key buckets:
Regular inspections and maintenance: these help to keep your home in good working order and catch problems while they are small and less expensive to fix.

Securing your home before severe weather: if a storm is on the horizon, take steps to help minimize potential damage to your home and property, such as putting up storm shutters, bringing outdoor items inside, elevating items above the ground floor if flooding is anticipated, etc.

Home improvements: if building new or renovating, you may wish to consider using materials and building practices that will make your home more resistant to natural disasters.
What to do after a disaster
Preparation, such as creating a disaster survival kit, can make all the difference in how your family fares in the face of emergency. But even the most prepared people often have to recover and rebuild after a disaster has passed.
Crowdfund for anything not covered by insurance
Even with the best insurance in place, families often have out-of-pocket costs once a disaster has passed. Crowdfunding is the easiest way to address these financial gaps when time is of the essence. You'll likely find your friends and network are eager to help if disaster has struck, and GoFundMe provides fundraising that helps you keep more of the money you raise.
Always be prepared
We hope you've gotten concrete tips for natural disaster preparedness from this post. For additional information and support, see our articles Developing and Financing a Family Disaster Recovery Plan, How to Get Emergency Rental Assistance for Free, and Crowdfunding for Natural Disasters.