Donate To Support People Affected by Hurricane Henri
Hurricane Henri left a path of destruction and flooding in its wake as it passed through the Northeast, causing thousands of people to lose power. Many also experienced critical damage to their homes and businesses. People across the country have launched fundraisers to ask for help getting back on their feet. Donate to Hurricane Henri fundraisers today to help those in need rebuild and recover.
Verified fundraisers
Our Trust & Safety specialists have certified each fundraiser on this centralized hub. Learn more
Support
Our best-in-class Customer Care agents will answer your questions. Learn more
Verified fundraisers for Hurricane Henri relief.
You can help people recover from Hurricane Henri by donating to one of the verified fundraisers below.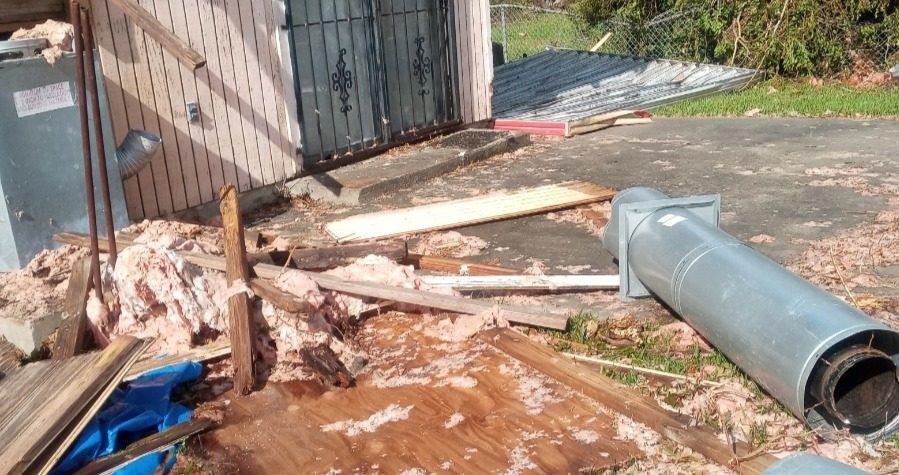 Finding shelter after the storm
"Your generosity has helped cover hotel and food for a month while we were displaced in a city 3 hours away from home. We now have water and electricity. Thank you for being a light during this dark moment for me."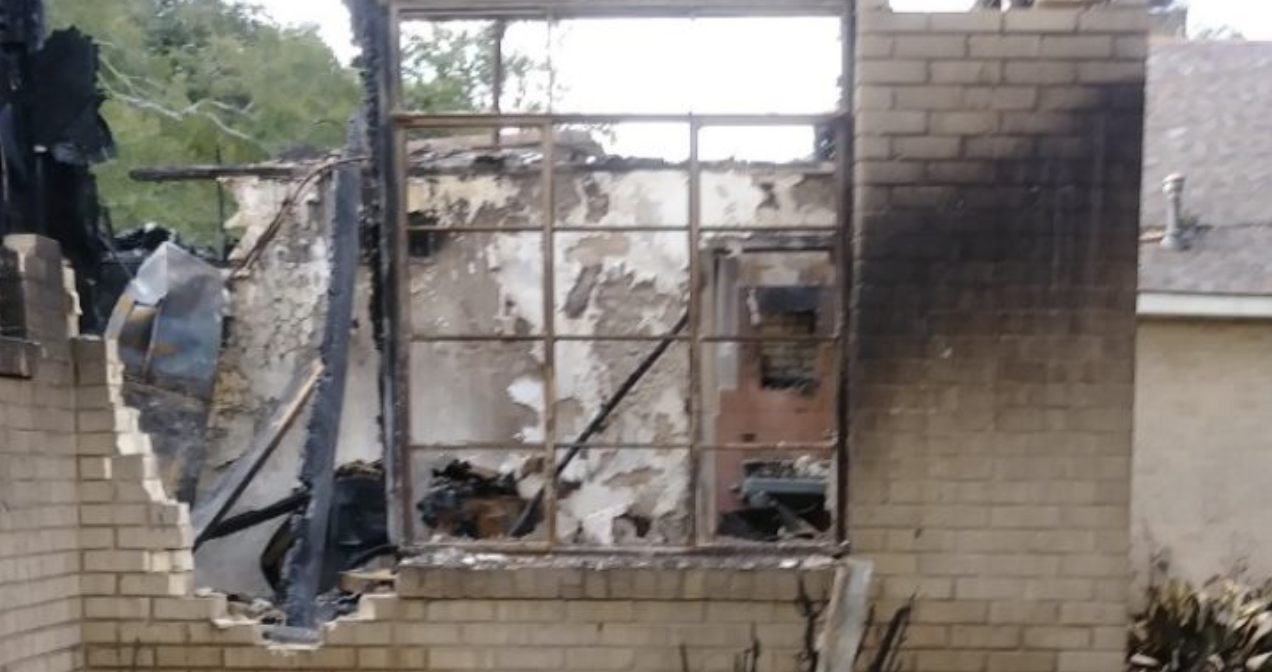 Rebuilding after the hurricane
"Thanks to our supporters we are now in a new house and out of hotel rooms."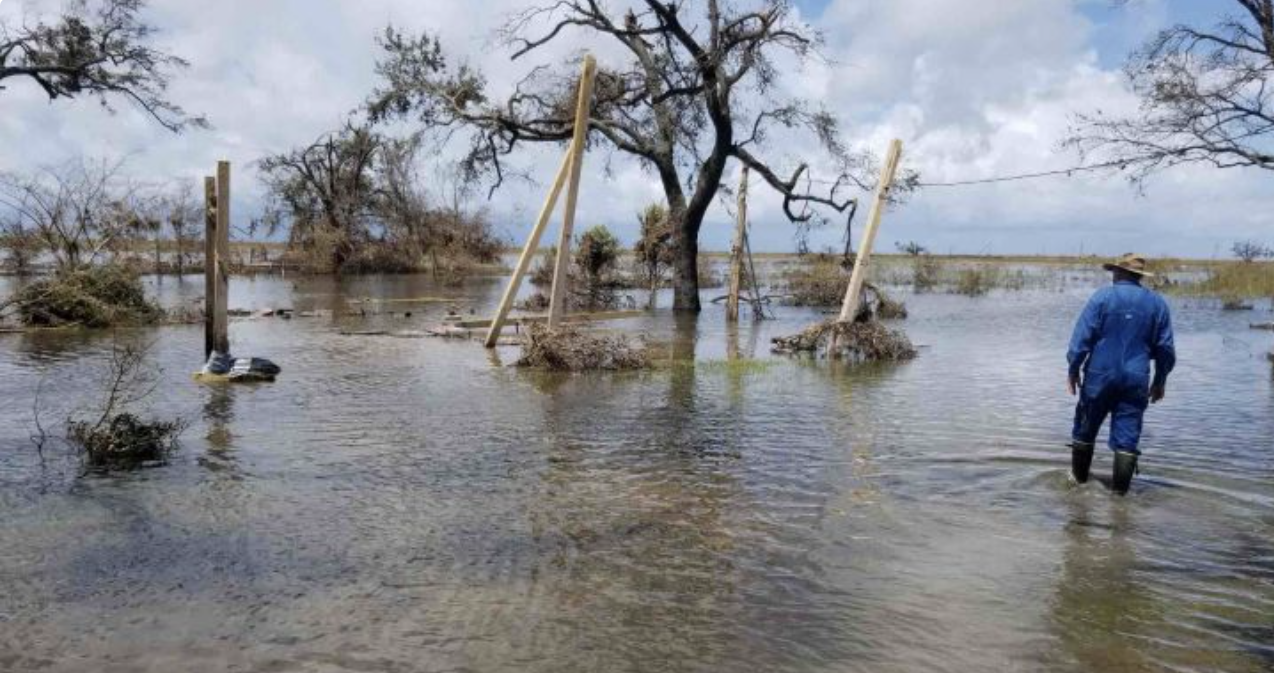 Helping a friend recover
"Thank you all for helping Lynn through this time. She has found a place and is getting settled. This is possible because of all of you!"
Make your donation
tax-deductible
Support these charitable organizations who are making a difference.
The Weather Channel
The Weather Channel is committed to helping keep people safe. In the everyday, and in the moments that matter most. The Weather Channel is helping connect the victims of severe weather with GoFundMe, to aid them in finding relief. For breaking weather news and the latest on the storm, go to weather.com.
Visit weather.com