Black Joy: Inspiration and Celebration
Juneteenth began as a celebration of Black dreams realized. Together, we can uphold the tradition by continuing to support those who dare to envision a better future for themselves and their communities. Donate to fundraisers celebrating stories of dreams, communities, education, and joy.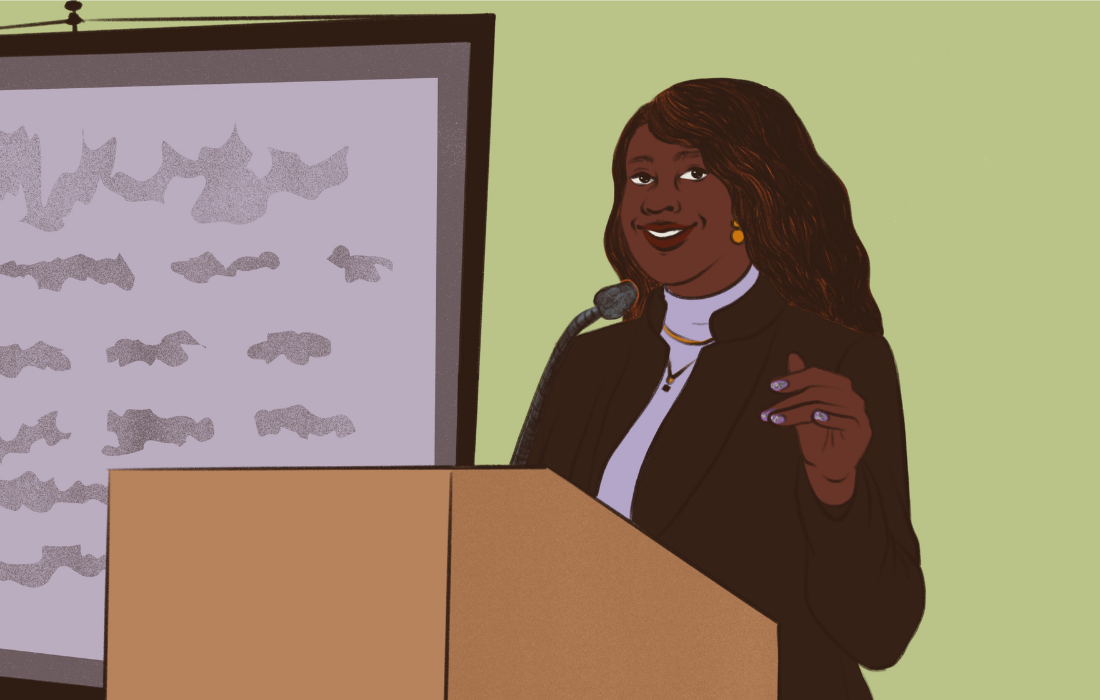 Fund and celebrate Black dreams
All fundraisers are backed by the GoFundMe Guarantee, which ensures that all donations to these fundraisers will support dreams, celebrations, and education in Black communities. If you'd like to add your fundraiser to this page, please contact us here.