Brown Family Fire Recovery Fund
$650
of $165k goal
Raised by
3
people in 5 months
On September 2nd 2015 our house burned down. We have insurance that is covering part of the cost to rebuild, and we've begun rebuilding. Where things went bad is when one of the contractors didn't pay for the materials he used and got a lien filed on our property before our construction loan was funded. The bank decided not to fund the loan for fear that we couldn't get title insurance, which is ridiculous because each of the contractors have been paid in full, and have provided full complete waivers.  We have been to 7 different lenders since them, and they all say they can't do a construction loan after construction has started. We have spent about $109,000 so far to rebuild our home, and our options are to tear it down and start over with a construction loan, or figure out a way to finish building it with cash.
After our house burned down we had to accept help from friends, family, and neighbors, which was very difficult for Jennifer, Aaron, and myself. We are each very independent, and while we are all willing to do things to help others, accepting help was just not easy for us. And now we find ourselves back in the same place of needing help for something that seems impossible, and relying on our family,  friends,  and neighbors for it. Which gets us to now, October 2016 is the 7th month we've been trying to get a construction loan to finish building our home since the lien was filed, and the 10th since we started rebuilding. Our insurance policy times out 2 years after the claim was initiated, so if we can't finish building our new home by September 2017 we will forfeit the recoverable depreciation which totals about $69,000.
All of these problems are because a contractor didn't pay his bills, and I told the bank about it. It's unbelievable that construction law dictates that we can not sue for punitive damage when the result of this contractors actions cost us the ability to get a construction loan and finish building our home. 
Thank you from the bottom of our hearts to those who finds it in their heart to help us. We would greatly appreciate if you would share our story with everyone you know, and likewise ask them to share it as well.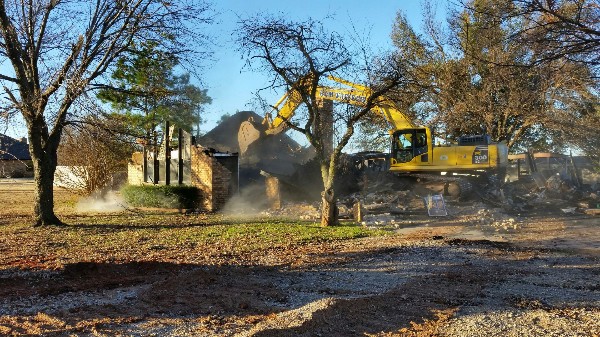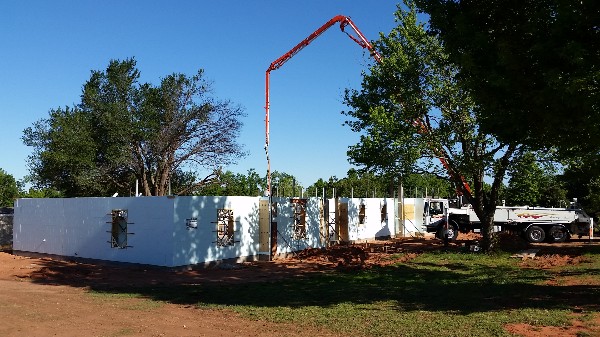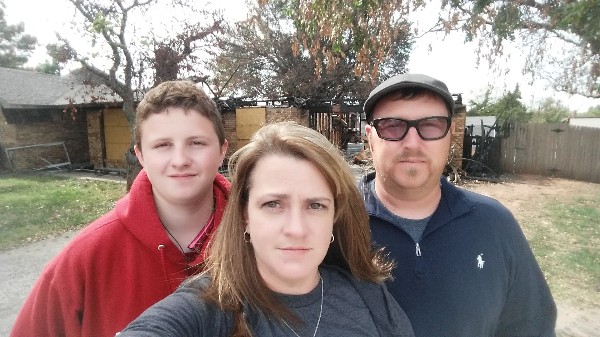 + Read More
Update 1
Posted by David Brown
4 months ago
Share
There have been no changes yet. KFOR ran a news story on our situation and they ran a picture of a lien waiver from a good contractor, then had to pull the story because of their mistake. We had a call from an abstract and title company, but nothing has come of their contact yet. We're still hopeful for other news stations to do stories on us and that some help will come from them. Thank you very much to those who have supported us. We appreciate your prayers, shares, and monetary help. All of them are important.
+ Read More
Be the first to leave a comment on this campaign.