Brooke Baker Family Fund
$16,590
of $30,000 goal
Raised by
155
people in 5 months
Brooke and Julian Baker were married on August 24th, 2018.  They brought together a family of three beautiful girls and were expecting their first child together in January of 2019...the beginning of a new chapter.
Just before Thanksgiving, Brooke went to the hospital experiencing what she thought were labor pains.  She was in her third trimester.  After being examined, she was informed of the terrible news that she had experienced a placental abruption and the daughter she'd been carrying and had been looking forward to welcoming into this world - Jurnee - had passed away.  She still had to give birth.  During the delivery the medical team was unable to stop the bleeding and she was rushed to the ICU where she spent several days undergoing multiple surgeries and painful rehab.
After a few weeks of healing, Brooke was back home and planning the memorial services for Jurnee, along with her husband Julian. 
On January 4th, Brooke was enjoying time with her family, but abruptly collapsed and began to experience convulsions.  She was rushed to the hospital, but the medical team could not save her.  She passed away that afternoon just before the sun began to set.
Brooke left behind her husband, Julian, and daughters Breelyn, Alexandra, and DeLayne.  My name is James Pogue , Brooke's Father and I recently moved to Dallas, TX to be closer to Brooke and her family.  In partnership with my new son in law, we are setting up a fund to provide financial support for the three girls' current and future educational expenses, to counseling and other unanticipated costs.  We will continue to talk frequently over the next several months to identify the best ways to mitigate the financial challenges as this young family learns to adjust to life without the loving wife and mother they lost so unexpectedly.  God willing, we can make their 'new normal' a little easier through prayer and your gracious support. Please help us by donating and sharing.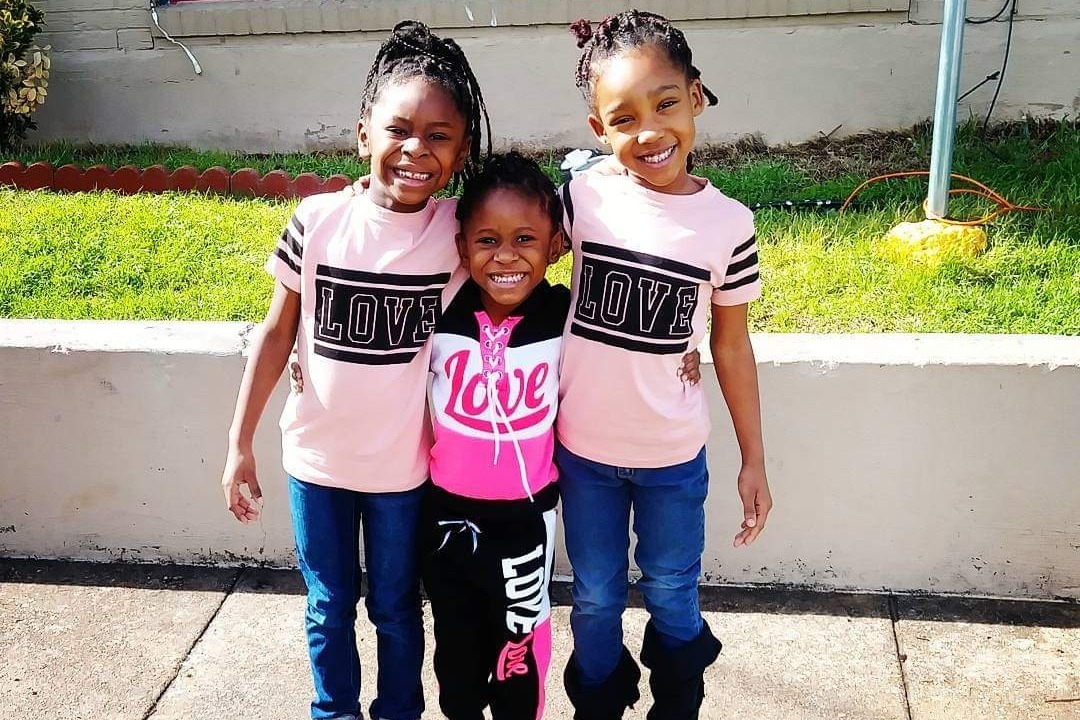 + Read More