My two parakeets Greenie and Arty, and my cockatiel Starscream are undergoing 6 weeks of doxycycline injections for suspected psittacosis. Each vist costs $121 per bird. At the end of the treatment, my total will be $2178. Above is what my bill will look like for the next 5 weeks.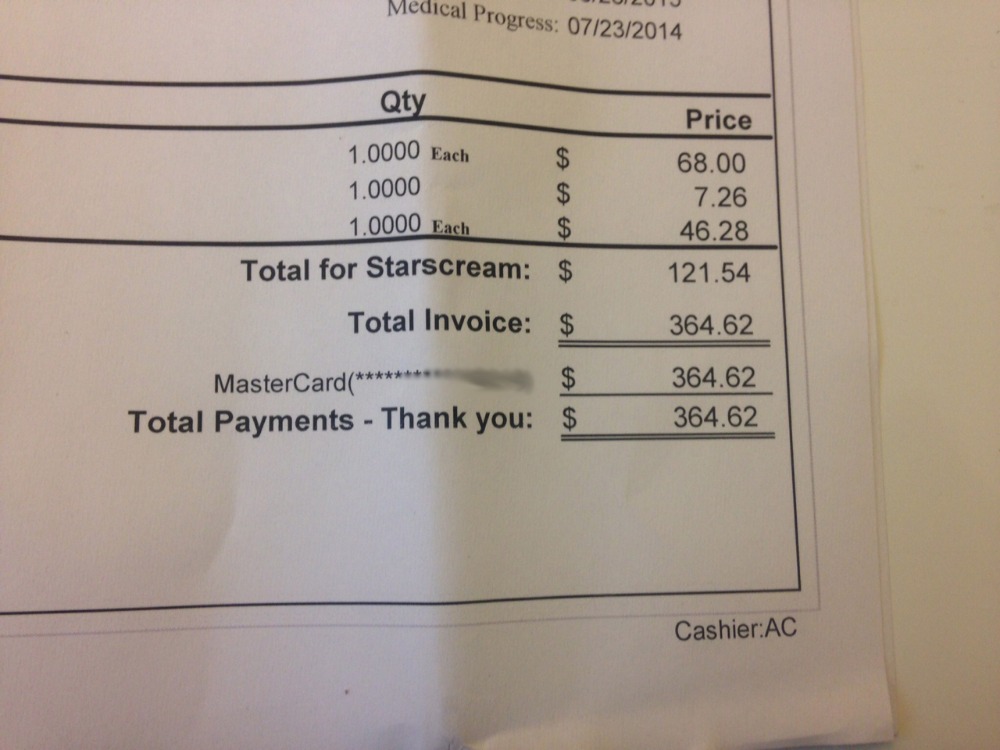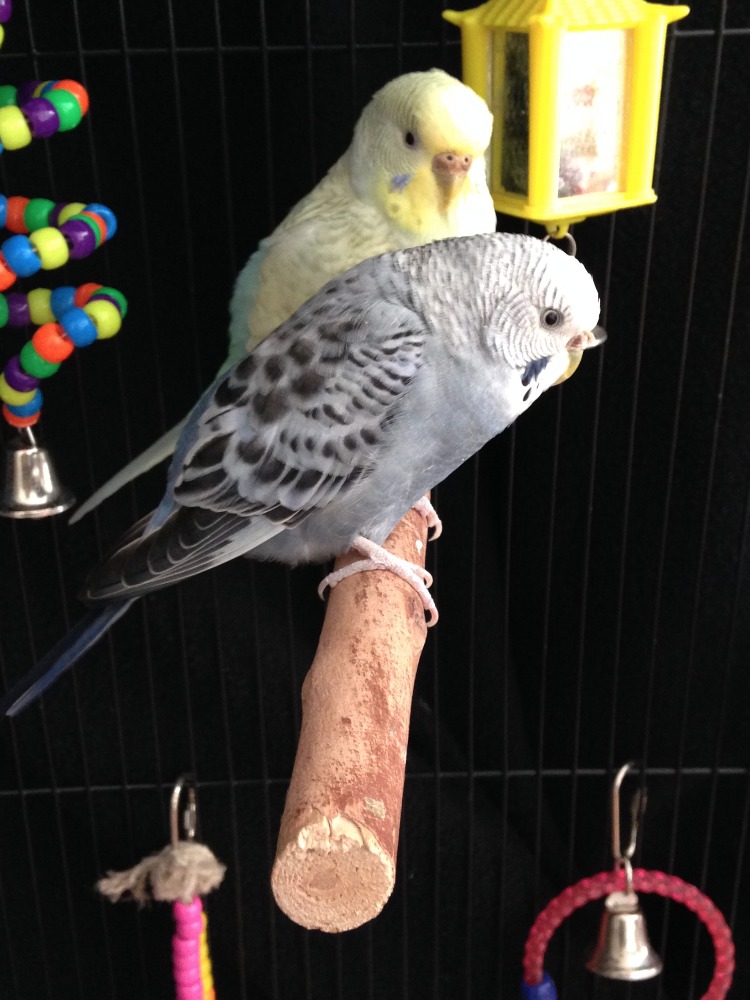 I had previously treated them with oral doxy (which prooved to be too stressful.) We also completed 2 rounds of doxy in water, which seemed to work, but the symptoms returned each time.
Weekly injects are the only way for me to insure my babies become healthy again. I have a high rent, and a low paying job in nonprofit poverty relief. I desperately need help paying for these bills in order for me to make my rent, utilities and food bills. 
I would be so thankful to anyone who can donate to help me. I would be happy to share my bills with every donor and my vet (
Veterinary Center for Birds and Exotics
, NY) is more than willing to send a personal email to every donor to reassure them that their money went to helping my angels. 
Even if you can't donate, please share this with your friends! I would be forever grateful. 
Close-ups of my first bill: