Brazilian Amazon study abroad
$5,945
of $8,900 goal
Raised by
70
people in 49 months
My name is Alexis Rivas. I am creating this profile in hopes that you will help me reach a goal that I am trying to achieve. I am a 26 year old visually impaired student at Fresno City College and am trying to raise money to attend a study abroad trip to the Brazilian Amazon in June 2015. 
I have been legally blind since birth and have always managed to stay active. As a child, I have participated on a traveling gymnastics team. Along with gymnastics I have excelled in martial arts. During my young teenage years I discovered my current sport. I have traveled all over California competing in English style horse riding. I compete in Dressage. Recently I developed a love and talent for skiing.
I am the type of person who does not allow my disability to hinder what I want to do. There is no reason why anyone should allow their disability to prevent them from being successful. This mindset and my amazing guide dog, Odette, has helped me cope with my recent diagnosis of Adenocarcinoma of the lung. This form of lung cancer is non-small cell which means it is not caused by smoking. I have been battling cancer for almost two years. 
In March 2013 I was rushed to the emergency room assuming I had appendicitis. After a battery of tests, just enough of my left lung was showing in a CT scan to reveal a large mass. The doctors diagnosed me with stage four lung cancer and forwarded my case to the Stanford Cancer Center in Palo Alto, California. Between my initial diagnosis and my first visit to Stanford, I had a month to contemplate the meaning of life and come to terms with the possibility of not being a cancer survivor. This was a lot to tackle for a young healthy 25 year old female who was still a full time college student. 
My Oncologist and surgeon at the Stanford Cancer Center immediately schedules me for an emergency exploratory surgery and possible lobectomy at the end of April. While in surgery, samples of my main tumor and the lymphnodes surrounding the area were sent to the pathology lab. The Pathologist deemed it safe to remove my lower left lung. I have a rare form of cancer called Fetal Adenocarcinoma of the lung. That means the shape of my tumor is in a tight ball with no branches. Also the genetic make up of my form of this cancer is different from others who have the same diagnosis.
After surgery I spent a week in the hospital. My upper left lung had to expand to fill the empty cavity. There was also a lot of fluid that had to empty out of my lung. Recovery was a long process filled with a couple touch and go moments when I was not pulling in enough oxygen and went into distress. My doctor would not allow me to get out of bed without an oxygen tank. 
Before I found out I had cancer, I was planning on attending a study abroad trip with my college to Southeast Asia which included Vietnam, Laos, and Cambodia. I was the Treasurer of our study abroad club and was in charge of money records and some of the preparation for all of our fund raisers. I was able to fulfill every fund raising obligation except for the last event. 
When I first met with my Stanford team I mentioned the trip to them and that I have been working extremely hard on it and would really want to go. After surgery, my surgeon said if everything looks good, he will approve me for international travel. The first thing I said after waking up from my eight hour surgery was, "can I still go to Vietnam." Our trip was set for the first couple weeks of June which gave me a month between recovery and my first chemotherapy treatment. In the end I was allowed to travel and enjoyed every minute of it. Throughout the trip I participated in all of the activities. Including a few temples that were over 700 steps tall. 
Chemotherapy was difficult. I was given a very strong drug that has severe adverse effects. Extreme nausea and vomiting only scratches the surface. After only two treatments I started to develop neuropathy and loss of hearing in my left ear. The neuropathy is still with me today while the hearing loss is not as bad as it once was but still affects me. I still have nerve damage that results in pain around my surgical site. My Oncologist saw that the consequences did not outweigh the benefits. Chemotherapy was supposed to be a way to clean up any leftover cancer cell that remained. 
Six months after my last chemotherapy treatment I was checked for cancer. The cancer was not gone and instead had spread the lower left portion of my back. From what the doctors saw in my PET and CT scan images, the cancer was localized. This time I underwent a week of radiation treatment. My post-radiation images came back looking good for the treated area.
From this point on I would be checked every three months for signs of cancer. At my first three month cancer check (September 2014) there was more cancer found. This time the spread was more vast. I have cancer cells on my left side on the outside of my chest wall. There is an affected  lymphnode in my left pectoral muscle. One lymphnode near my heart and another lymphnode near my sternum has cancer. Last there are a couple small clusters of cancer cells in my upper right lung as well. 
I have tried to qualify for three clinical trials with no success. From this point on my doctor said all he can do is manage my cancer and prolong life. There is no more talk of a "cure." What is important from now on is living my life along side treatment. Before Christmas I had my first chemotherapy treatment with a new set of medications. 
Seeing the Amazon Rainforest has always been a dream of mine. This opportunity was presented to me recently. The trip will cost $4,450 per person. Someone from my family who is familiar with my medical history will be traveling with me. If I can raise double the amount ($8,900) to help compensate for the additional traveler, it would be extremely helpful.  The $8,900 includes airfare, housing, food, and all activities for two people. With the high cost of chemotherapy and tests, I am not able to save enough money to meet the final payment date. If you are able to assist me with the cost of attending this study abroad trip with my school, I would forever appreciate it. Any dollar amount is appreciated. The entire $4,450 is due by February 28, 2015.  
Thank you again,
Alexis
If you would like more details about this study abroad trip to the Brazilian Amazon, I will include a link and instructions to where you can read more. Everything, including the itinerary is posted on the web site of the travel agency who is putting together the trip. First, type in this web site
http://www.hookedonadventures.com
which is for the travel agency Hooked on Adventures. Put your mouse over the "Eco-Tours" tab, then click on the "Study Abroad" link. When it asks you for a password to enter the protected area, type in "fcc" (all lowercase).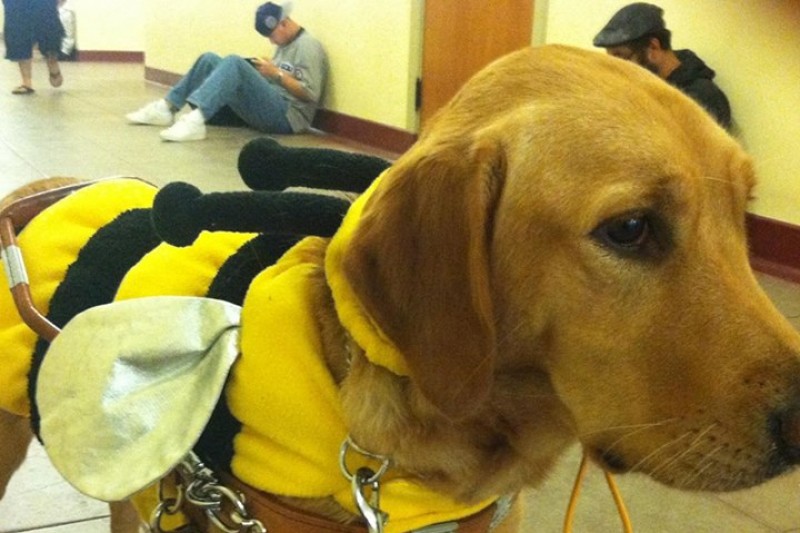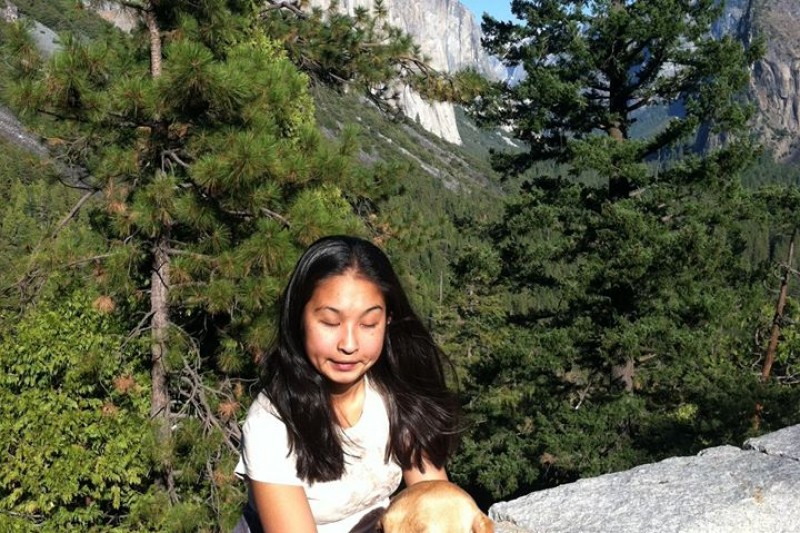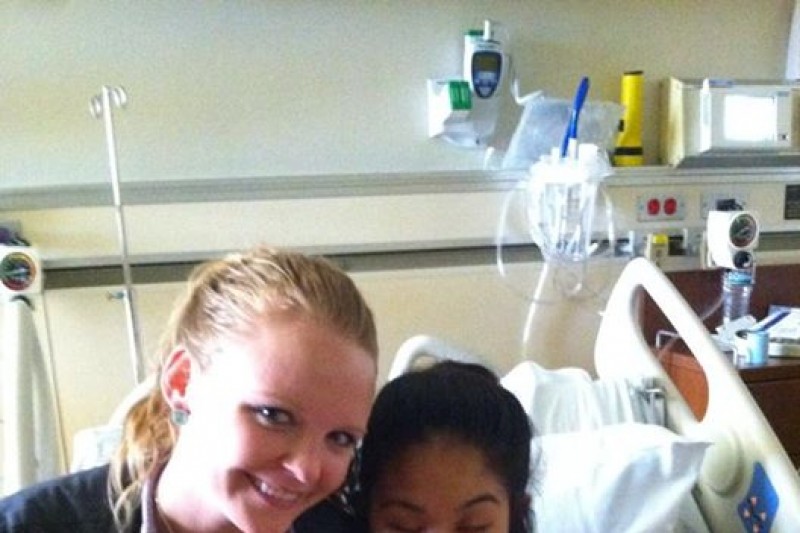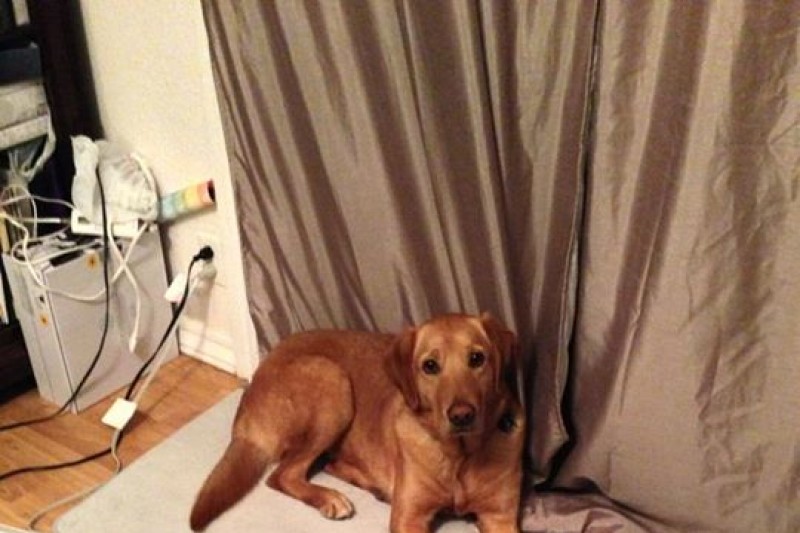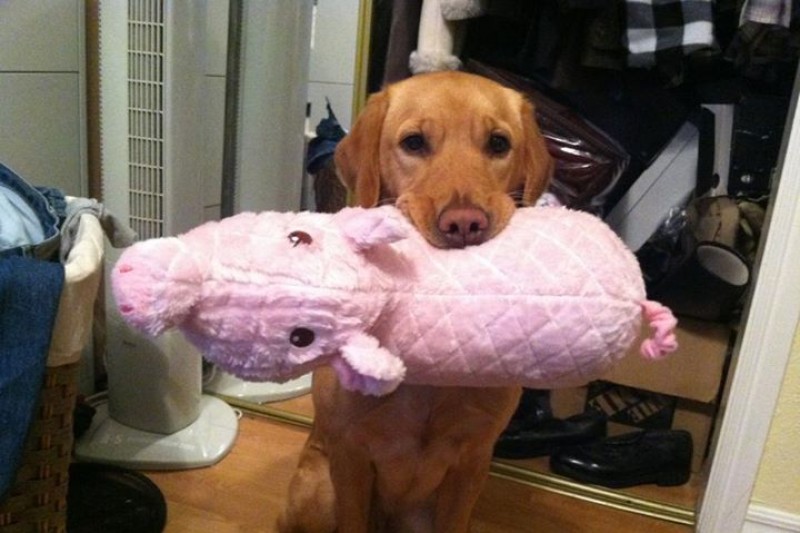 + Read More
Update 1
49 months ago
Share
Please help me spread the word to others. I am halfway there.
+ Read More
Be the first to leave a comment on this campaign.