Bereaved Mothers Healing Retreat
$1,770
of $2,000 goal
Raised by
34
people in 42 months
As most, if not all of you know, in April 2012 we lost our son Beckett due to his heart stopping during delivery. This was a very black time for our family and while we were just beginning the grieving process, I became pregnant with our second child Adelaide shortly after giving birth to Beckett. I was just starting to deal with my feelings of loss and anger when I was surprized by the promise of new life in my Rainbow Baby. I was so distracted and scared that I feel my grieving was put on hold. Adelaide was born in February of 2013 and just a few months later, we celebrated Beckett's first birthday/angel day. Just a few months later I became pregnant with our third child, Olive. While the first year without Beckett was hard, I was completly consumed with raising newborn Adelaide that I was distracted from my mourning. My emotions have been a rollercoaster over the last 3 years and I feel now that I am just starting to dive into my grief and face it head on.
I have been presented with the most wonderful opportunity; I was invited to attend a Breaved Mother Healing Retreat in January 2016 in Ojai, California. This retreat is specially designed for mothers who are in the first few years of raising their rainbow babies after their loss.
Activities at the retreat include:
-Daily meditation and yoga workshops
-Affirmation workshops
-Daily small group breakout sessions
-Sharing your story workshop
-Daily remembering rituals
Pregnancy and parenting after loss is a common part of the grief journey for many parents who have experienced a miscarriage, stillbirth, or infant death. Fifty-80% of couples become pregnant again within 12-18 months after their loss. Pregnancy after loss can be a challenging time for grieving parents who often sway between joy and grief combined with anxiety during this subsequent pregnancy. Parenting after a loss can also be filled with the complexities of both joy over your new baby and the grief and guilt of not having your deceased baby with you.
This retreat will help me to honor the baby that lives only in my heart and be present and celebrate the babies that live in my arms.
I have really struggled with the decision to set up this fundraising page and while I feel uncomfortable with asking for help, I have been given the opportunity to attend this retreat in January which I feel will give me an excellent opportunity to continue healing and grow as a person. This retreat is organized and run by Kiley, the founder of the movie Return To Zero which follows Kiley's own journey through the stillbirth of her son. The retreat aims to give women the opportunity to make connections in a safe and sacred environment with others who have been through a similar experience of losing a child, whether it be in pregnancy, infancy, or toddlerhood.
Upon speaking to Kiley about this retreat and using crowdfunding, she reassured me that a platform such as this is a wonderful way for loved ones, family, and friends to show they support me and my healing journey. She said that most people in your life want to do something for you, but they are not sure how to help.
I am so excited and so confident that this retreat will help me begin to heal, make connections with other moms who know where I have been and what I am feeling, and head in the right direction for my future.
Beckett is and will always remain a very important much loved member of our family and I am always looking for ways in which to remember and honor him.
Thank you for taking the time to look at this and thank you for your support, monitarily and emotionally.
xoxox,
jami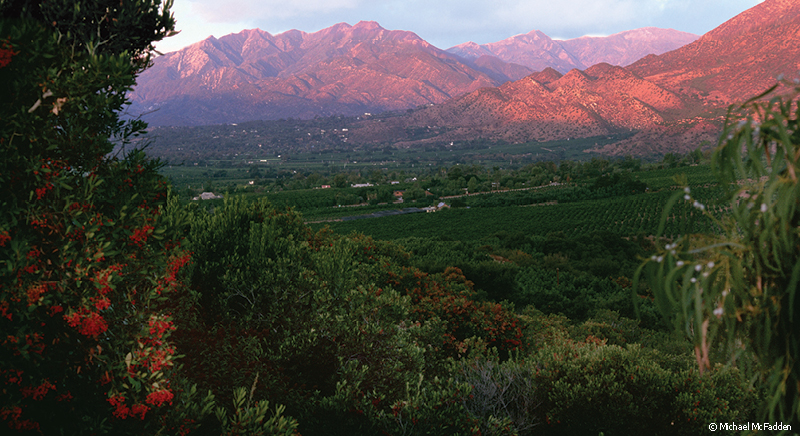 Retreat in Ojai, CA
+ Read More
Be the first to leave a comment on this campaign.